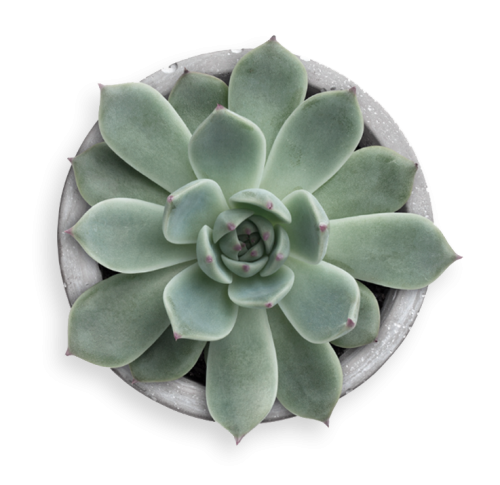 Succeeding in Ecommerce: Flower Shop Marketing
Passionate Blooms is a modern flower studio that caters to corporate clients, wedding parties, and special events. Hiilite has provided design, photography, and SEO services, alongside strategic direction that has helped grow their business (and profits).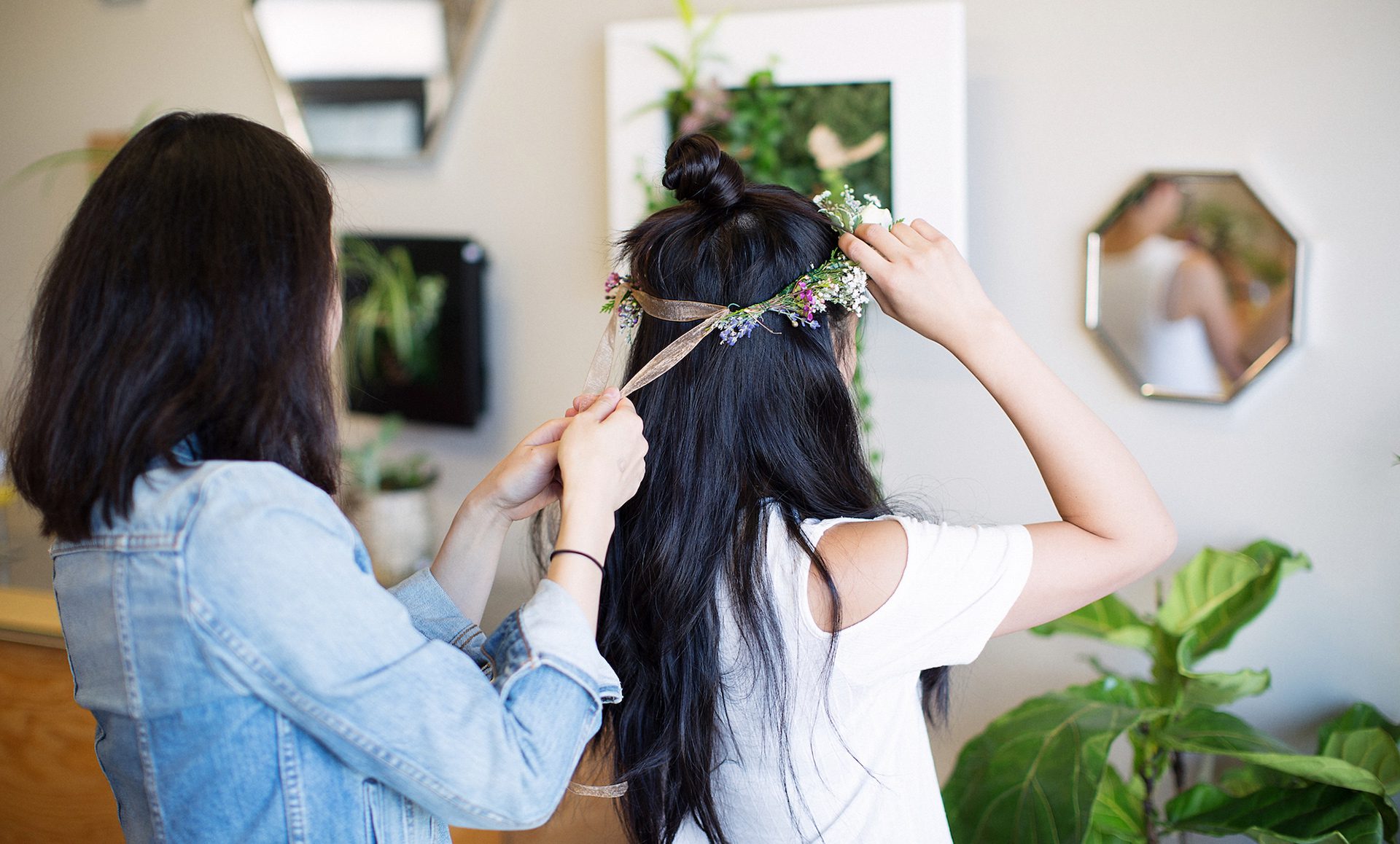 Mastering marketing around a business pivot
By pivoting from floral arrangements to plants and intelligently marketing the products on social media, Passionate Blooms increased its revenue by 50% during the global economic downturn stemming from the COVID-19 pandemic.
This business pivot was inspired by free online content created by Hiilite to help our clients ride out the turbulent lockdown period.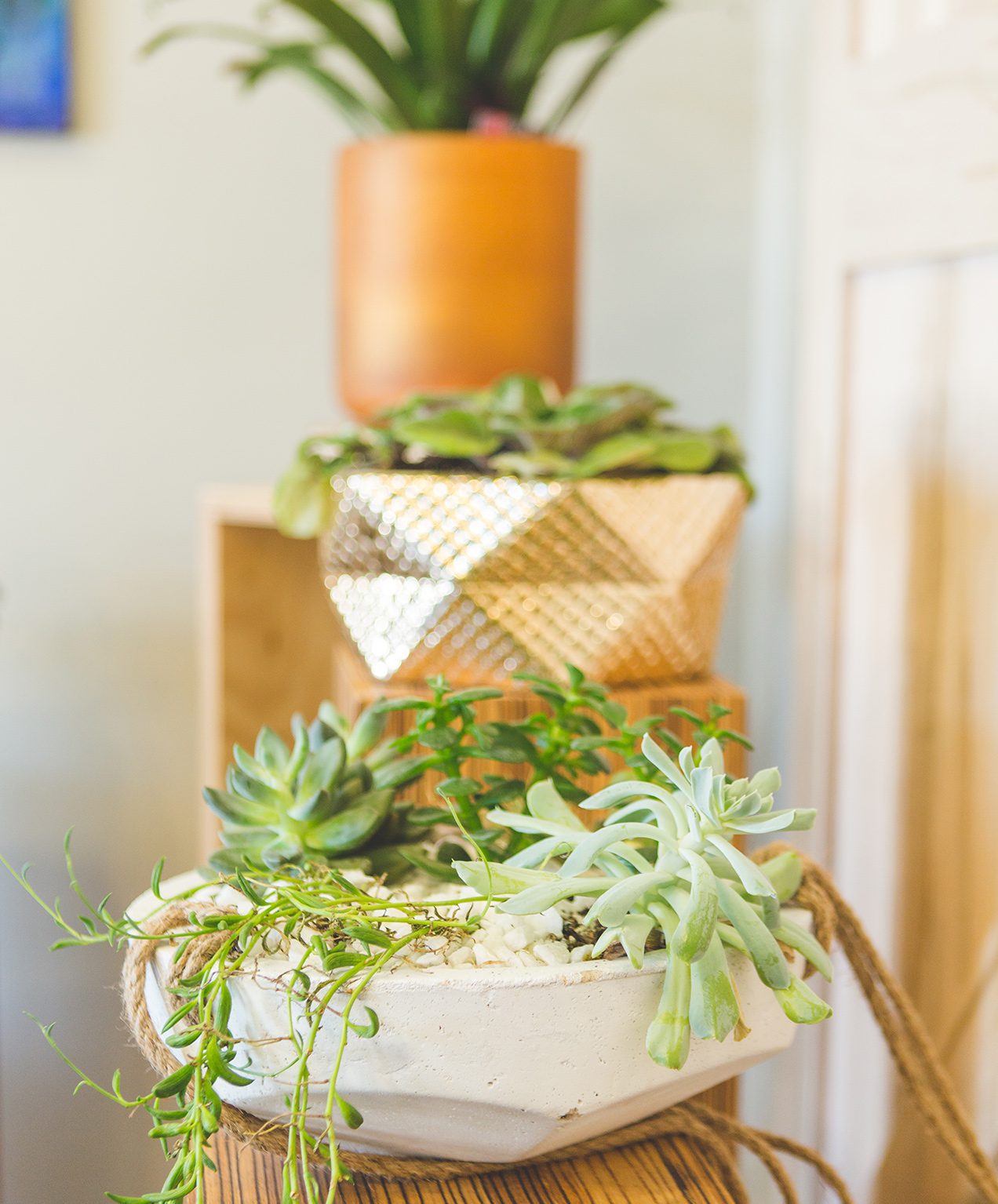 73% increase
in organic traffic while growing their ecommerce store
Hiilite's monthly site maintenance, SEO consultation, and website enhancements have contributed to a 73% increase in organic traffic.
This is particularly notable since our efforts have also resulted in a 58% reduction in the website's bounce rate. Meaning that more potential buyers are finding the Passionate Blooms website and staying on there once they arrive.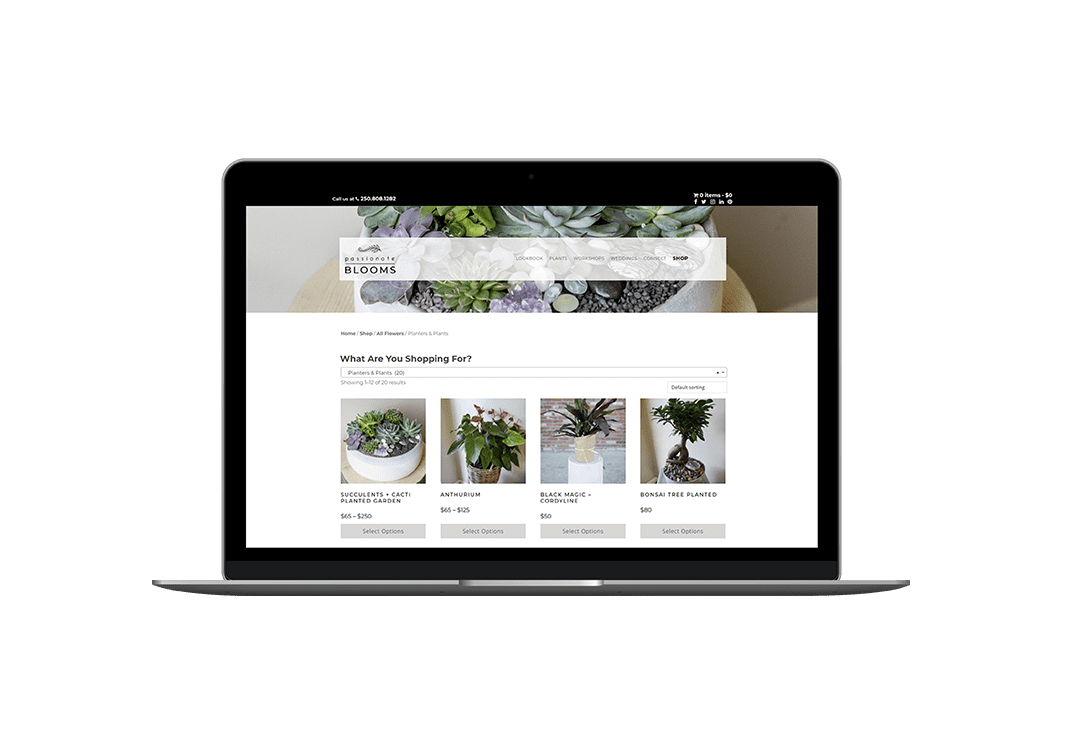 Strategies that make revenue blossom
Over the last year, Passionate Blooms has experienced a 44.06% increase in revenue, alongside a 22% increase in the number of transactions taking place online.
While the PPC advertising and SEO enhancements help, Hiilite also assist Passionate Blooms with marketing direction during our monthly marketing consultations. The flower studio has reaped the benefits of informed marketing decisions backed by data-driven strategy.
Hiilite's Chief of Brand Identity, Tina Walczak, worked with Passionate Blooms to design their branded vehicle wrap.