William Walczak
Chief Executive Officer
Passion for technology, brands and business.
Will believes that maximum potential is achieved only when the right technology works in concert with the brightest creative minds. He wants to empower those around him to achieve their best results.
Bijoy Benhur
Sr. Marketin

g Project Manager & Department Lead
Challenging the status quo with creative disruption
Bijoy thrives in effectively managing all manners of marketing work for clients. He cares deeply about optimizing project workflows to achieve stand–out client satisfaction. Always seeking to understand a client's needs, Bijoy knows how to help brands develop through the right marketing services and achieve the growth they desire. 
Ajeet Singh
JR. MARKETING COORDINATOR
Creating resonant campaigns and have fun while doing it
An art-kid at heart who has a knack for numbers, Ajeet thrives on developing creative campaigns for clients that yield tangible results. Drawing from his experience in advertising, copywriting, SEO and social media management, he helps brands reach their target consumers. 
Daniella Hole
Account Manager
Pushing limits with positivity and curiosity
Daniella's inquisitive nature leaves no stone unturned. She thrives on building client rapport and learning about their pain points so she can bring an outside-the-box solution to the table. With an optimistic and open mindset, Daniella is ready to help you achieve growth and impact through your marketing.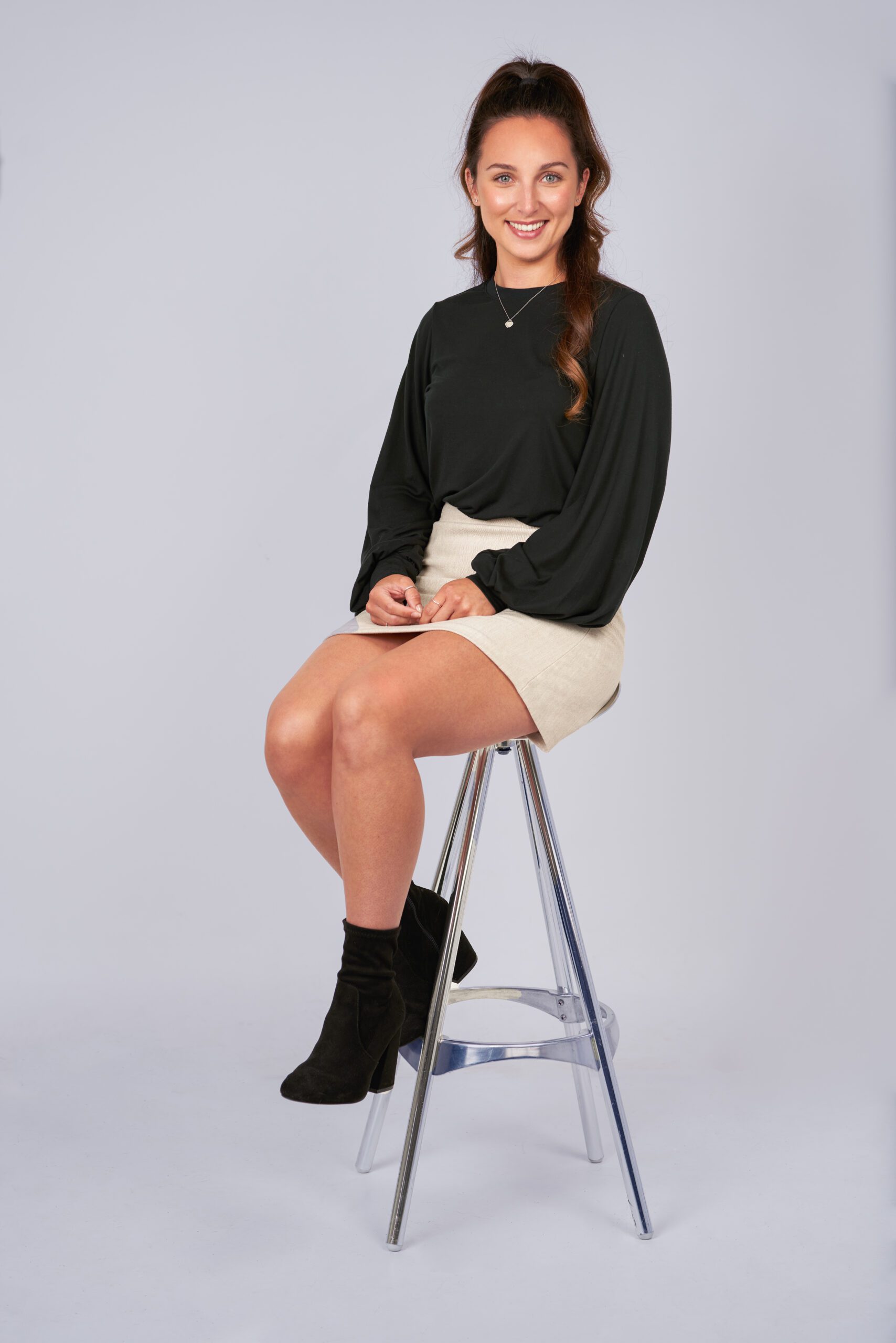 Scott Watson
Graphic Designer
Scott's dedication and deep understanding of art and graphics enables him to provide clients with visuals that are stylish, simple, and effective. His wealth of knowledge and experience in marketing naturally complements his skillset and gives him the ability to think outside the box for visuals in new ways. Devoted to improving his graphic design understanding, Scott continues to find ways to enhance his skills and is always up for a new challenge. 
Jake MacLaren
Content Director
Always crafting the 'write' stuff

.
Jake is driven to create engaging writing that impacts readers, every time. He's written for a full spectrum of clients and consistently produces everything from witty social media posts to catchy taglines you just can't get out of your head. Devoted and diligent, Jake is ready to give it his all on your next marketing project. 
Heather Treadgold
Sr. Developer
Combining function and layout for optimized perfection.
Heather seamlessly combines her skills as an expert in web development and graphic design to bring functionality and beauty to her client's projects.
Joseph Fortino
Jr. Developer
GOALS IMPORTER. RESULTS EXPORTER.
Joseph's analytical and empathetic nature naturally lends to his ability to understand and turn client visions into reality. He flourishes when he gets the chance to turn large problems into ones that can easily be resolved with his excellent problem-solving abilities. Eager to help get clients results and achieve their goals, Joseph brings a lot to the development table and is always looking for an opportunity to build his skills.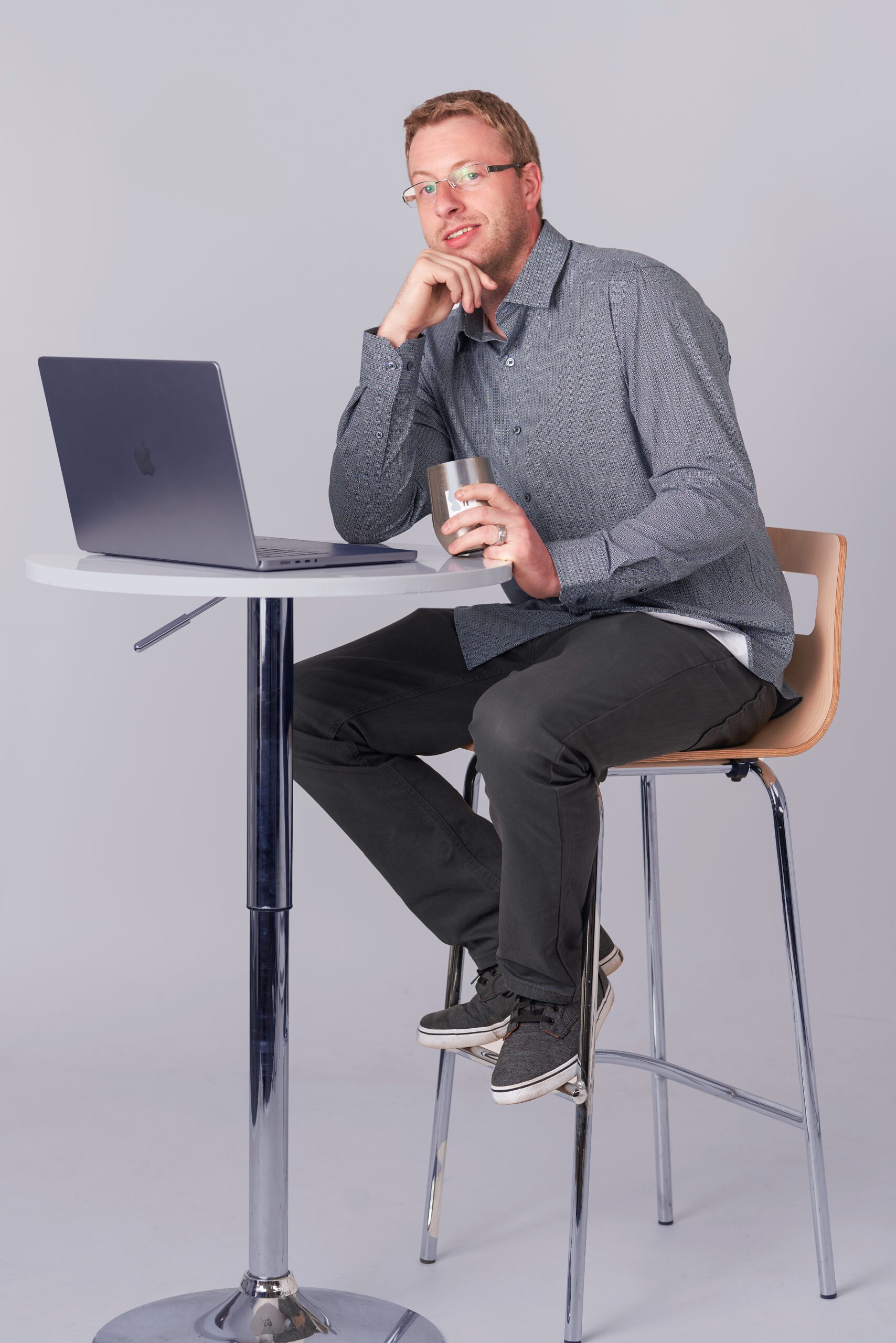 BRINGING OUT YOUR BEST LOOK
Kylie has a keen eye for finding the best angle and lighting for anyone and anything. As a professional photographer for over 4 years, she has taken a variety of photos for e-commerce, beauty campaigns, portraits of all kinds, and many more. Excited to bring her knowledge and creativity to the table, Kylie knows how to capture the perfect images for every project. 
Passionate, Motivated, Life-Learner
I may not have all the answers, but I know how to ask the right questions. I'm not looking for a job, I'm seeking a career. Be it marketing, development, writing, or design – I'm passionate about growing as a professional in a collaborative team environment.