William Walczak
Chief Executive Officer
Passion for technology, brands and business.
Will believes that maximum potential is achieved only when the right technology works in concert with the brightest creative minds. He wants to empower those around him to achieve their best results.
Bijoy Benhur
Sr. Marketin

g Project Manager & Department Lead
Challenging the status quo with creative disruption
Bijoy thrives in effectively managing all manners of marketing work for clients. He cares deeply about optimizing project workflows to achieve stand–out client satisfaction. Always seeking to understand a client's needs, Bijoy knows how to help brands develop through the right marketing services and achieve the growth they desire. 
Ajeet Singh
Marketing Coordinator
Creating resonant campaigns and have fun while doing it
An art-kid at heart who has a knack for numbers, Ajeet thrives on developing creative campaigns for clients that yield tangible results. Drawing from his experience in advertising, copywriting, SEO and social media management, he helps brands reach their target consumers. 
Nicole Forbes
Marketing Coordinator
Crafting powerful digital strategies and compelling narratives
Nicole is our dynamic digital marketing and content writing wizard, who expertly blends creativity and strategy. She continually crafts marketing strategies and compelling narratives that resonate with audiences, foster customer engagement, and strengthen brand identity. With impeccable organization skills and attention to detail, Nicole is sure to deliver results.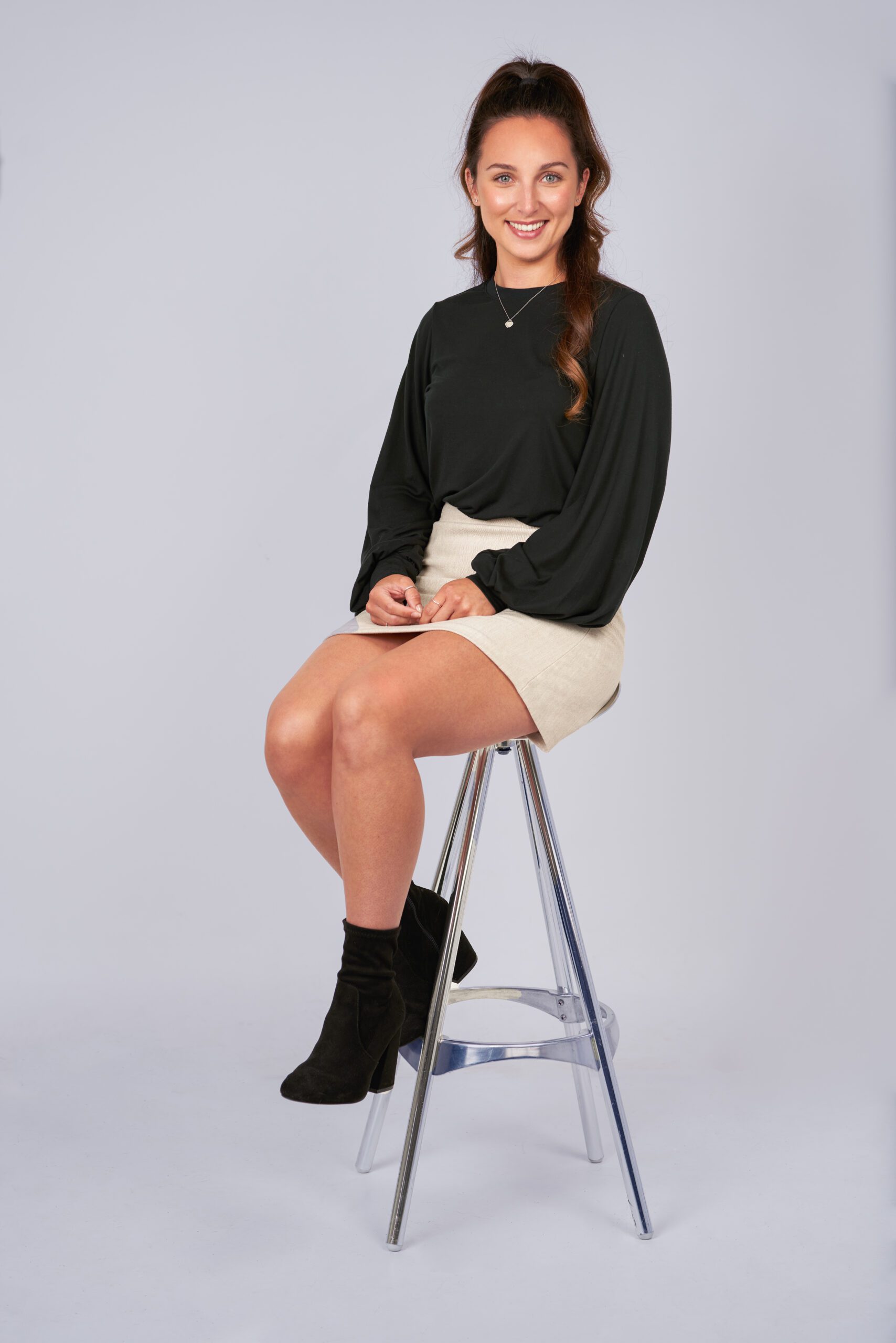 Daniella Hole
Sales & Operations Manager
Pushing limits with positivity and curiosity
Daniella's inquisitive nature leaves no stone unturned. She thrives on building client rapport and learning about their pain points so she can bring an outside-the-box solution to the table. With an optimistic and open mindset, Daniella is ready to help you achieve growth and impact through your marketing.  
Mark McCann
Sr. Graphic Designer
DIGITAL CREATOR PASSIONATE ABOUT GREAT DESIGN.
With over two decades of experience in graphic design and marketing, Mark specializes in branding and is aptly known in the industry as a "Logo Master". Throughout his career, he has worked in various industries and has held executive positions such as Senior Designer, Art Director, Production Manager, and Marketing Professional. His keen eye, sense of creativity, and ability to understand client needs on brand development is truly exceptional.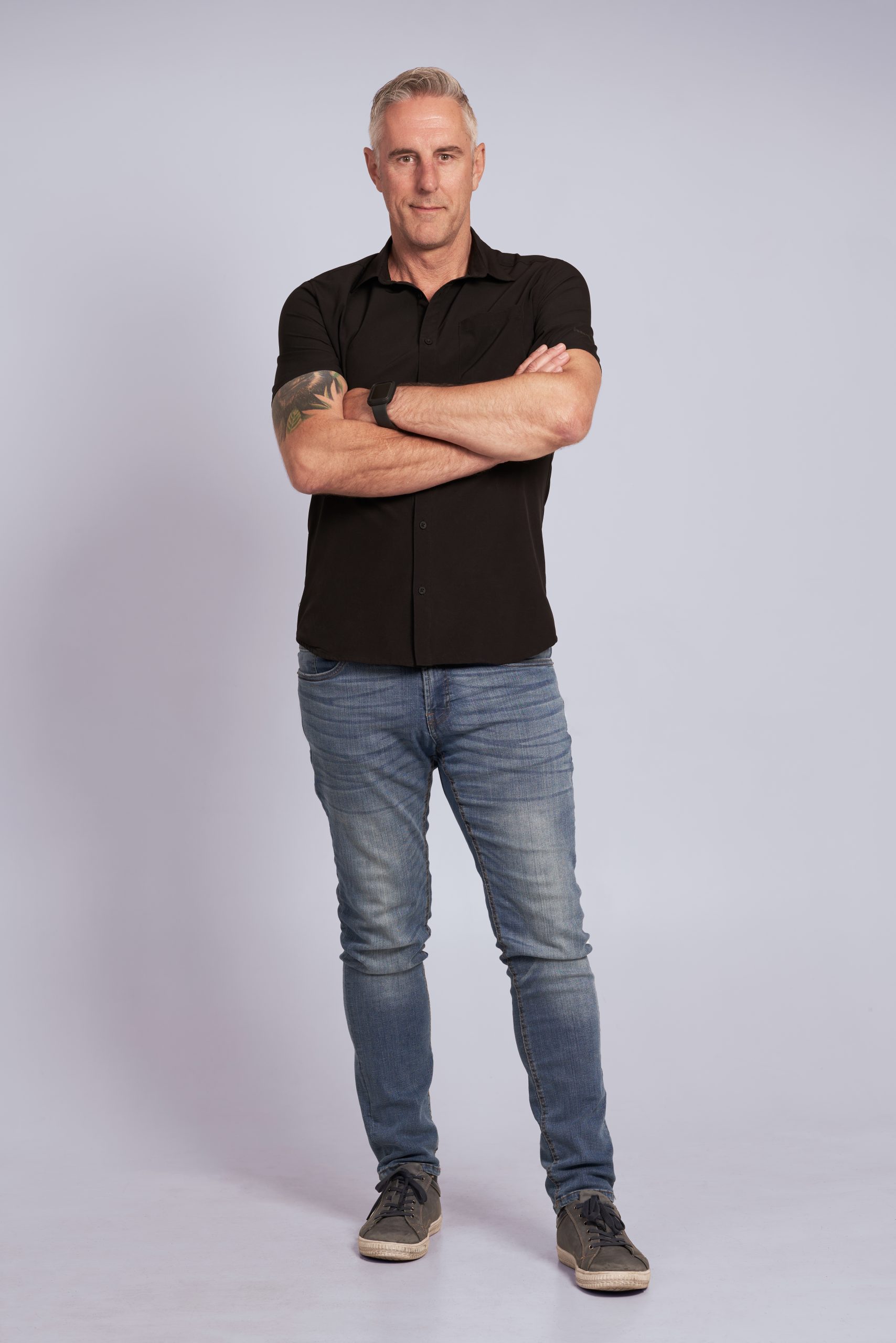 Jenna Allen
Jr. Graphic Designer
Creative thinker & digital innovator

.
Jenna is a designer whose work is characterized by a harmonious blend of artistry and practicality. Her designs are informed by her keen sense of foresight and ambition, as well as her ability to discern the fine line between beauty and utility. In her approach, Jenna thoughtfully dedicates time to studying the specific goals and objectives of her clients or projects. This allows her to develop optimized and realistic solutions that are not only aesthetically pleasing but also effective in achieving the desired outcomes. 
Heather Treadgold
Sr. Developer
Combining function and layout for optimized perfection.
Heather seamlessly combines her skills as an expert in web development and graphic design to bring functionality and beauty to her client's projects.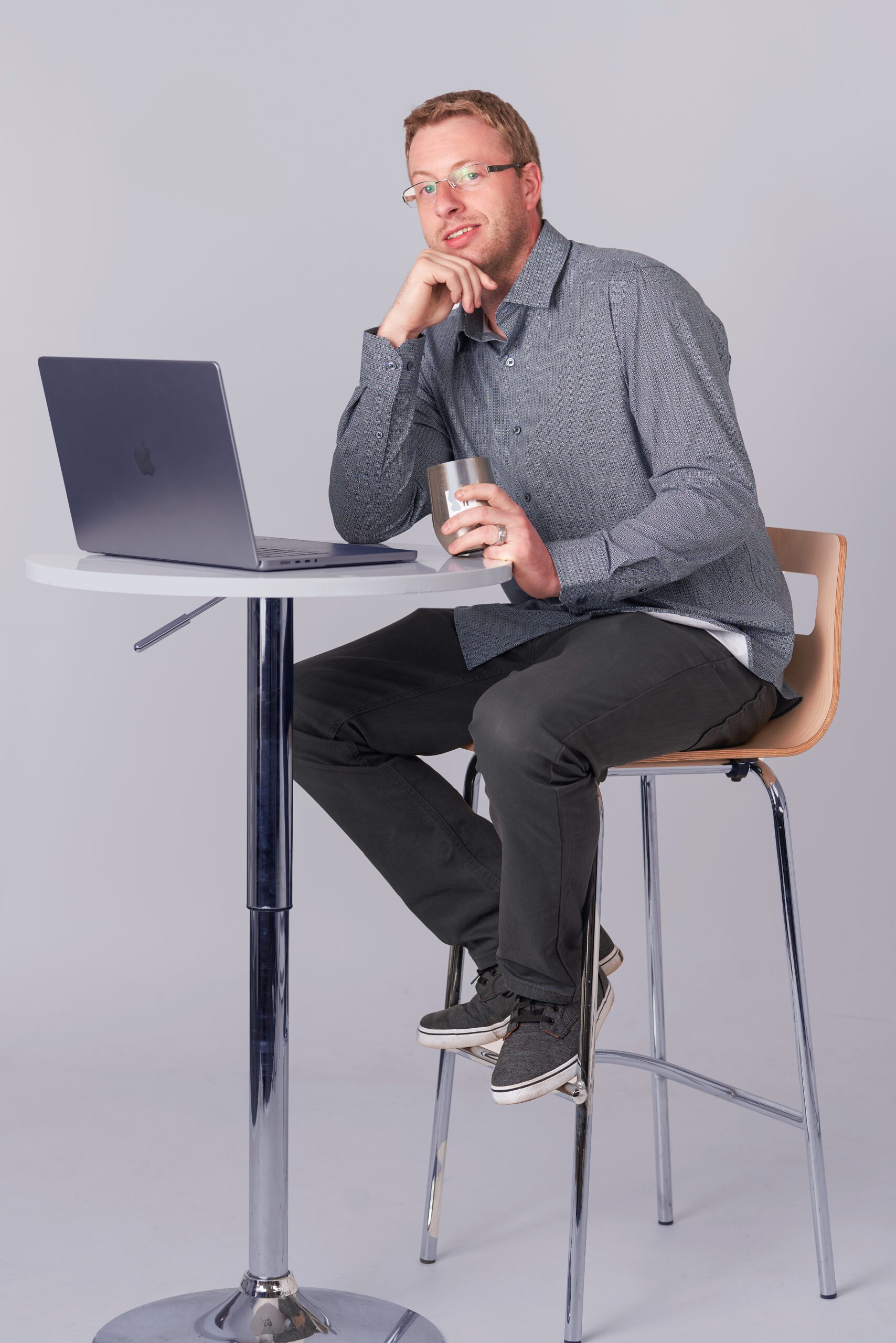 Joseph Fortino
Jr. Developer
GOALS IMPORTER. RESULTS EXPORTER.
Joseph's analytical and empathetic nature naturally lends to his ability to understand and turn client visions into reality. He flourishes when he gets the chance to turn large problems into ones that can easily be resolved with his excellent problem-solving abilities. Eager to help get clients results and achieve their goals, Joseph brings a lot to the development table and is always looking for an opportunity to build his skills. 
Patrick Henderson
SEO Analyst
Numbers tell the best stories
Patrick draws from his wide range of experience in marketing, finance and even hockey to generate ROI focused strategies for clients. Prior to becoming an SEO Analyst at Hiilite, he worked as a marketing account manager for a large marketing firm in Asia. During his time there he focused on enterprise web analytics projects for many international companies across a wide variety of industries.
He is driven to grow his knowledge in the marketing industry and help clients see increased ROI on their marketing investment.
BRINGING OUT YOUR BEST LOOK
Kylie has a keen eye for finding the best angle and lighting for anyone and anything. As a professional photographer for over 4 years, she has taken a variety of photos for e-commerce, beauty campaigns, portraits of all kinds, and many more. Excited to bring her knowledge and creativity to the table, Kylie knows how to capture the perfect images for every project. 
Georgia Spalding
Videographer
Creating your perfect scene
Georgia has a extensive knowledge for all things videography. She has shot everything from music videos, weddings, corporate, short films and good ole YouTube videos. Her passion and thoughtfulness will make sure that your videos come out looking better than imagined.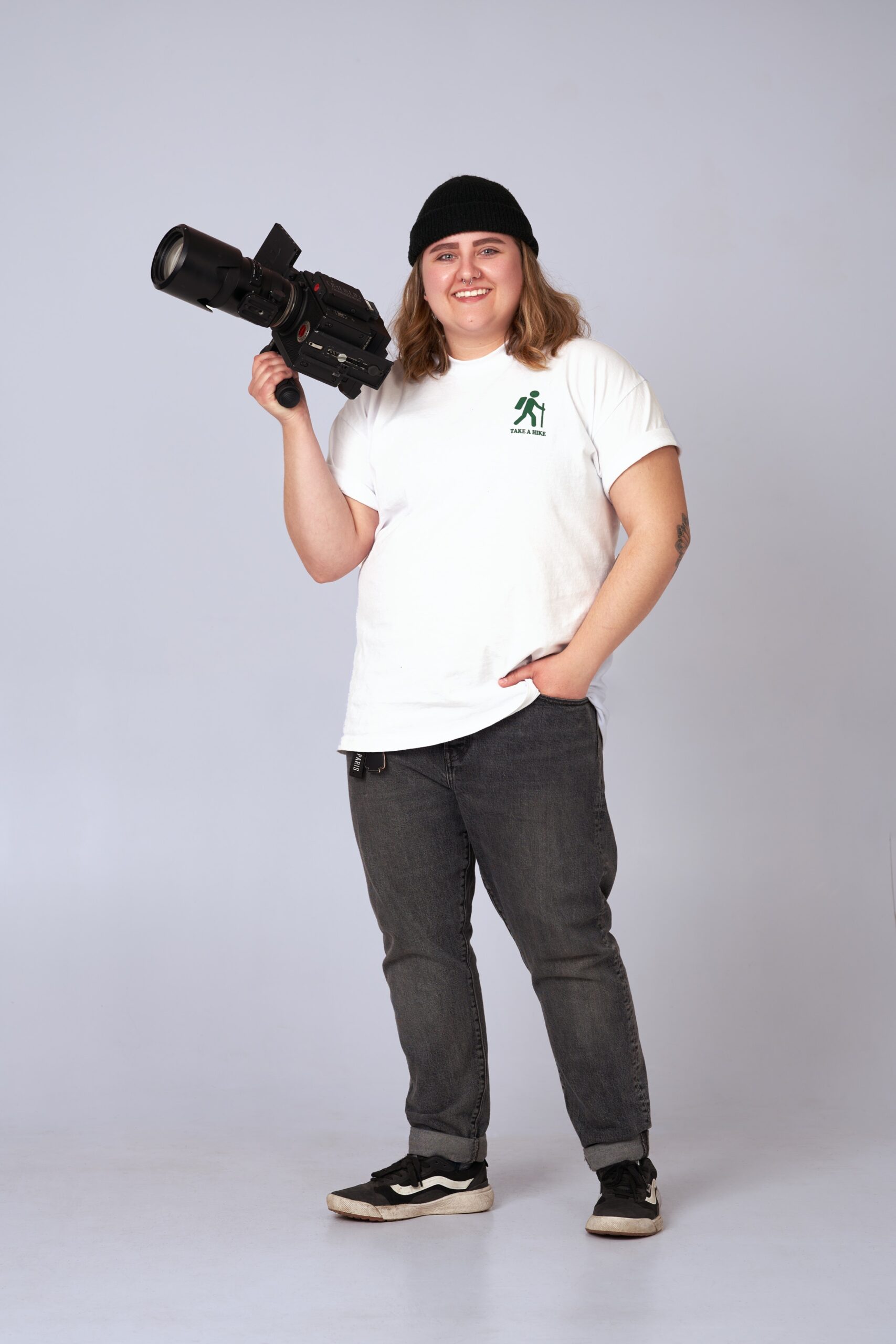 Passionate, Motivated, Life-Learner
I may not have all the answers, but I know how to ask the right questions. I'm not looking for a job, I'm seeking a career. Be it marketing, development, writing, or design – I'm passionate about growing as a professional in a collaborative team environment.