WORDPRESS WEBSITE MAINTENANCE
Keeping your website in tip-top shape
Just like taking your car to the mechanic for a routine inspection or an oil change, it's important to maintain your website to keep it running smoothly. We provide a monthly check-up service that keeps your website secure and up to date.
WordPress Site Checkups and Maintenance
Why does your WordPress site need routine maintenance?
Security: Keeping your site software updated helps keep your site safe
Customer experience: Make sure everything is working seamlessly
SEO: A broken site can negatively impact your ranking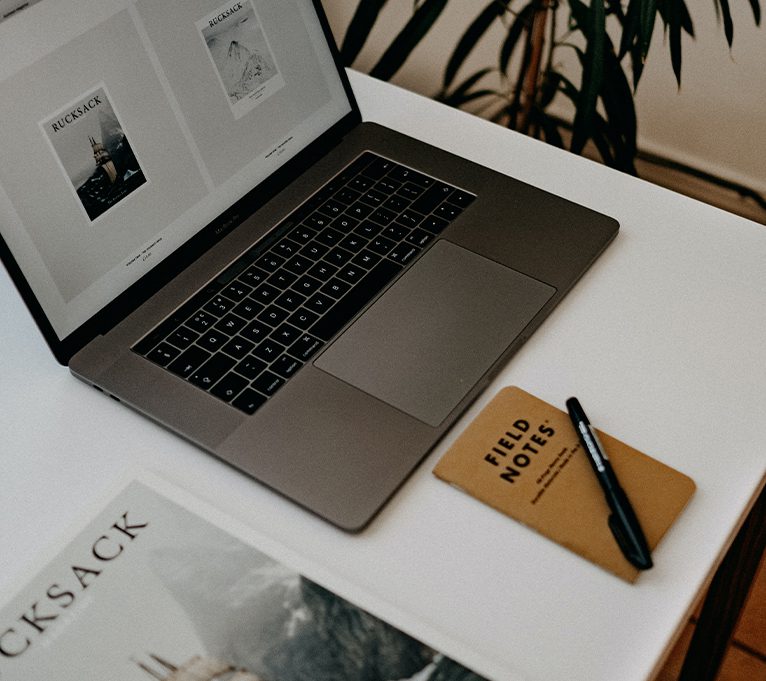 What does our WordPress website maintenance include?
Our WordPress maintenance package includes 1 site checkup a month.
Our site checkups include:
Running WordPress, theme and plugin updates as needed
Checking your site over for errors
Testing contact form submissions
Testing special features. E.g. event calendars, e-commerce functionality, etc.
Making sure your site is properly connected to third-party services like Google Analytics
Checking for broken links
Testing your site on mobile
Testing your site the most popular web browsers: Chrome, Firefox, Safari, Internet Explorer, Edge
Running site speed audits
Additional benefits of our WordPress website maintenance services
Website backups
Clients of our WordPress maintenance plan also get regular site backups. We set up automatic, daily backups so that if anything happens to your site it can be easily restored. For clients whose site's data updates multiple times per day (like e-commerce websites) backups can also be set to capture in real-time. Plus, backups are stored in the cloud so even if your site goes down, your backups are still accessible.
Website uptime and security monitoring
We will add your site to our monitoring services which will alert us if it goes down or if a potential security issue is detected.
Coverage between checkups
While regular maintenance can help prevent bugs from cropping up, sometimes things happen between checkups. Clients on our maintenance plan are covered though! If a technical issue comes up, we'll fix it at no additional cost.
Get WordPress Website Maintenance for Your Site
Keep your website updated and running smoothly.
Next, we can help with Website Hosting:
Packages for sites both big and small
Our hosting services are suitable for all kinds of websites. From a simple site about your business to real estate websites and e-commerce, we have an array of packages that can suit your needs.
View Our Hosting Services
Contact Us