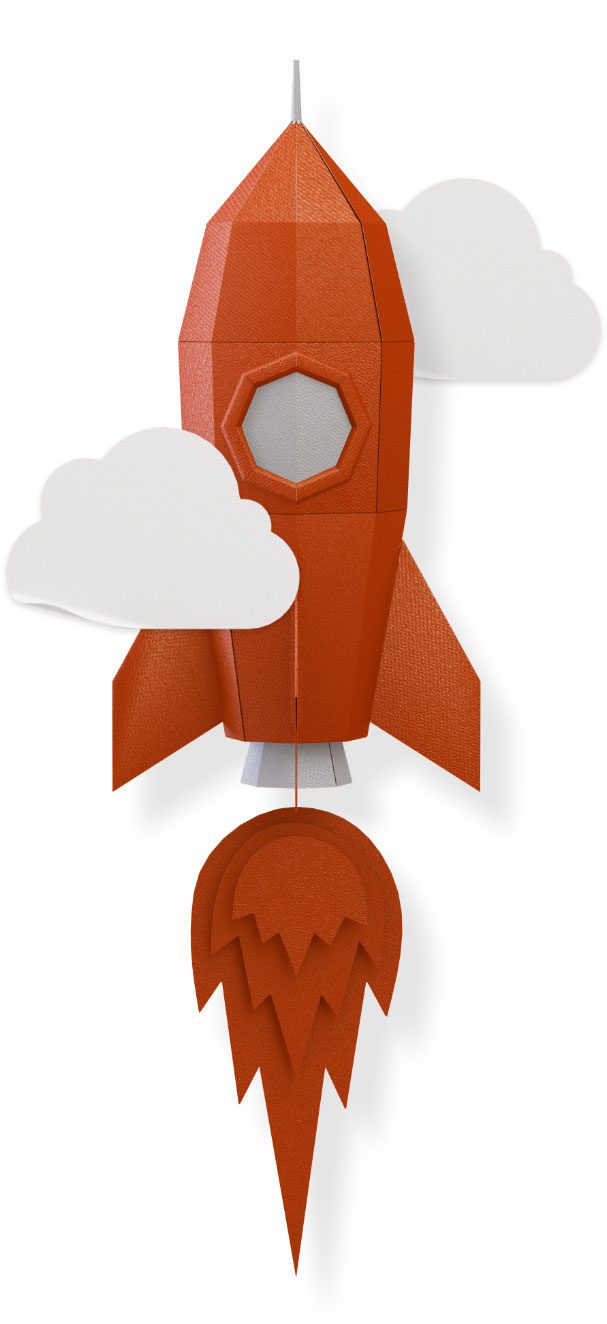 Website design, SEO, & marketing that will grow your business.
To get the best marketing results, you'll need to assemble a team of badass people to work with you. Luckily, we have them in spades and raring to go.
I'm Ready to Get Started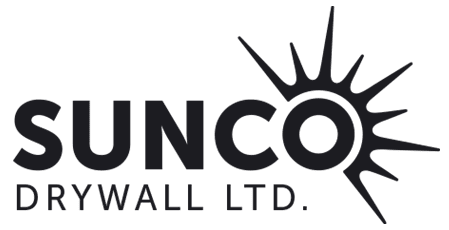 How we can help you succeed
Collaborate with us to create a website for your business that draws people in and knocks your competition out of the water.
Make it easy for people to find you online with our SEO techniques that meld with both your website and marketing.
Get seen by the people that matter most to your business through effective advertising on major channels like Google, Facebook, and more.
Strategic and collaborative execution
for data-driven results
Detailed and efficient reporting
Working with us will feel like an experience that's out-of-this-world.
Always be a part of the conversation of your success. We care about striking that balance between bold, creative ideas, clever business strategies, and data-driven decisions you can easily make sense of. We'll help deliver impactful digital experiences with tangible metrics that matter to you.
Hiilite
Hii-lite [hī-līt] | Noun
A full-suite marketing agency with a badass team that's ready and raring to get the best marketing results for their clients.
"Hiilite worked with another company to grow their business through a multitude of marketing efforts that gave tangible results and provided valuable, data-driven insights."
Get to Know Hiilite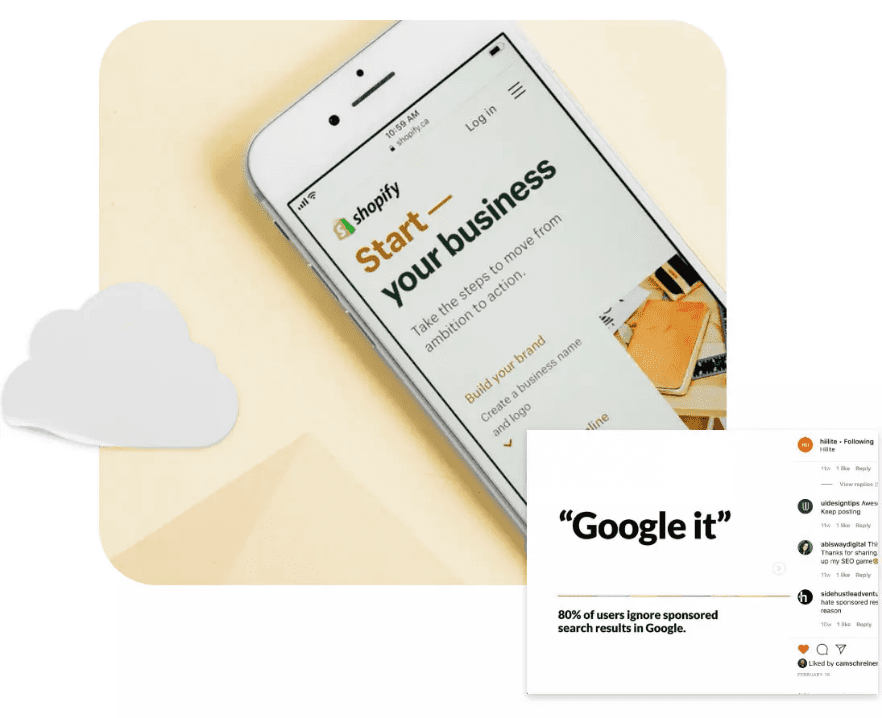 Get help optimizing your sales and use one platform to sell products to anyone, anywhere, at any time. Make it simple for people to purchase what they love in-person and online through your website, social media, and online marketplaces.
Explore All Ways to Sell
We can help improve and find new ways to send signals to the robots behind the scenes to get your website, and other content, to rank higher on relevant searches. You'll get detailed reports showing exactly how we've helped and how we're working on getting you even more visibility going forward.
Improve Your SEO
"So genuine and dedicated playing a role in your own company"
"I recently hired Will, Tina and their team after having used other marketing companies in town. I was immediately drawn to their unique packages that cover many different components. I was looking…"
Read More
— Shauna, Owner of Passionate Blooms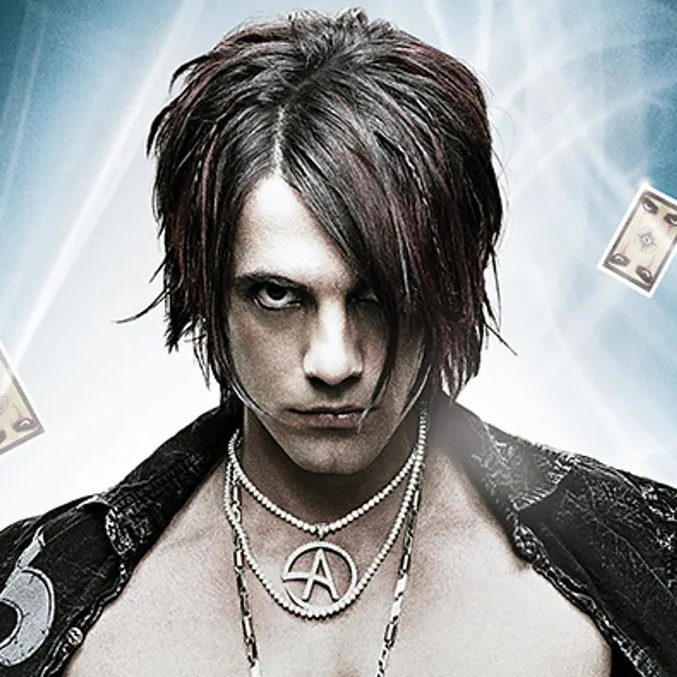 "No pressure. I was able to play and try things."
"I just want to compliment you, and your team. They did a masterful job, we work fantastically together and I had a really nice evening with them. No pressure. I was able to play and try things and they were able to play and try things, collectively this was the result. I'm very grateful, and I just wanted to say thank you."
Read More
— Criss Angel, Dragone Live Experiences, Mindfreak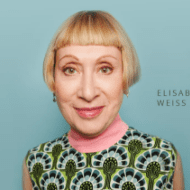 "Extremely responsive, competent and friendly."
"Creative, efficient and intelligent. Will, Tina, Peter and Adrienne are extremely responsive, competent and friendly. My business is in New York City in a very highly competitive market. I am confident that I am getting the best service possible. Thank you all so much!"
Read More
— Elisabeth Weiss, Owner of Dog Relations
The best advice and wisdom from our talented team
Sign up for our newsletter and get a free 2023 Marketing Calendar.
This bundle includes an excel planning document and a printable calendar
to help you organize your 2023 marketing strategy!