Build Unparalleled WordPress Sites


With Hiilite Web Development Tools
Looking to take your website to the next level? Our fully feature-loaded web development products offer amazing customization.
Stand out in today's global marketplace with top-tier products
Capitalize on leads and conversions, maximize your reach, and captivate your target audience, with optimized, functional, web development products.
HiiWP Framework
Get the Framework used by hundreds of sites. Browse our selection of prebuilt designs and get started now.
Premium Plugins
Expand your site's functionality with innovative plugins designed by Hiilite, or choose from our list of recommended plugins.
Where to Start
With years of expertise in SEO, design, marketing, and product development, we continually deliver our clients premium products and services. Here are a few tools we use on a daily basis.
Here are just a few of our favourites
HiiWP Framework
Ready for Launch.
Introducing HiiWP, Hiilite Web & Marketing's fully customizable, user friendly WordPress framework. Intuitive, flexible and mobile responsive, we can teach you how to take your business to the next level.
Get HiiWP Framework
Gravity Forms Range Slider
Get the #1 Gravity Forms Range Slider on the Envato Market and Code Canyon
How does our Gravity Forms Range Slider work for you? Our Range Slider integrates with Gravity Forms. It's Responsive design and a wide range of integrated options and tools to design the right slider that fits your purpose.
Get Gravity Forms Range Slider
Tracking Pixel for Gravity Forms
Dynamic Tracking For Gravity Forms.
This plugin provides an easy way to add Facebook event tracking to your Gravity Forms using Facebook's Tracking Pixel. Integration with common payment add-ons including PayPal Standard, PayPal Pro, Stripe and more, allow you to capture dynamic event values on payment forms.
Get Tracking Pixel For Gravity Forms
HiiWaterwheel WordPress Plugin
Create Beautiful Image Carousels In Minutes.
HiiWaterwheel WordPress Plugin allows you to easily create responsive carousels to showcase your work, logo, team and more. You can easily display multiple responsive carousels, within the same page or widgets.
Get HiiWaterwheel WordPress Plugin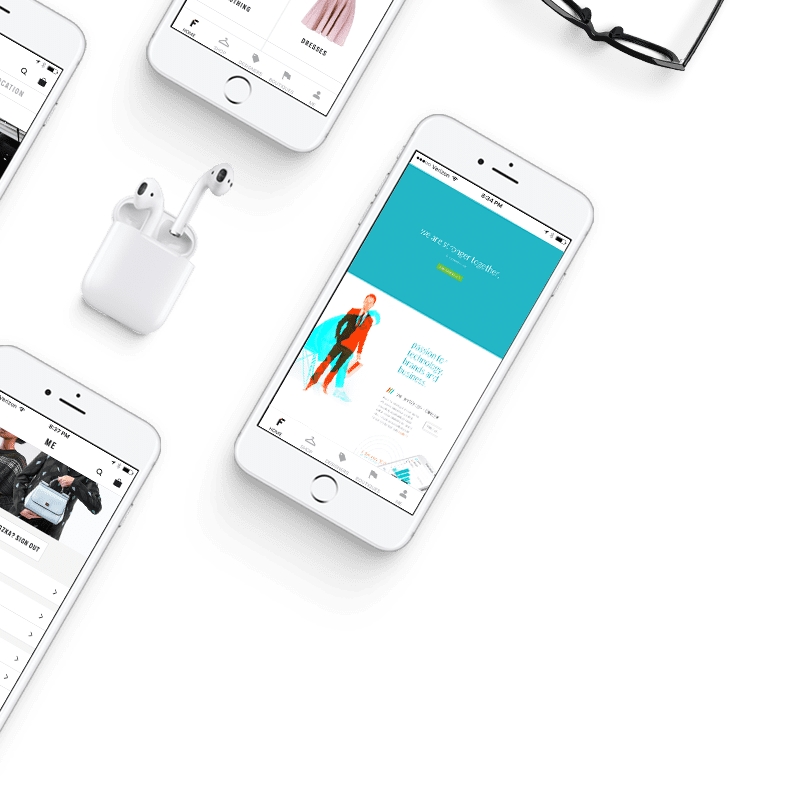 Need Help Building Your Site?
We can walk you through the information architecture process of website planning quickly and painlessly. Understanding your needs and goals allows us to thoughtfully develop a website design that will work in tandem with your online marketing strategy. Don't have an online strategy? We can talk about that too.
I Need Website Design