SEARCH ENGINE OPTIMIZATION (SEO)
Show up exactly where your clients are looking. Our SEO strategies get more leads and more new clients.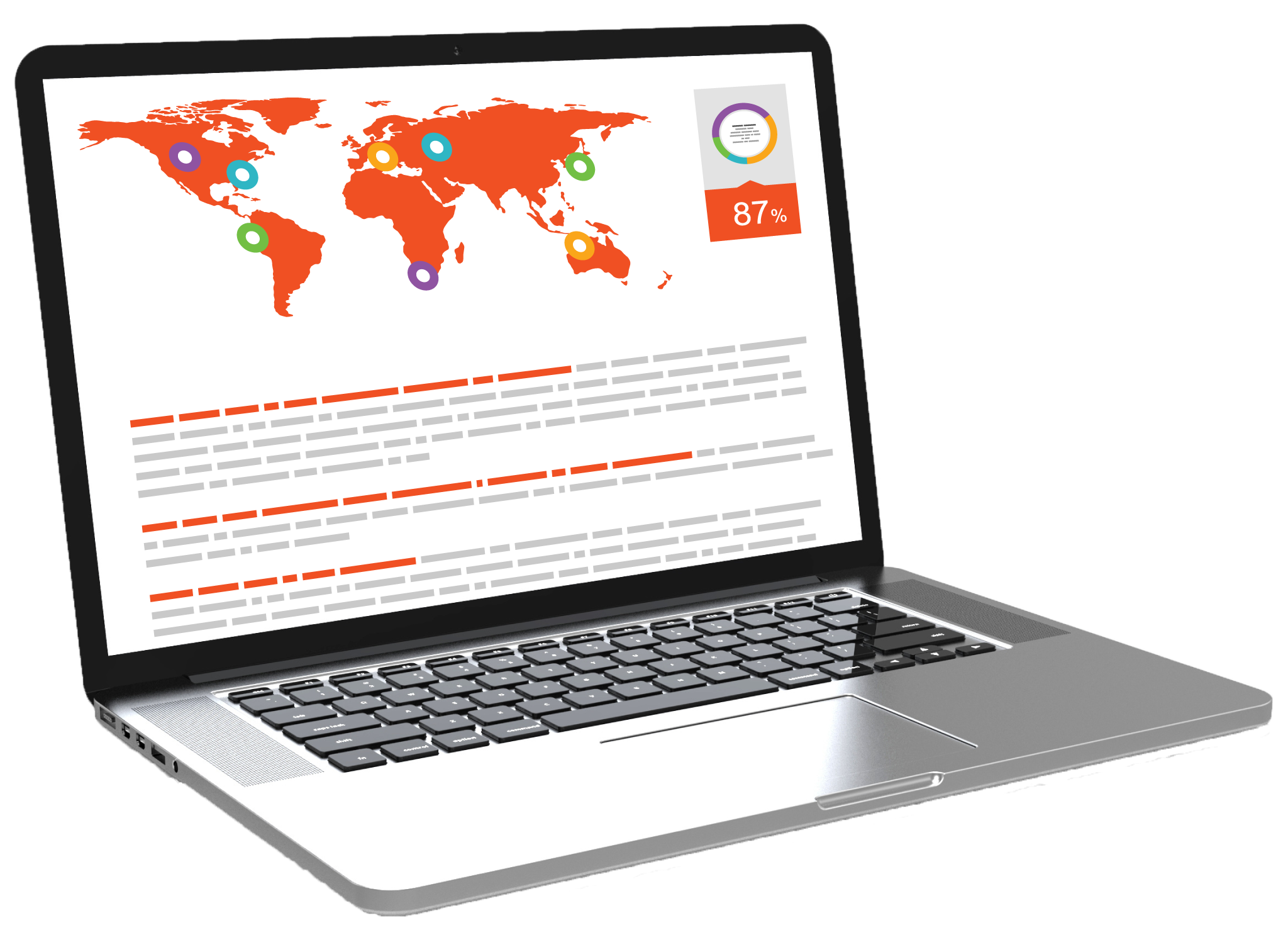 You're ready to start your business. You've spent hours developing a plan, scrutinizing your brand and had Hiilite Web Design and Marketing create a badass website. Now off into the world you go… Wait!
Before you leave, there are a few things you should know about your new website and Search Engine Optimization (SEO). When you have Hiilite help you on an ongoing basis, you are gaining the knowledge of our in-house experts. We are here to help ensure that your online presence stays up to date, functional and optimized for it's best performance. As you move forward there will be updates, changes and maintenance required on your website. You won't be able to see them all, but they will drastically improve your site's optimization. The Hiilite team will help you make the changes, and work with you to ensure you're getting every advantage you can.
STEP 1.
Identify your goals and strategy
Review current analytics + data
Define your audience
Identify channels
Detail your business goals
Competitive Analysis
Keyword Research
Off-Page Analysis
STEP 2.
Implement, Execute, and Optimize
Page Audits
Page Editing
Ranking Reports
Social media + pay-per-click strategy
Create copy for pay-per-click ads
Content marketing – blogging + social media
Implement Search Engine Optimization
STEP 3. 
Promote + Monitor + Report
Brand Building
Authority Improvement
Keyword Ranking
Monthly meeting + reporting
Ongoing ads management
Ongoing social media engagement
Recommendations + consultation
Looking For SEO Services In A Different Area? Hiilite Has You Covered!
Looking For SEO Services In A Different Industry? Hiilite Has You Covered!
Real Estate 
Dentists
Construction
Financial Services & Advisors
Restaurants
Ecommerce
Hotels
Travel Industry & Tourism
Accountants & Bookkeepers
Home Repair & Renovations
Pet Services
Local SEO:
Increasing numbers of searchers (on mobile and desktop devices) are looking for local services providers and businesses. Local SEO strategies help your business stand out in the SERPs (Search Engine Results Pages). Small and large changes to  local ranking factors like name, address and phone number (NAP) and customer reviews can help you rise to the top of organic results and even get featured in the carousel. If you're interested in learning more about Local SEO, you might want to visit the Local Learning Center.
Source: MOZ
Engage your local and organic clients with an impressive and informative profile video!