SEARCH ENGINE OPTIMIZATION (SEO) AUDIT
Wondering why you aren't showing up on Google while your competitors are? Our Search Engine Optimization (SEO) audits identify issues with your site to help you get more leads and more new clients.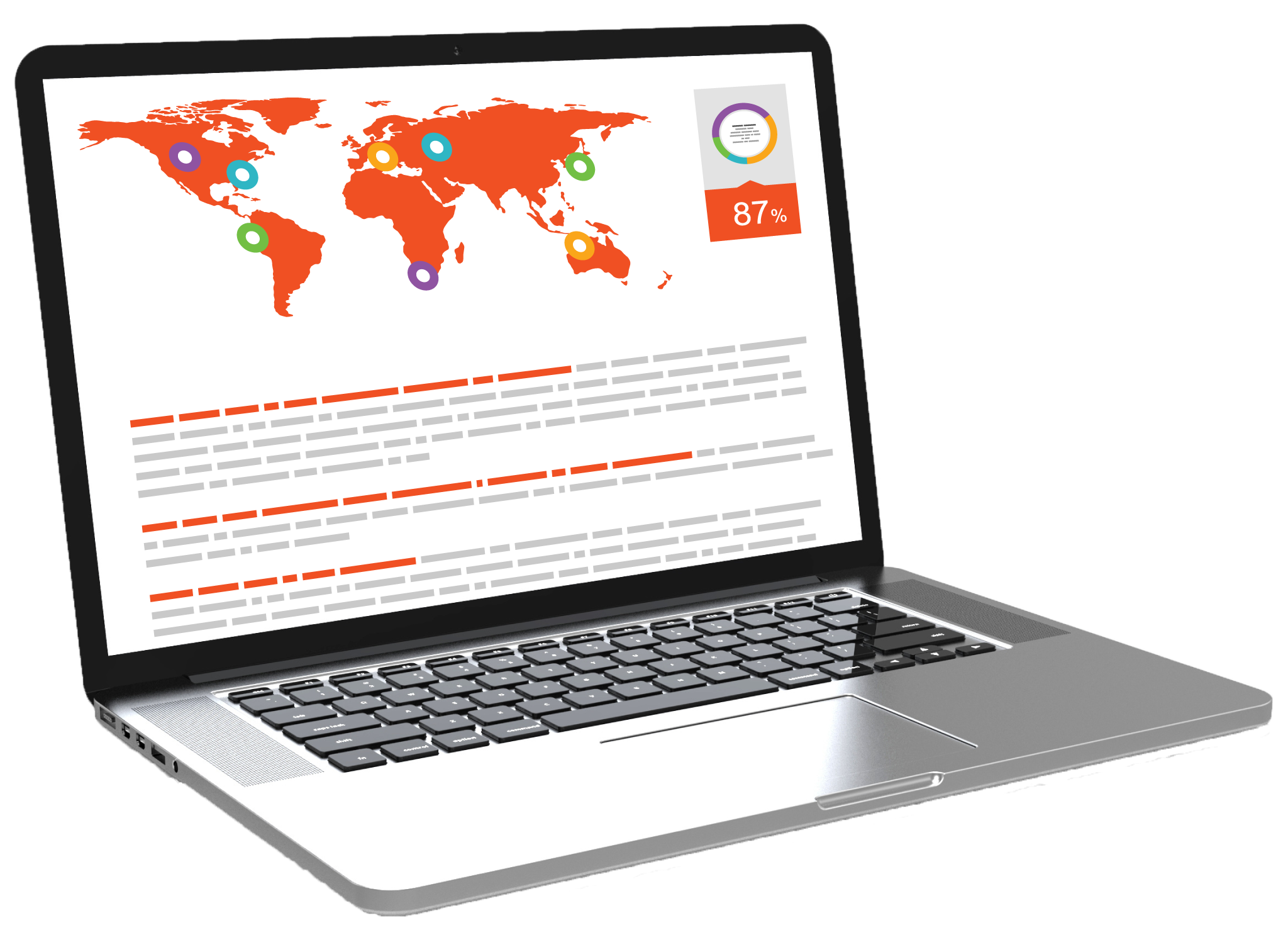 Stop wondering why your website is essentially invisible to potential customers with an SEO audit from the experts at Hiilite. Far too often, we audit websites, only to find that the average website does not follow major search engines best practices and guidelines. Additionally, they overlook simple aspects that are crucial to a good user experience. We understand the significance these technical errors can have on the search engine rankings of a web page. By leveraging the experienced team at Hiilite, you will receive a comprehensive report containing high priority fixes. We do this by cross referencing your website against hundreds of checklist items and potential errors.
STEP 1.
Identify sitewide issues
Review current analytics + data

Understand/define your audience

Identify popular channels

Review business goals & conversion analysis 

Competitive Analysis

Keyword Research


Off-Page Analysis
STEP 2.
Content related issues
Page audits including identifying speed issues

Duplicate and thin content issues


Keyword cannibalization issues

Identify content marketing shortcomings – blogging + social media
STEP 3. 
Site architecture, local SEO issues and recommendations + consulting
URL structure issues

Local keyword gap analysis


Google My Business listing issues

User experience feedback

Recommendations report
Stop with the outdated thinking that Search Engine Optimization (SEO) is just keyword stuffing sprinkled with a bit of black magic. Our SEO analysts hold years of experience and certifications to understand the ever changing environment of Google and other major search engines. Our SEO audit approach works because we put ourselves in your potential customer's shoes to understand their behaviour and trends. In addition to making your site more visible online and advancing your potential for organic lead generation, we also provide a road map for your website to improve its performance as part of our process. After receiving our comprehensive recommendations you will be position to leapfrog your competitors and achieve long-term, sustainable results.