BRANDING
Get brand development, logo design and full graphic design capabilities all under one roof.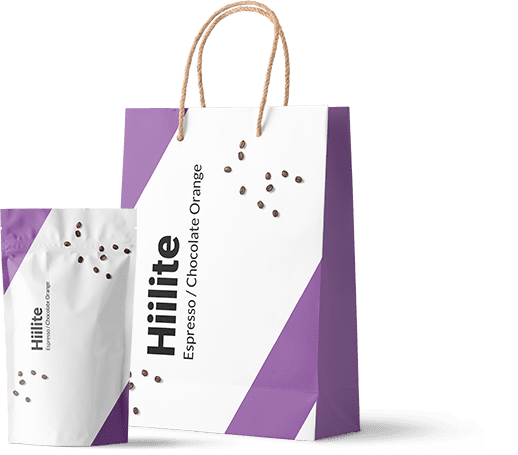 We build brands from scratch, refresh existing brands, and provide full rollout support through our marketing strategy and graphic design services. If the thought of branding, rebranding or shifting the perception of your existing brand scares you, we're here to calm the waters; we've navigated dozens of brand development initiatives for clients – and we've been through them ourselves.
Branding requires the right blend of process, intuition, experimentation & leadership. There is more to giving a brand a life than developing a set of guidelines. And so, our portfolio shows brand roll-outs across a variety of media: web, printed collateral, video, social, email, sales environments, signage, packaging, events, advertising, direct mail.
Get Help with Branding
STEP 1.
Company Branding
Defining the ideas behind the best possible brand to support your business strategy.
Facilitated team strategy session
Logo and style direction
Brand guideline document
Essential brand deliverables
STEP 2.
Bringing your brand to life with logo graphic design & brand deliverables:
Wordmarks & Icons
Colours
Typography
Graphics Design & Imagery
STEP 3.
Traditional marketing and print design that communicates your brand message.
Business Cards + Letterhead
Banners + Exterior Signage
Digital Ads
Portfolio
Want to see brands we've helped?
Our Team<
Meet the people that make it happen!