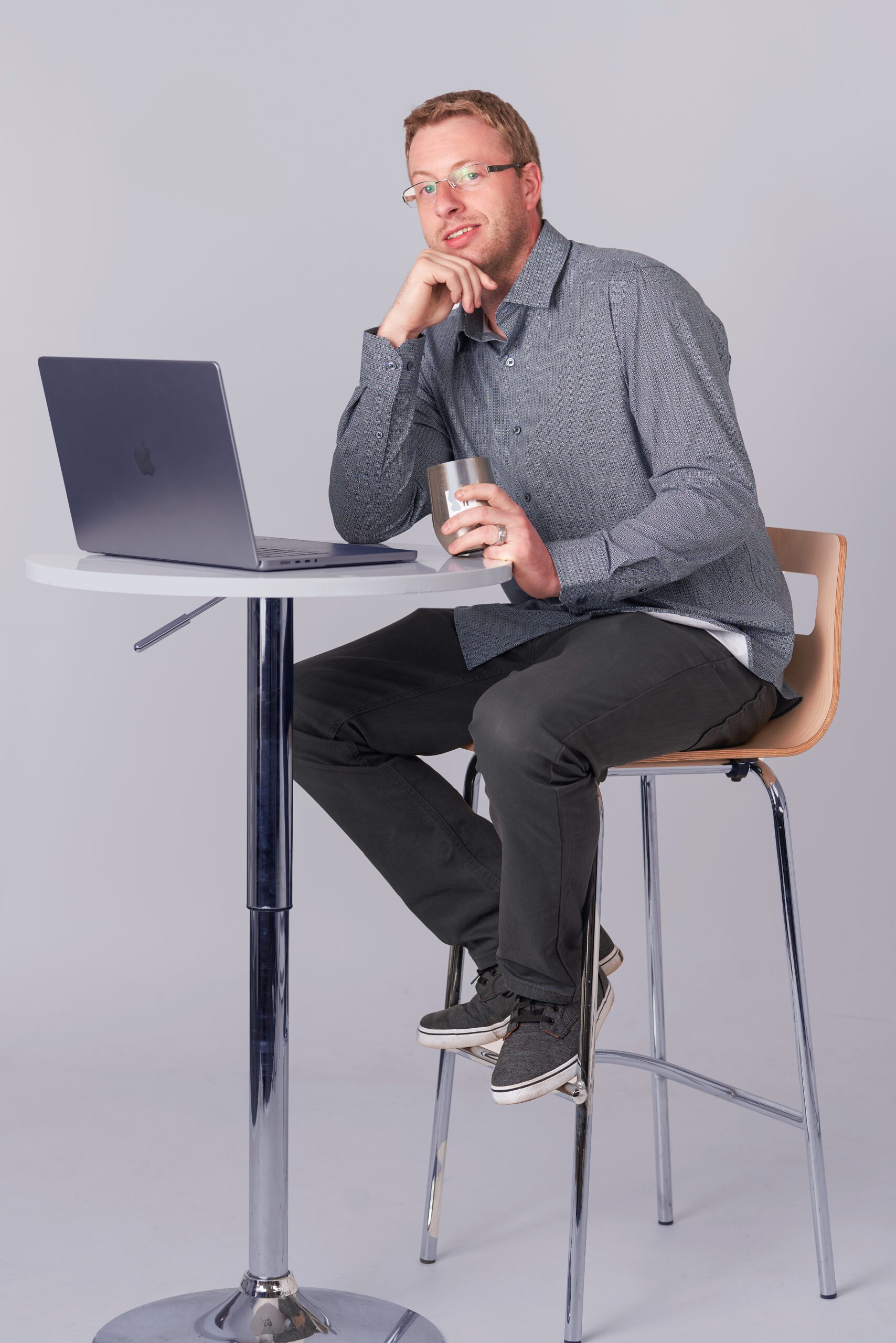 Excellent at seeing development projects through a creative lens, Joseph has always loved tinkering and testing ways to bring goals to fruition. His ability to understand how to break down large problems into manageable sections has helped him to code both efficiently and effectively.  
Joseph is proud to say that he holds a diploma in both audio engineering and web development. When he started producing music for clients, he found that many of them needed a website. As someone that thrives on helping people reach their goals his interest in website development grew and he quickly went to work building his skills. This turned out to be something he really enjoys and decided to make it his full-time work. 
When he's not coding websites with intricate features, Joseph releases his creative juices without boundaries. In his spare time, he loves to make board games, write movie scripts, and create music that you can't help but bust a move to. 
Trades & Contractors
Trades & Contractors