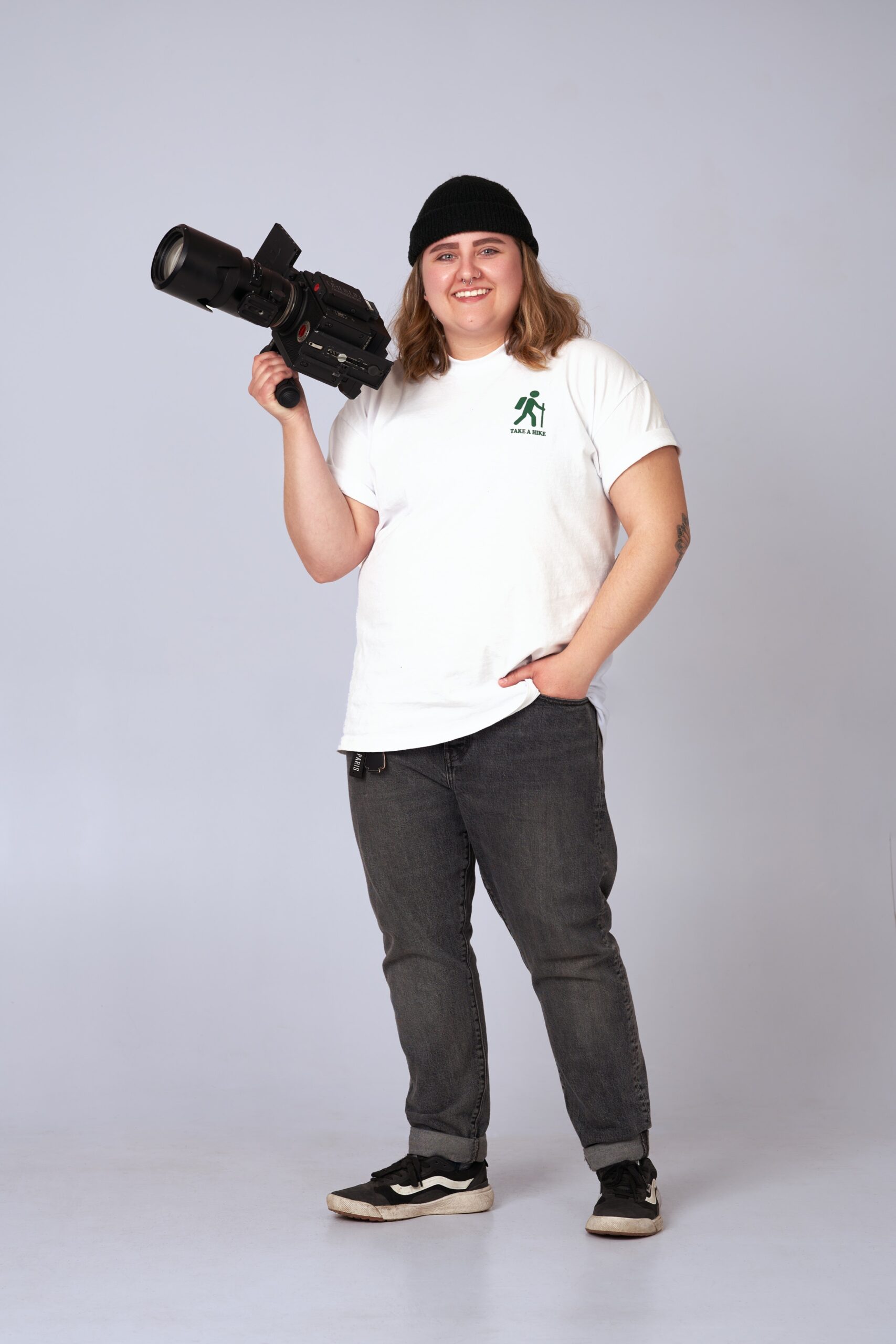 Georgia has a extensive knowledge for all things videography. She has shot everything from music videos, weddings, corporate, short films and good ole YouTube videos. Her passion and thoughtfulness will make sure that your videos come out looking better than imagined.
Born in South Africa, Georgia has been able to see a different perspective of the world and strives to bring a unique edge to her storytelling. First picking up a camera at the age of 5, her passion grew so much stronger in high-school where Georgia attended a photography and film class. 7 years later she Is still chasing that passion and turning into a love of telling people's stories. Her love for people makes her an ideal creative partner, making sure that you are going to get a product that you will love!
When she's not looking through a lens she is camping, hiking and hanging out with her friends and family.