The Cove Lakeside Resort: Hospitality Advertising and Business Coaching
The Cove Lakeside Resort is a retreat on Okanagan Lake that focuses on boutique-style hospitality and luxury. Since they're in a competitive industry, it was all the more important for them to stand out amongst the many other hotels that line the lake in the Okanagan Valley. We used Google Ads and performed search engine optimization (SEO) to help them rise to the top above their competition and get seen by their target audience.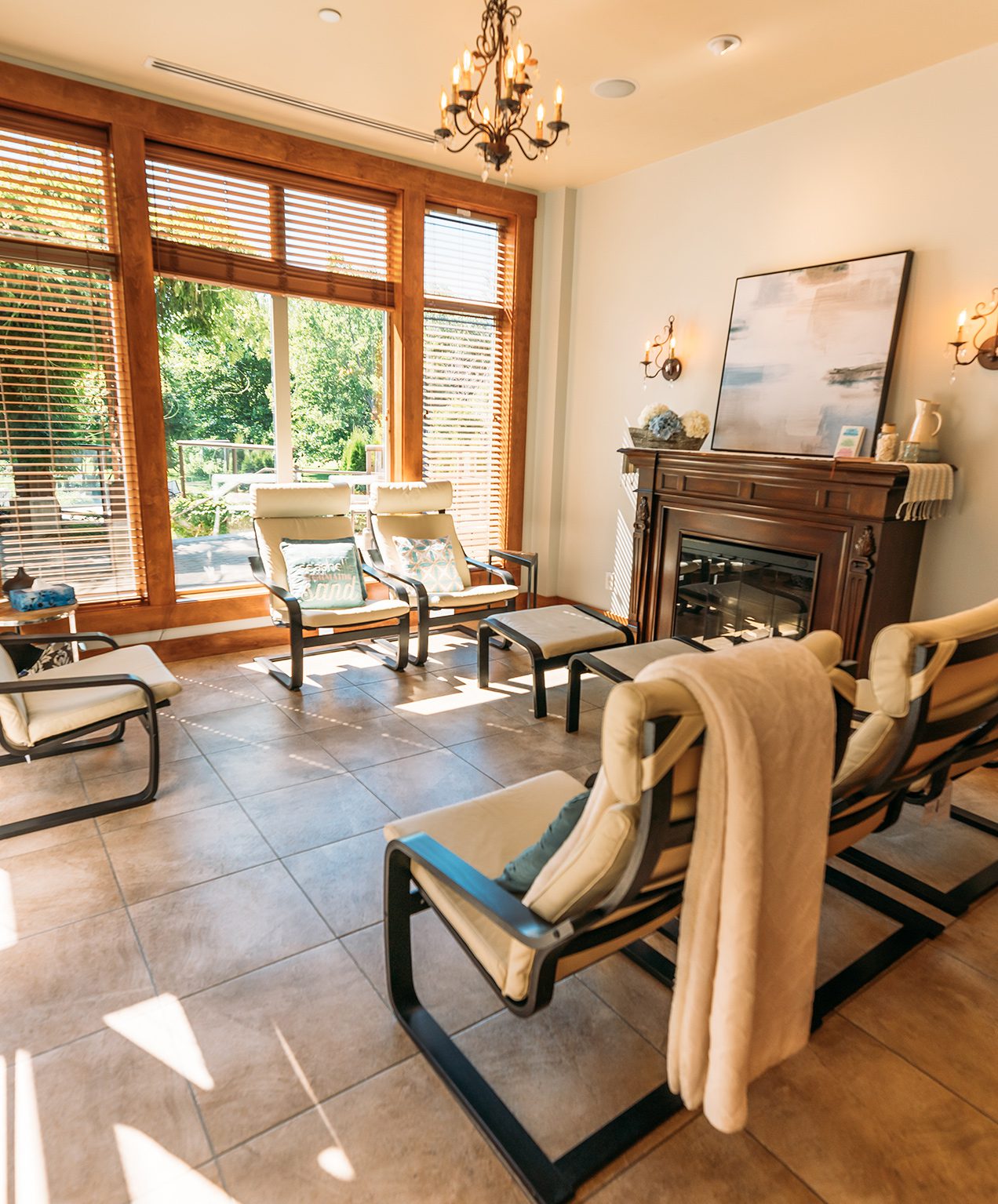 More eyes on their website
We were able to achieve the following for them:
21% increase in overall traffic
10% increase in overall revenue
2200% return on ad spend (ROAS) through Google Ads
Jetting Above Competitors With SEO
We implemented several SEO strategies that helped them rank for keywords and phrases that matter the most to their business. One of these strategies included improving their visibility through link-building.
Successful Ad Campaigns
Getting seen online matters. We used targeted Facebook ads to drive traffic for seasonal campaigns to get their advertising seen by their ideal audience and customer base.
"Recalculating…"
It's important to know where you're going and understand where how far you can go as a business. We helped The Cove understand their analytics and metrics to better inform their decisions about their future marketing plans and business goals.
Capturing the Experience Through Professional Photography
Our photoshoots with them captured how The Cove stands out from other resorts. These pictures were then used across their website and social media feeds to draw in more visitors both online and in-person.