We created their complete brand identity and gave them guidance and direction for their marketing.
When defining a company's brand, you're also defining the relationship that clients and customers with experience when interacting with the business. With Schell Dental, they wanted to be viewed as a leader in their industry and grow their business effectively. We crafted an identity for their lab that did away with the common "cold" science-based approach to give them an approachable, yet professional, modern brand. We also provided them a clear strategy to help them grow into their next steps as a company.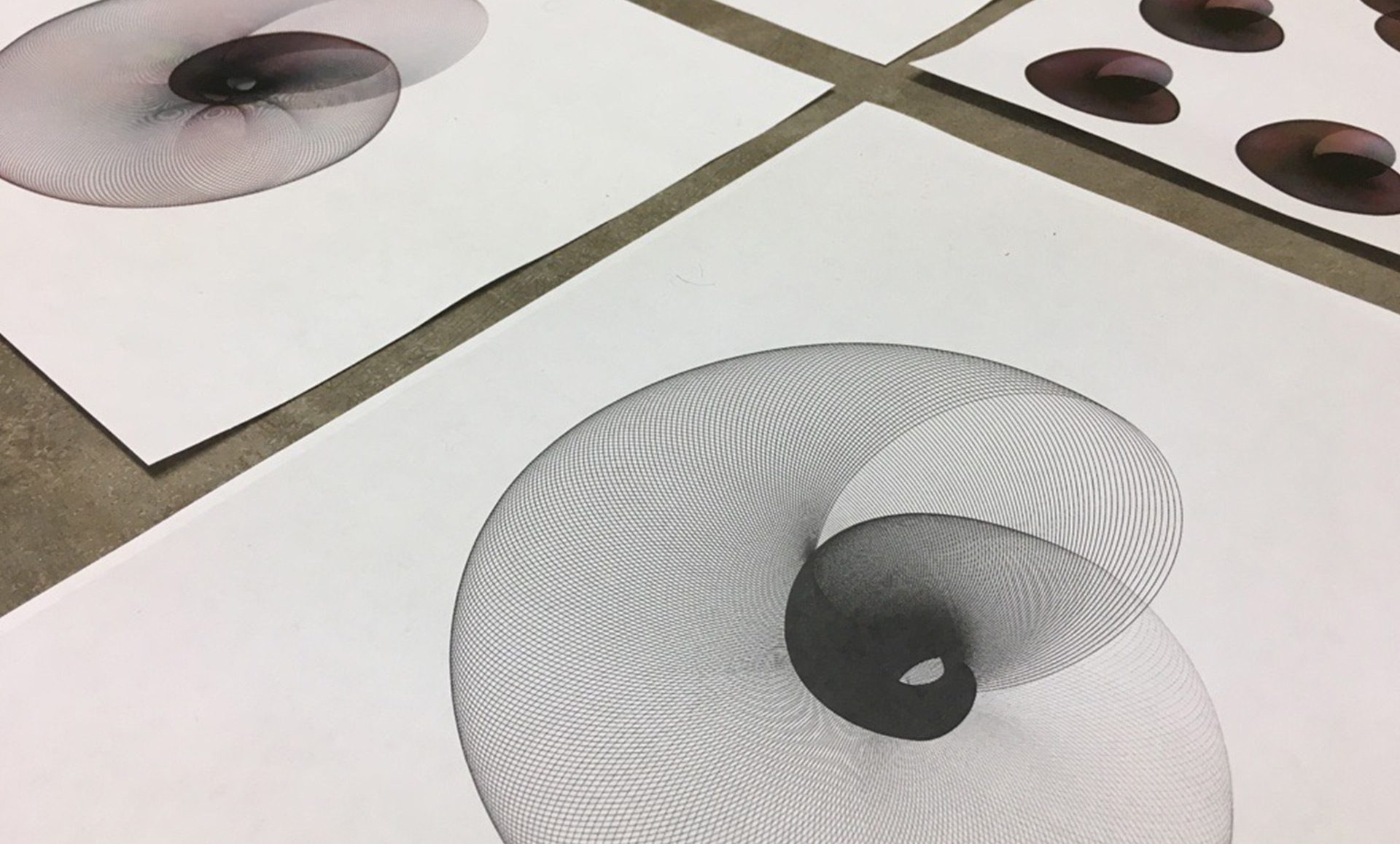 Catchy, Modern, and Memorable 
Good copywriting sticks with you long after you've seen a brand. A solid tagline is just one of those pieces, but it's one of the most important. For Schell Dental we came up with "We make dentists smile". This ties in their lab work into how their clients feel when working with them, perfectly showcasing their purpose.  
More Than Just Visual Appeal
A good brand should make your target audience feel like it was made just for them. We did just that with a modern, clean look using shell imagery to better showcase Schell Dental's authority in their industry. In addition, we updated their messaging to better reflect their expertise within the industry.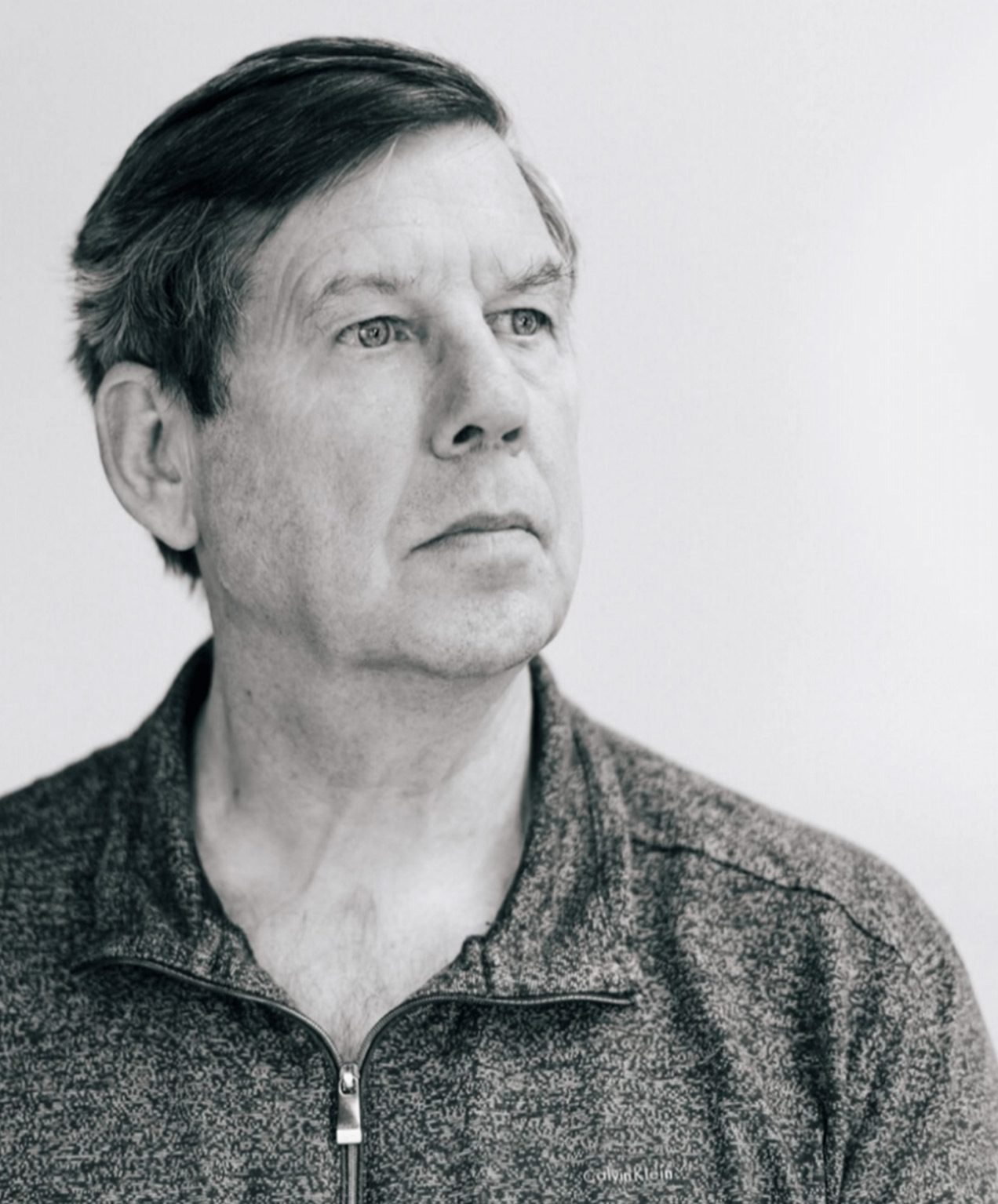 Navigating to Your Goals with Clarity and Ease 
Running a business comes with all kinds of challenges, which can make it difficult to see what you need to do to grow. We helped provide clear direction for what steps to take to make it possible for Schell Dental to expand their business. 
2017/2018 Year-Over-Year Comparison 
158% Increase in traffic 
169% Increase in organic search traffic