Resting Easy with Retail Website Design and Marketing
A website is now one of the primary ways people find your business so first impressions matter. Majestic Mattress wanted a website that would better meet the needs of their business and give them additional awareness of their products. We designed a site that displayed their inventory in a professional way and improved the overall functionality for users. We continue to provide SEO, maintenance, and craft social media for them to improve their visibility online.
Creating a stress-free online shopping experience
The client wanted to keep their existing logo and colours, so we worked with them to pivot the visual style of their new website within their existing brand. Using softer neutral accent colours and relaxing imagery, we transformed their bold brand into a fresher, softer, and more contemporary look.
186% increase
in conversion rate
From 2018 to 2019, Hiilite increased Majestic Mattress's conversion rate from 1.92% to 5.48% (186% increase), and 162% increase in overall conversions. 
Functional website design that better showcases in-store products
For product-based retailers, it is especially important for potential customers to know what's available. We kept this top of mind when creating a new website for Majestic Mattress and made it simple to browse through and view inventory.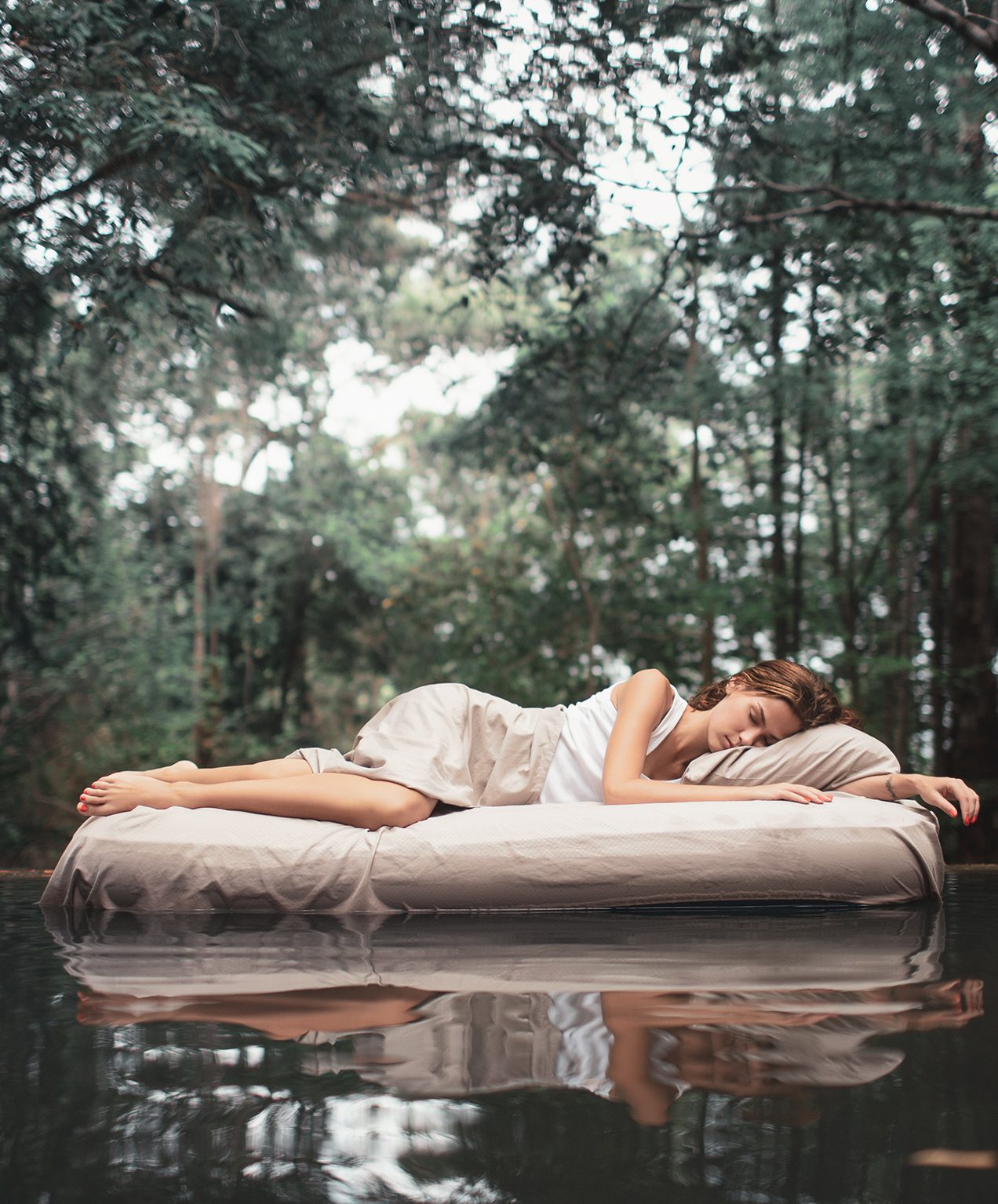 Social media that puts you to sleep – in a good way!
We continue to create content for their social media that focuses on how to sleep well and showcase their unique product inventory.
Ads, signage, and product packaging for pillow inserts were all crafted to be soft yet contemporary and consistent with their brand.
Hiilite worked with photographers Brandon Boot and Julie Pringle to direct a series of photoshoots focused on Majestic Mattress's products and showroom. Closeups and cutaway shots of internal components were integral in visually communicating quality to prospective customers for the new website and social media.