Senior Marketing Manager + Department Lead
Whereas most marketing professionals specialize, Adrienne works to master it all.
Leveraging her education and depth of experience in marketing, Adrienne joined Hiilite at day one — she is the true "OG". As she sharpened her teeth across a broad range of industries, her understanding of marketing grew to encompass the intrinsic differences between demographics and, often opposing, brands. Now, Adrienne takes every opportunity to share her knowledge with the Hiilite collective, revelling in the opportunities that have come along with Hiilite's exponential growth.
Adrienne ensures that Hiilite's growth is measured and calculated, developing plans and exercising her managerial prowess to this end. As a "jill of all trades", Adrienne is the first point of contact for executive-level guidance and strategic company changes. Overseeing the daily processes of Hiilite, her sights are set clear — to make Hiilite the best and most badass agency in the world!
Background:
2021 TEC Canada Emerging Leaders Program
2011-2014 Bachelor of Business Administration (BBA), Marketing
2013 Top 4 team finalist for Enactus Canada National Competition
2012 Entrepreneurship team presenter for the Enactus Canada Regional and National competitions
Culture & Entertainment
Fashion & Apparel
Professional Services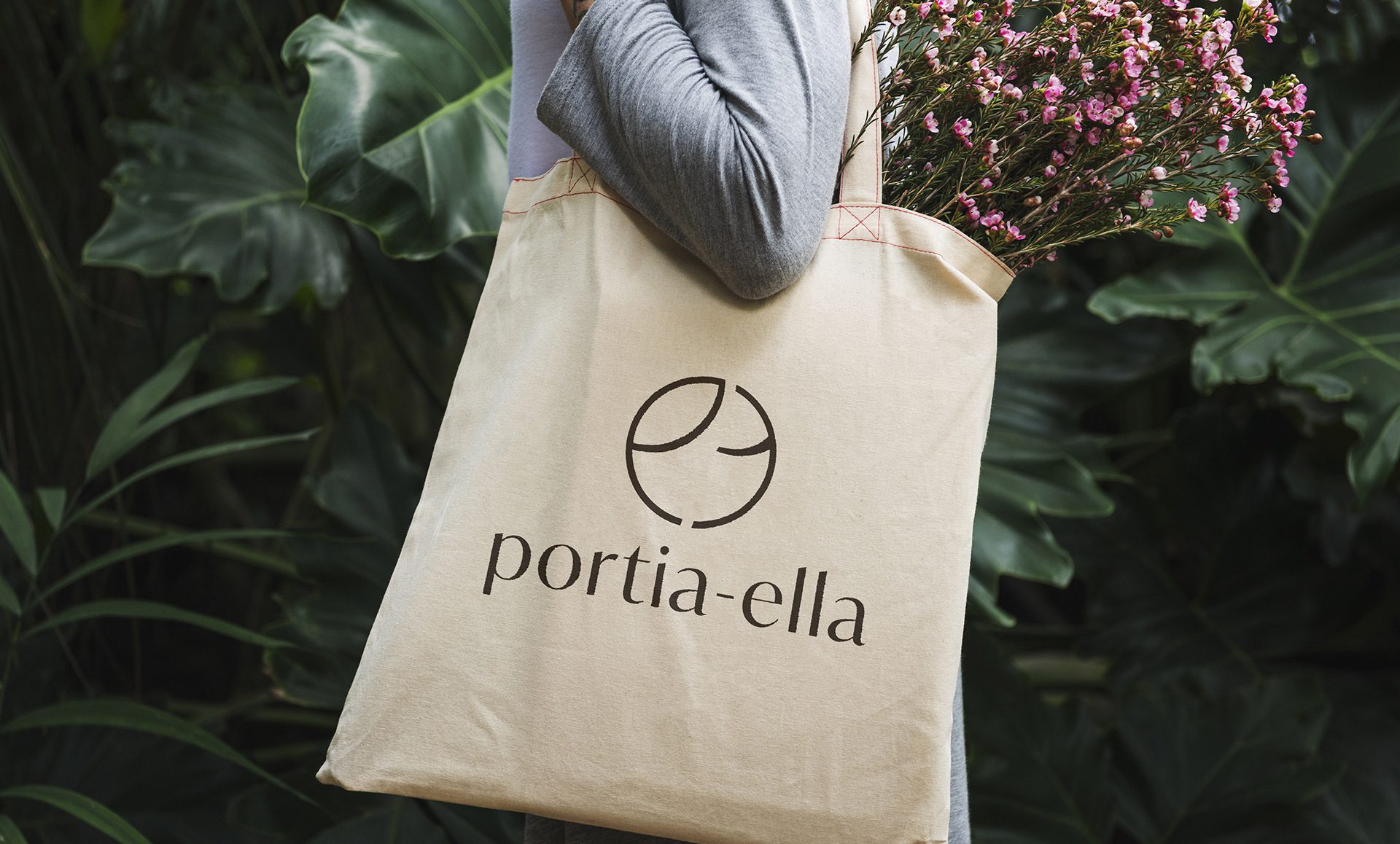 Health + Beauty