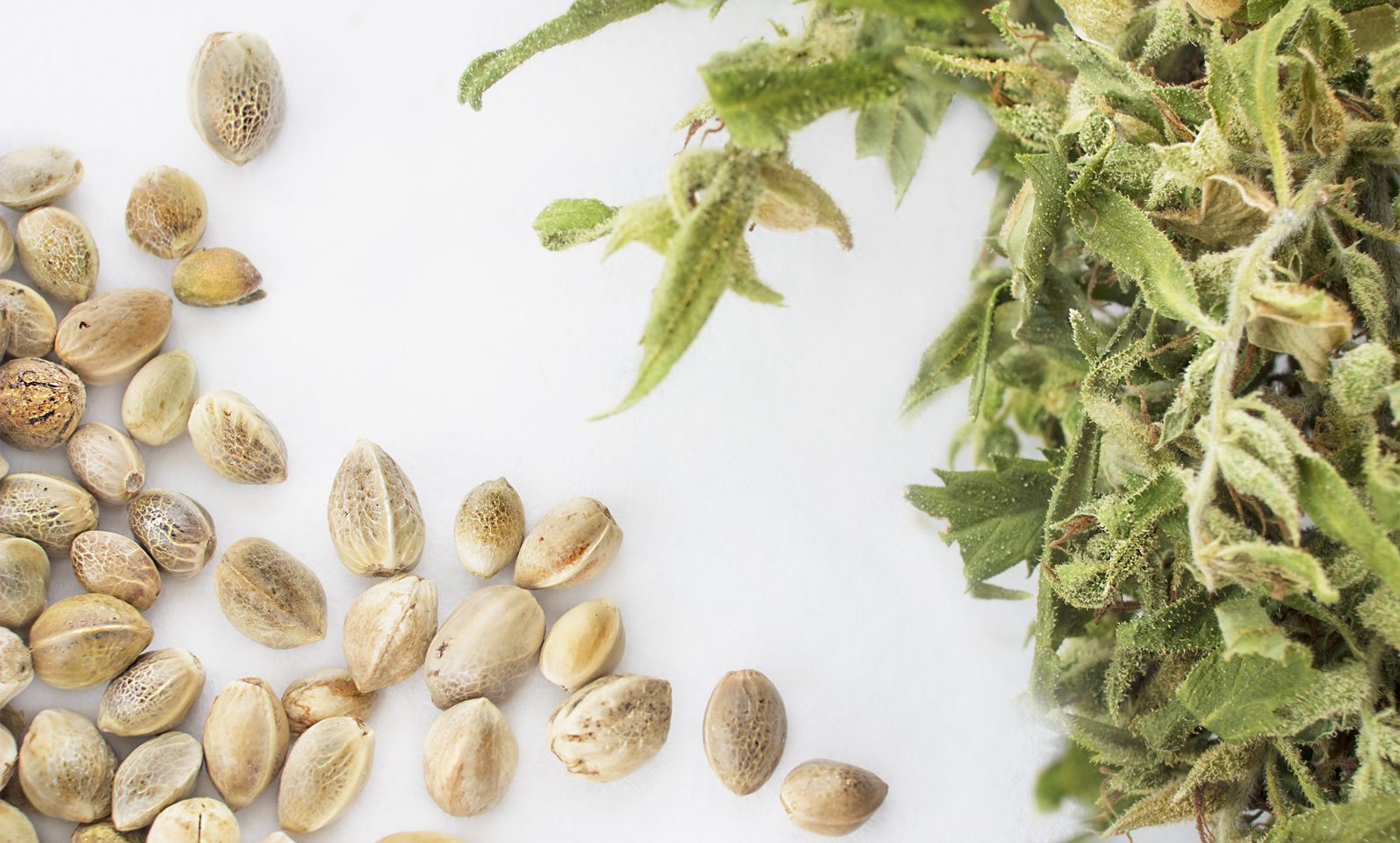 Lexaria Bioscience: Science and Technology Website Design and Development that Showcases Innovation
We created several websites and sub-websites for them with clear and concise branding that highlighted their advanced research and technology.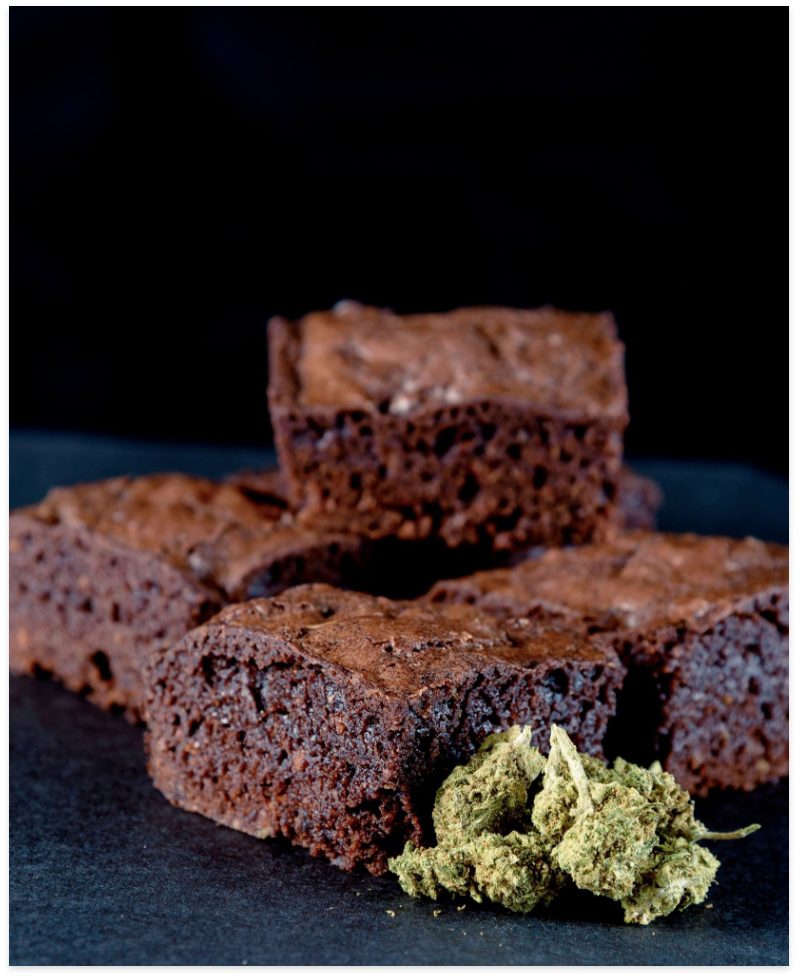 Getting people to remember and recognize your company is important, especially when you have multiple sub-websites. Through our help, we built and optimized all of Lexaria Bioscience's websites with consistent branding that made it clear what part they played in the various sub-companies.
Know Where to Go
If you want people to stay on your website, they need to know where to go to help them find the info they need. We crafted Lexaria's websites with user experience in mind so that navigation was simple and easy. 
Corporate Site Stats 2020 v 2019: 
I

ncreased organic traffic 8%

 

Increased overall traffic 15%

 
Getting Seen When It Matters
As a business, it's great to be visible online, but it's more crucial to be seen by your potential customers. We optimized Lexaria's websites for SEO to help them reach the people that mattered most to their company. 
ChrgD+ Website Stats 1H 2019 v 2H 2018:  
Increased online revenue 15%

 

Increased online revenue from organic search 49%

 

Increased traffic 13%

 

Increased organic search traffic 30%