We designed

all

of

their branding and gave them a

completely

new website. 
Wanting to be more confident in your appearance is a big part of why people turn to plastic surgery. We helped define a strategy for Dr. Stan through our CORE process to give him clear direction with his branding. Out of this process, we identified a visual direction and crafted a website that emulated his energetically passionate approach to medical aesthetics.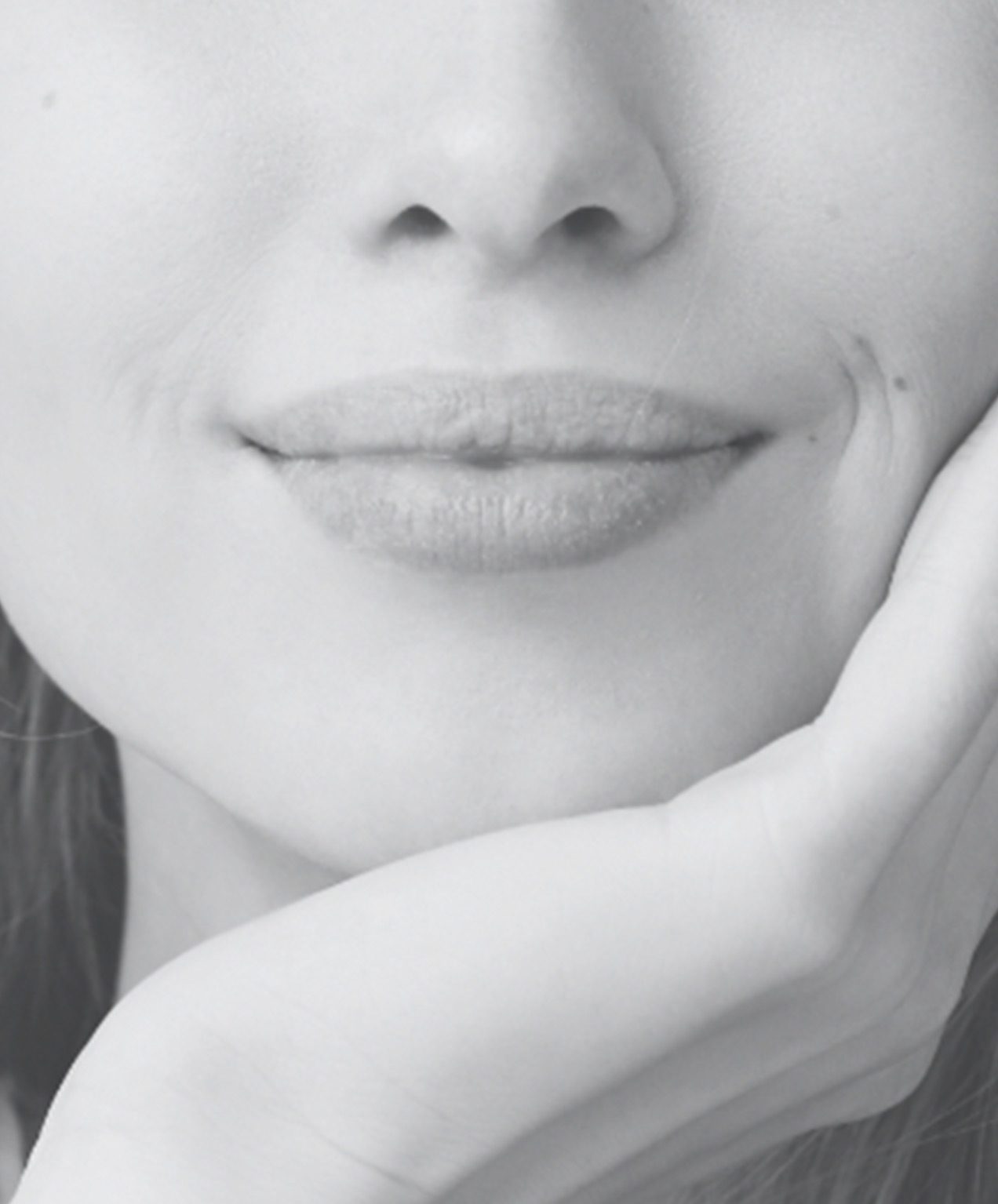 Knowing Where You're Going
One of the main parts of any business is understanding what your core beliefs are to set you apart from your competitors. We went through a CORE process with Dr. Stan to help him better define his business, beliefs, and how his practice stands out. This also informed our branding process to give him a tailor-made direction. 
Colour

(or Lack

There

of

) Matters
Colour is one of the most important aspects of branding, but you don't need to always use 90% of the rainbow. We used minimal, but bold colours in his visual direction to draw attention to key materials. 
Finding What You Need

,

Fast
Online, speed is key. The use of colour (and the use of greyscale) in our web design for Dr. Stan made it easy to find information quickly while navigating his site. We used bold colours to draw attention to main headers, important points, and services. 
8% conversion rate on website.