Power Ahead
Power Ahead Group is an emerging sodium-ion battery manufacturer poised to revolutionize energy storage. Leveraging the inherent advantages of sodium-ion technology over conventional lithium-ion batteries, Power Ahead Group is dedicated to bringing its expertise to the Western market, positioning itself as the preeminent sodium-ion battery manufacturer in North America.
Deliverables:
Website Design and Development, SEO Optimization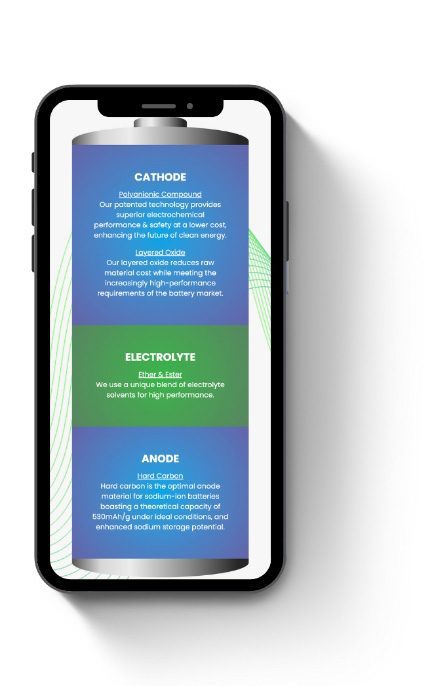 In line with their mission to provide clean energy solutions worldwide, Hiilite undertook the responsibility of designing a website that seamlessly blends modern aesthetics with cleanliness. The primary objective of the website is to engage potential investors and future customers, offering them a comprehensive understanding of Power Ahead Group's products and commitment to service excellence.
We meticulously optimized the website for search engines through thorough keyword research to ensure rapid visibility and enhance its visibility, ultimately driving sustained organic traffic and maximizing their online presence over time.
Recognizing the urgency of having the website operational ahead of the investor round, Hiilite rose to the occasion. Through efficient communication and close collaboration with the client, we successfully launched the website well in advance of the scheduled deadline.
Project Manager: Bijoy Benhur
Graphic Design: Jenna Allen
Web Development: Heather Treadgold & Joseph Fortino
SEO: Patrick Henderson
Content: Nicole Forbes
Strategy: William Walczak