With the rapid shift to online platforms, every business, big or small, needs an effective online marketing presence. Here's why you should seriously consider hiring a digital marketing agency, especially if you're targeting competitive markets. 
Why is Digital Marketing Important for Businesses Today?
Digital marketing is the bridge connecting businesses to their audience in the digital world. With the increased use of smartphones and the rise of social media platforms, neglecting online marketing is akin to throwing money down the drain. 
Did you know? According to a study, 70% of consumers prefer discovering businesses through online avenues rather than traditional methods. 
What Do Digital Marketing Agencies Offer?
Local Specialization 
Imagine you're a photographer based in Kelowna. Hiring a Kelowna marketing agency means leveraging their local knowledge to target specific audiences. Whether it's for Kelowna headshots, Kelowna family photographers, or Kelowna portrait photographers, a localized strategy can give you an edge. 
Diverse Services 
From email marketing agency offerings to hyperlocal social media marketing, digital marketing agencies provide a plethora of services. Their expertise includes: 
Market Research

 

SEO (Search Engine Optimization)

Social Media Management

Website Development

 

Content Creation

 

Online Reporting

 

Email Marketing

 
Cost-effective Solutions 
Managing marketing in-house may seem cheaper at first. However, in the long term, it can actually result in higher costs and unsatisfactory outcomes. Digital marketing agencies provide packages that fit various budgets, with an offering tailored to your business needs. 
What are the Benefits of Hiring a Marketing Agency?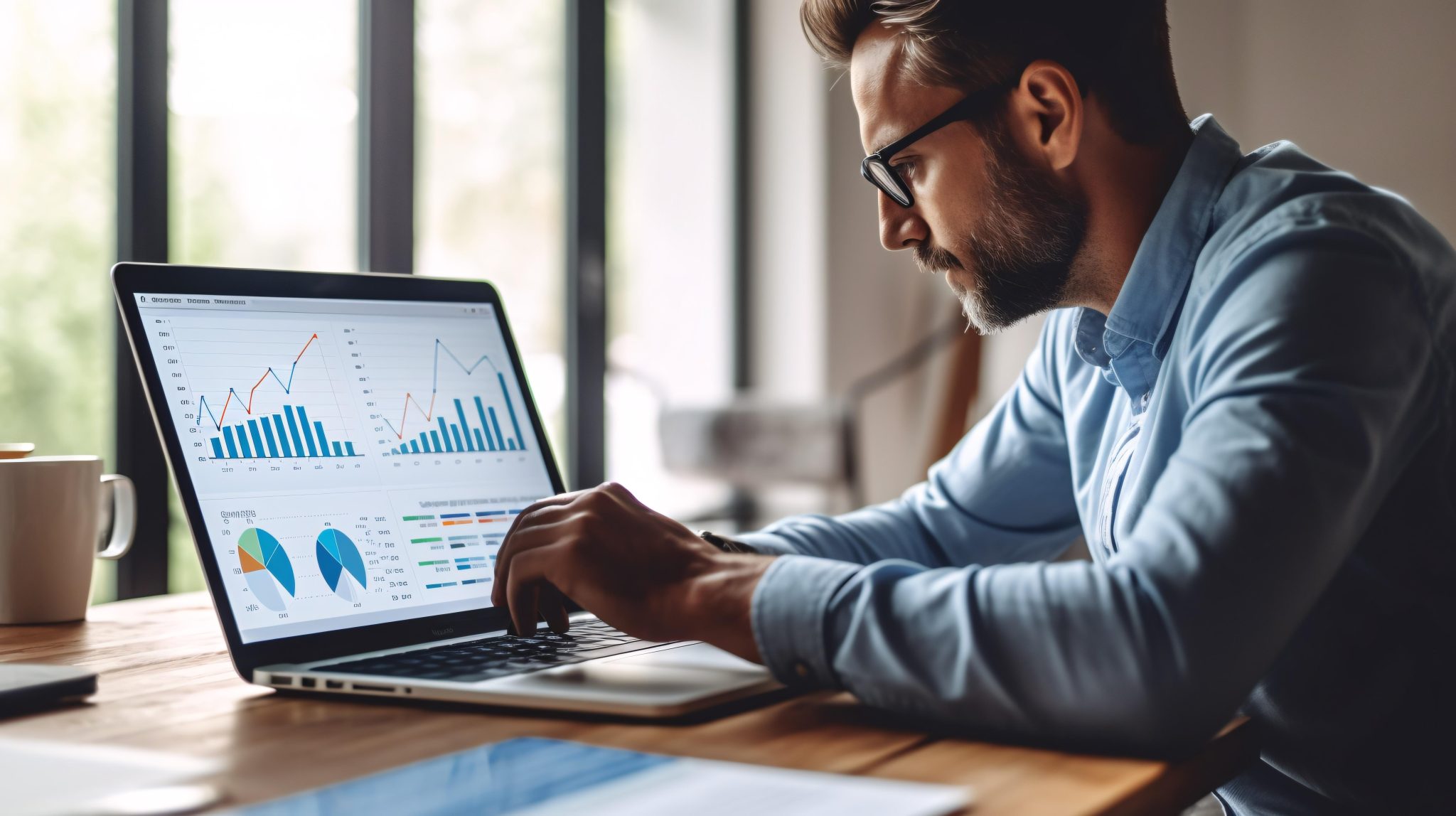 Sure, you can try and do your own, but remember, digital marketing is vast. Here's some things to consider: 
Expertise 
To effectively understand the digital realm, social media marketing packages or to target a niche audience, you need expertise. Digital marketing agencies possess this knowledge. At Hiilite we are a full-suite marketing agency offering digital marketing services in Kelowna, Vancouver, Los Angeles, Toronto, Calgary, and beyond! 
Time Management 
From managing promotions and digital ads to social media marketing campaigns, these tasks consume time. Let experts handle marketing while you focus on core business operations. 
Tools and Resources 
An in-house team would require tools for SEO, social media management, email marketing, and web development. Agencies already have these tools and know how to harness them to their full potential. So, businesses, don't stress about digital marketing, leave it to the professionals! 
How Do I Choose the Right Digital Marketing Agency?
Specific Needs and Goals 
Firstly, define your goals. Do you need to create a website or digital presence from scratch or are you more focused on increasing online leads for your business? Understanding this can help pinpoint the right decision. Whether you need to build a website from scratch or increase your online following, at Hiilite we offer full-suite digital marketing services.  
Research and Recommendations 
Searching for "marketing agencies near me" or "digital marketing agency near me" is a start. But also look for recommendations, reviews, and case studies. Here is our portfolio of impressive client work, but don't let that sway your decision! 
Ask Questions 
Engage with potential agencies. Give us a call and ask about our experience in Kelowna marketing. We're confident we will smash your goals, because we're solution-focused, and results-driven, and we're the best Kelowna marketing agency you'll find! 
Budget 
Whether you're a big enterprise or a local business, budget matters. Many digital marketing companies offer varied packages catering to different budget ranges. Let us know your goals and your budget, and we'll see what we can do! 
What Do I Need to Know Before Hiring a Digital Marketing Agency? 
Before hiring a digital marketing agency, it's vital to have a clear understanding of your own business goals and objectives. 
 Are you aiming for brand awareness, increased sales, or lead generation? Don't worry if you're not quite sure – we can help with this during your strategy phase. We'll help you to understand the basics of digital marketing strategies like SEO, PPC, content marketing, and social media campaigns. Then we can offer a digital marketing package that's best suited to your business goals. 
Who Needs Digital Marketing Services?
In today's interconnected digital era, we cannot overstate the importance of having an online footprint. 
Small businesses can benefit immensely from digital marketing services. Without a vast budget or extensive resources, small businesses often find it challenging to compete with larger corporations. Digital marketing levels the playing field, offering cost-effective strategies tailored to reach target audiences effectively. 
Businesses without an online presence miss out on many potential customers who find and engage with brands online. 
Digital marketing assists struggling online businesses in growing and engaging with their audience. It achieves this by utilizing various tools, expertise, and strategies. These methods aim to enhance visibility, optimize online channels, and drive meaningful interactions. 
If you want your business to succeed today, digital marketing services are essential, not just beneficial. 
In Conclusion 
In today's digital age, having a solid online marketing strategy isn't just an option; it's a necessity. Whether you're seeking social media marketing packages, website development Kelowna, or even marketing tips and expertise, hiring a digital marketing agency can propel your business to new heights. 
Remember – it's not just about being online but about being found online. Don't be left behind. Dive into the digital world with the right partner by your side.