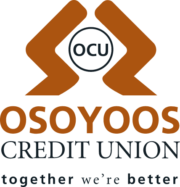 Osoyoos Credit Union Marketing Strategies
Dignified yet relatable, Osoyoos Credit Union ensures that individuals make financial decisions for the future, taking every step to engage with their community and spread knowledge. Hiilite ensures the effective use of communication channels, timely support for events and sponsorships, consultations for strategic planning, and ongoing support of their website and SEO initiatives.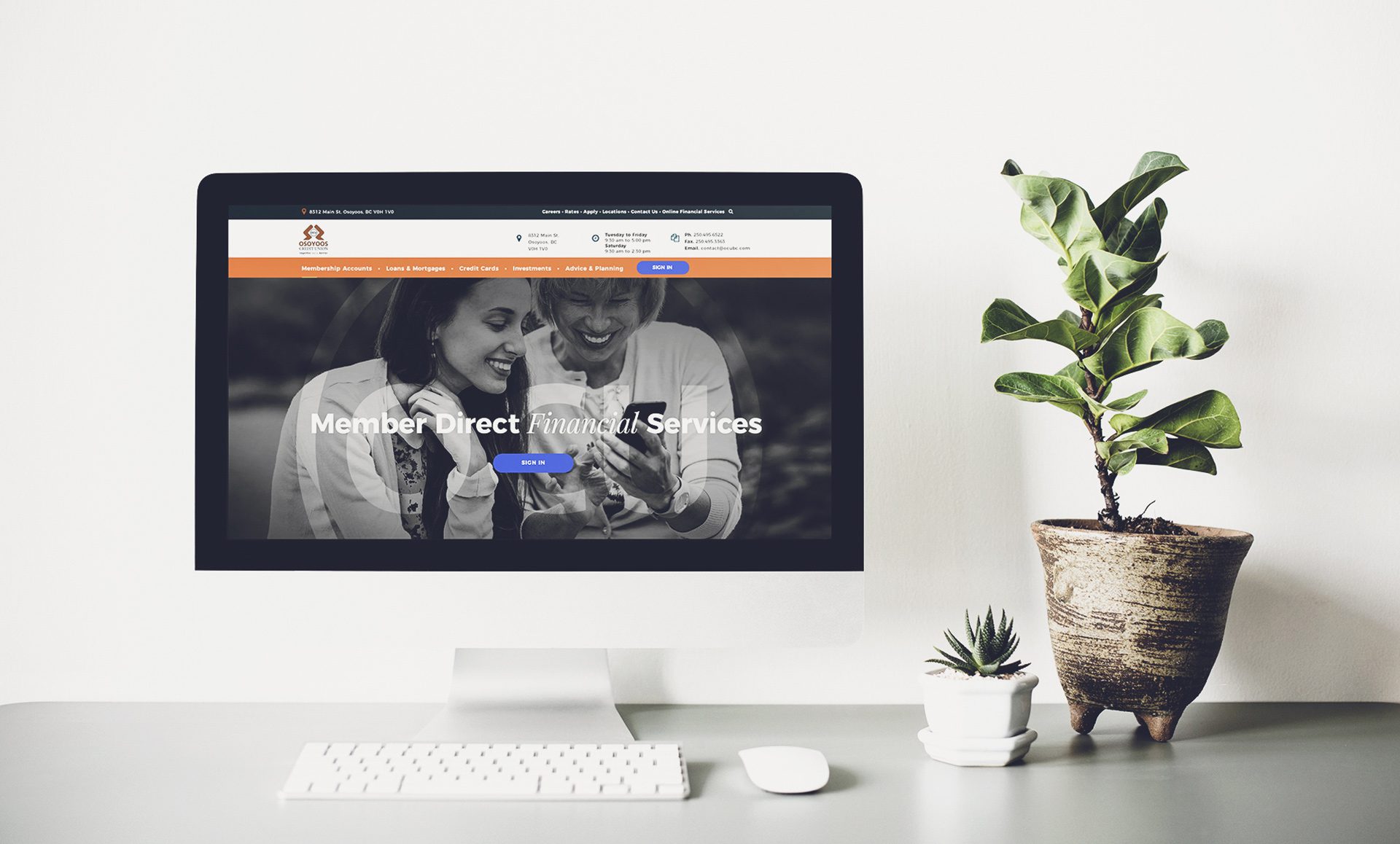 in unique visitors to OCU's website over the first 6 months.
The Hiilite team worked with Osoyoos Credit Union to design and develop a responsive and friendly design that invites users to interact on the platform.
A wealth of accessible information and the ability for clients to easily book consultations in the office all contributed to the outstanding performance of their website.
My favourite part of working with Hiilite is the team and the specific expertise that each person brings. You have a depth of talent and are gracious in accommodating our requests. Great to work with you.
GREG S., CEO
OSOYOOS CREDIT UNION