Real Estate Marketing Client – Team Logue
Team Logue is an ambitious real estate agency with plenty of ideas. They sought our assistance for the direction and execution of their marketing strategies, which included an emphasis on crafting cohesive campaigns and generating leads. We collaborate with Team Logue to amplify their exposure within their communities as reliable and trustworthy estate agents. Team Logue relied on our expertise to boost brand awareness across the right social platforms, promoting greater reach within a connected network and generating leads.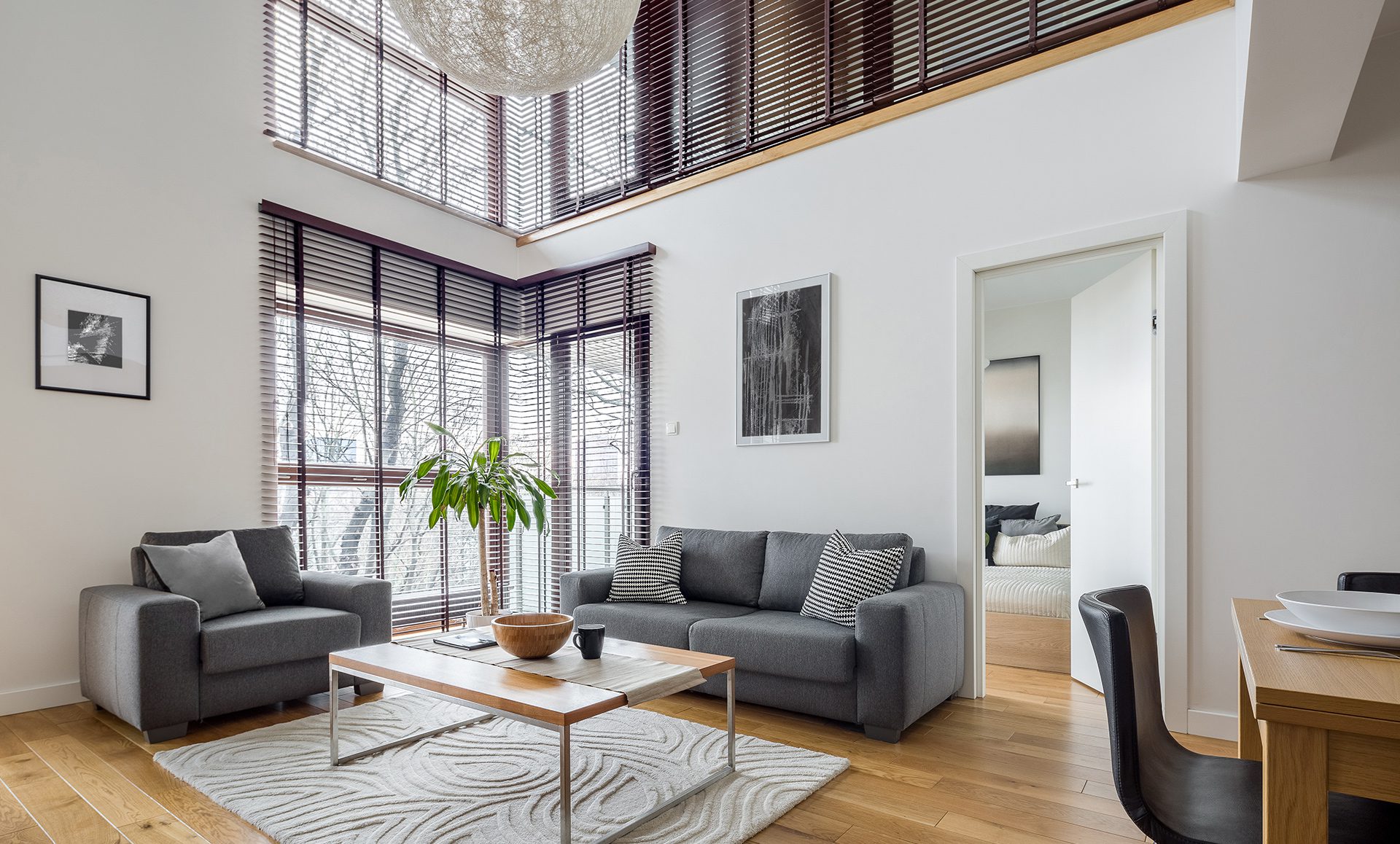 Hiilite's strategic direction bolstered Team Logue's online following, resulting in a 32.6% increase in traffic year over year, alongside a 69% increase in conversions and 27% increase in conversion rate.
Our Expert Marketing Strategies Generate the Right Traffic
Having great content only gets you so far. And getting that content in front of the right audience is increasingly challenging.
Complementing Luxury Products with an Authentic Online Presence
Real Estate marketing, particularly within the luxury real estate niche, demands the building of trust within the online network.
Developing an open line of communication through an authentic online presence works to establish trust between the social network and the Team Logue team.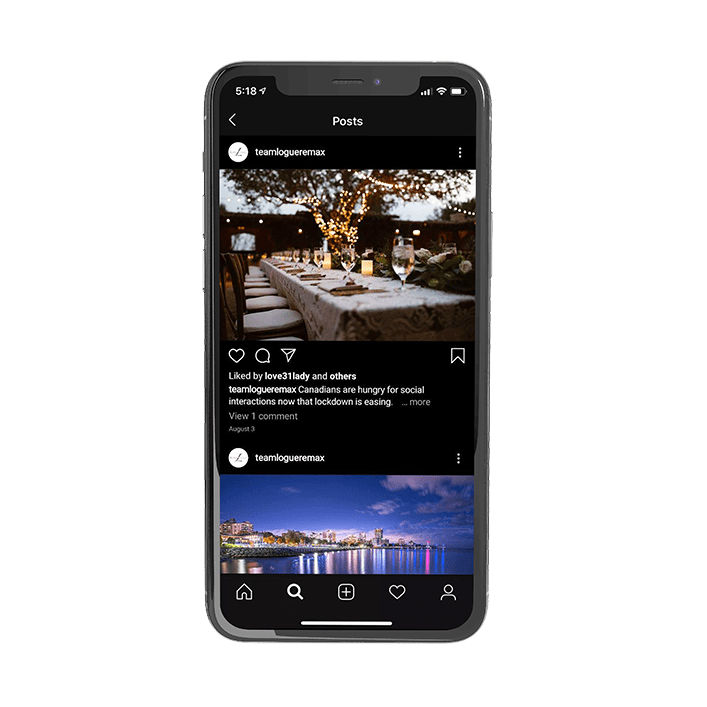 Building Branding Through Thoughtful Advice
Beyond their real estate expertise, we focused on presenting Team Logue as luxury home experts within their community.
Team Logue's design presentation and the consistent provision of advice across social platforms promote them as leaders in luxury real estate.
My favourite part of working with Hiilite is my account manager Adrienne. She's amazing – very responsive and she "gets" us.
VIRGINIA, MARKETING MANAGER AT TEAM LOGUE
Amplifying Efforts to Showcase Community Involvement
Giving back to the local community has always been essential to Team Logue. By promoting their involvement strategically, their efforts are more visible to their online network. This visibility elevates their reputation for trustworthiness, openness, and reliability within their online network.
These efforts ultimately get results for Team Logue by generating leads through an ever-expanding network.