Real Estate Marketing Strategy That Works
Chamberlain Property Group is a respected real estate agency with a devoted client base built on word-of-mouth referrals. Hiilite has brought strategic direction to their online and social media presence to generate leads and increase their network as the business expands their geographical reach.
Bringing their website up to speed
Through design, website development, and targeted SEO improvements, Hiilite overhauled Chamberlain Property Group's existing website. The changes brought modern functionality to the site, creating a 'one stop shop' experience for users enhanced by an appropriately luxurious feel.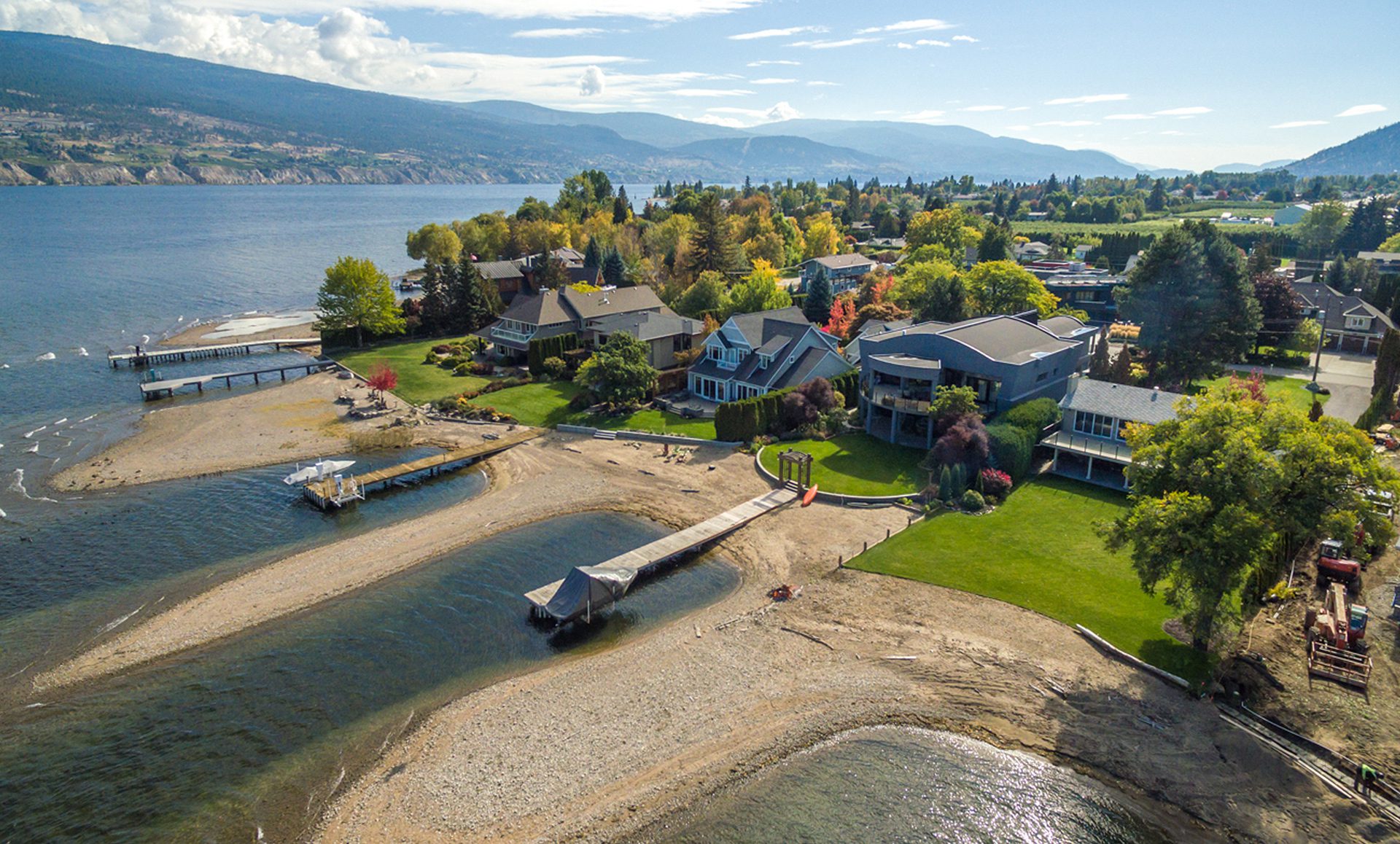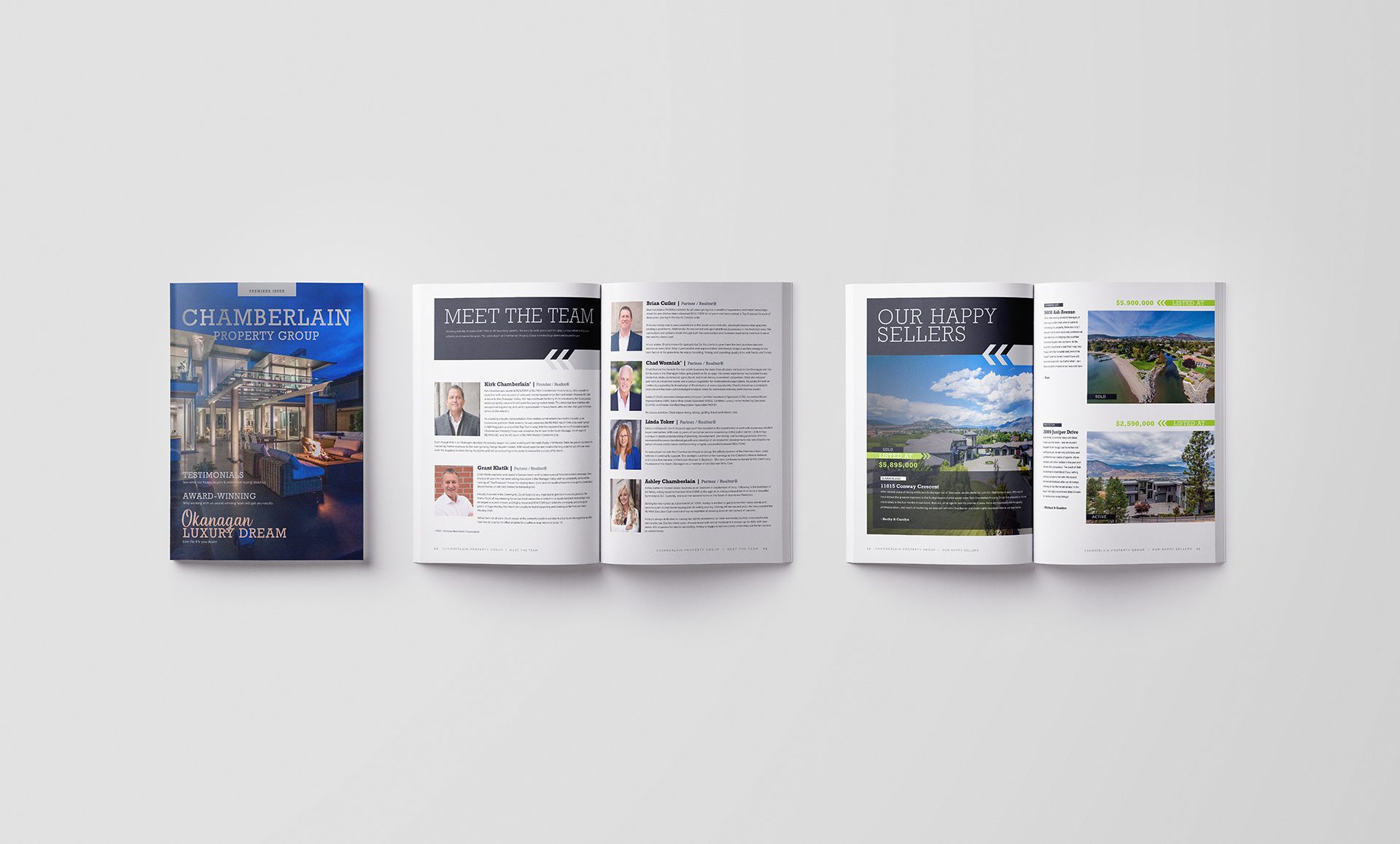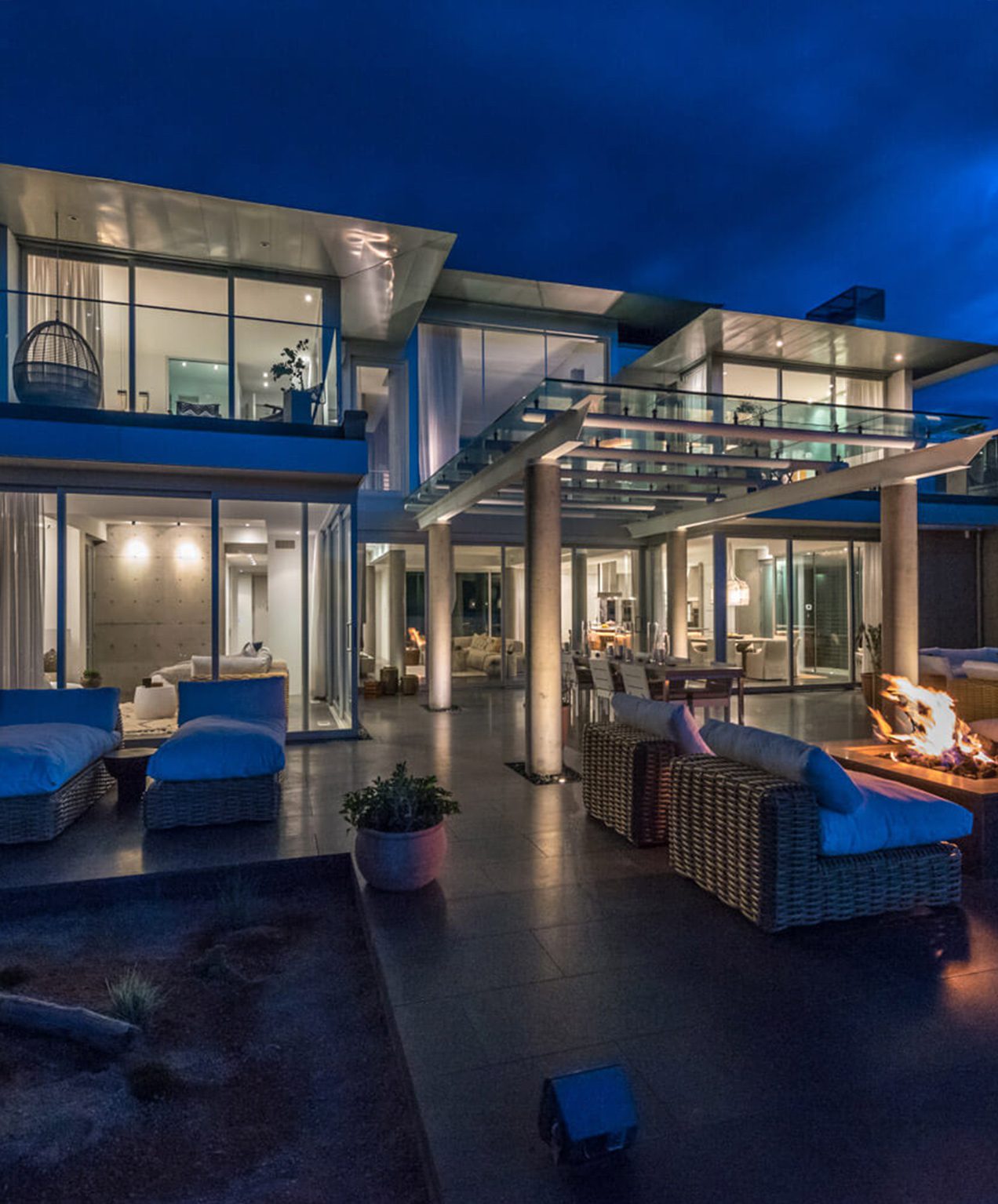 Print Marketing Media for Luxury Realtors
Luxury branding demands marketing materials that address client pain points with elegance and opulence. Hiilite brought Chamberlain Property Group's dreams of creating and printing the first edition of their yearly luxury magazine. It has been designed from every angle to showcase their expertise and their position as a leading luxury realtor agency.
Consistency and Direction Across Marketing Efforts
Hiilite brought consistency and direction to Chamberlain Property Group's company marketing efforts. These efforts solidified the company's reputation as leading experts in the real estate marketing sphere in Western Canada.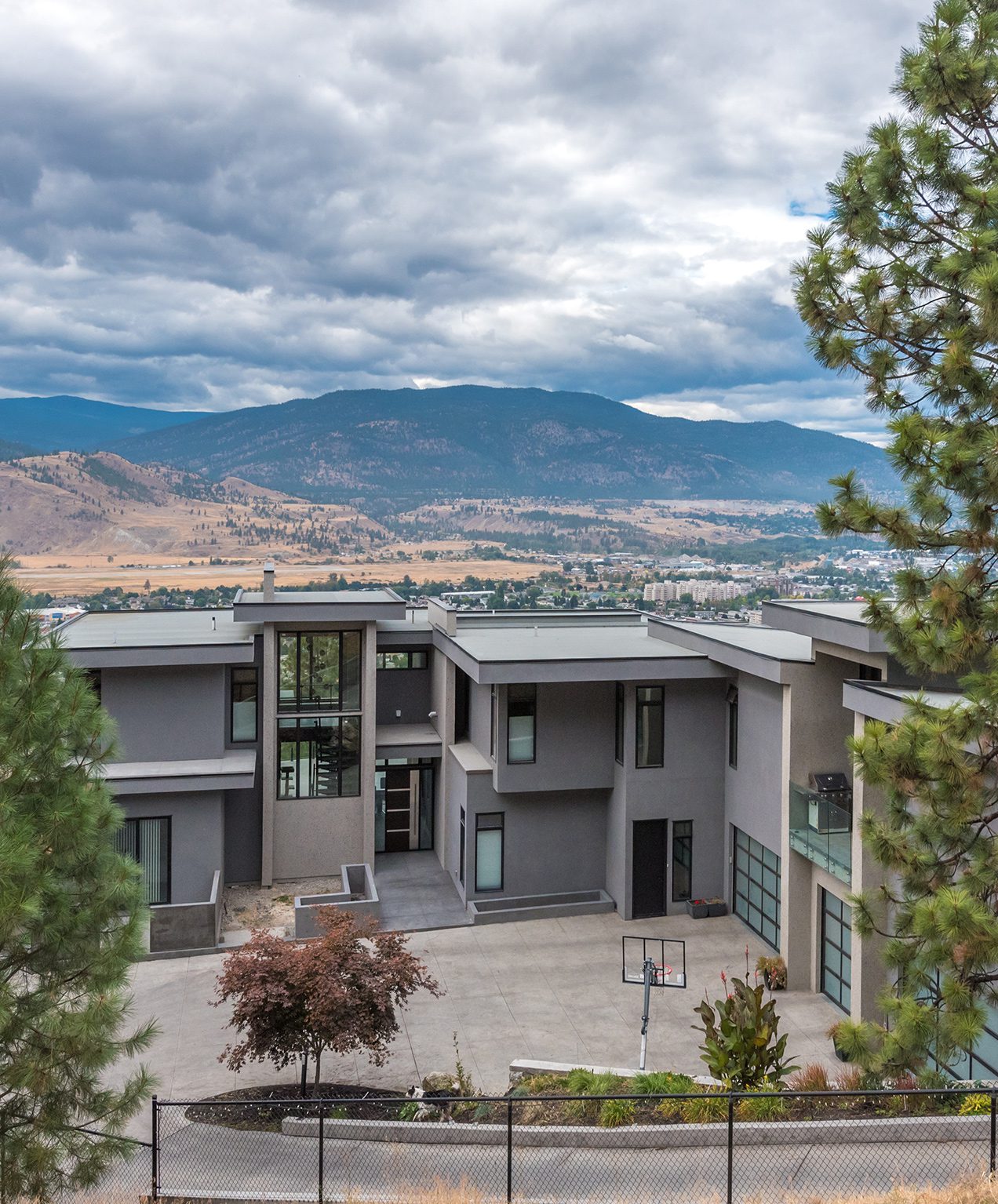 Using Data to Drive Results
Data informs strategic decision making. In this case, Chamberlain Property Group saw immediate results after turning to Hiilite for assistance.
In the short period of time we've worked with Chamberlain Property Group, we've seen a 110% increase in conversions alongside a 75.97% in overall traffic.