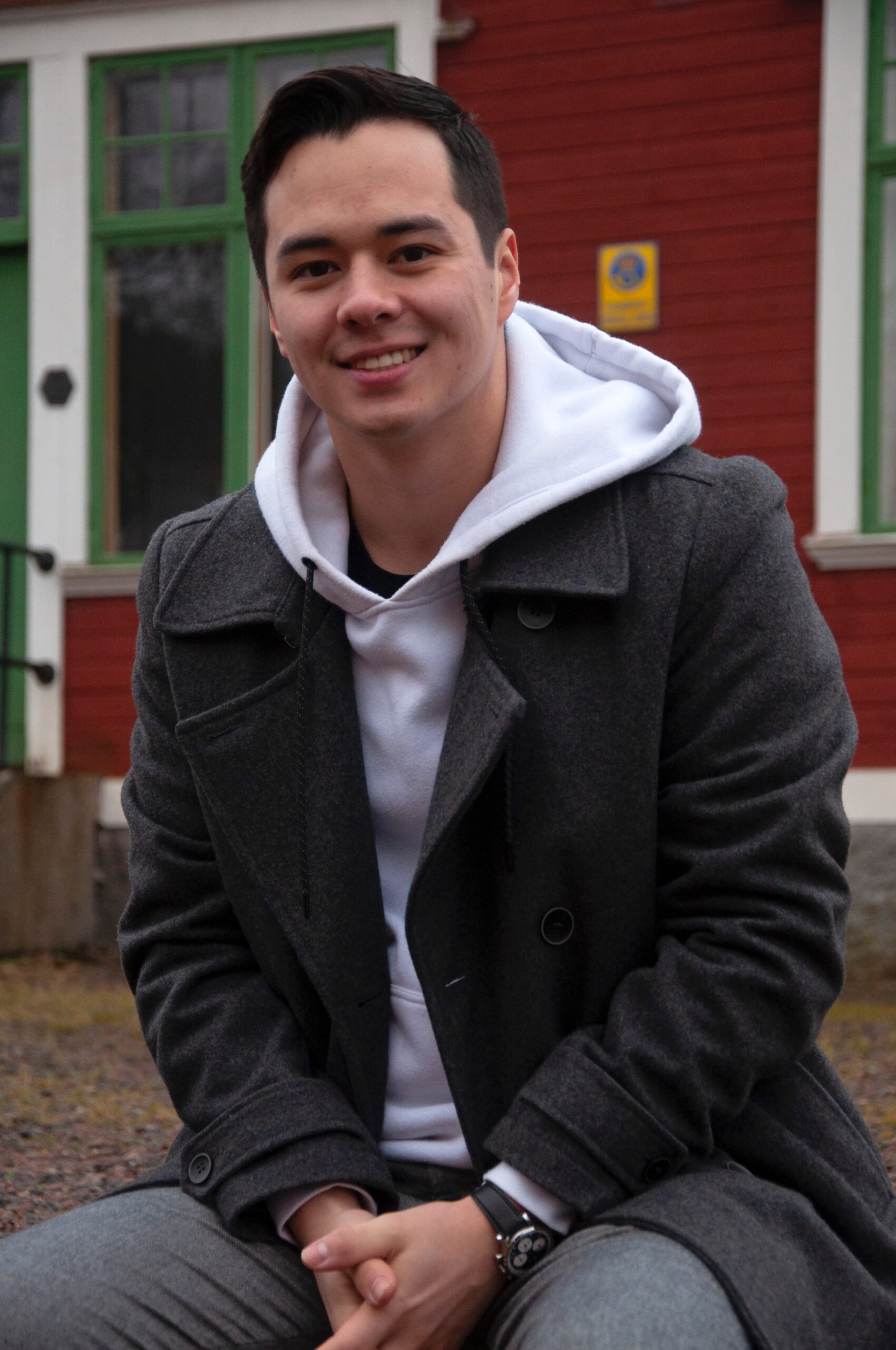 Wesley, a recent graduate from the University of British Columbia Okanagan's Business Management program, is currently filling an internship position at Hiilite. 
While finding success in his university studies, Wesley was the acting Director of Charitable Events on behalf of the Management Student Association at UBCO. This position saw him facilitate relationships between large corporations and small charities while planning and hosting fundraising events for various local charitable organizations. 
Inspired by role models such as his professor, and Hiilite Director, William Walczak, Wesley is excited to be pursuing a career in marketing and feels that he can play to his strengths to find long-lasting success in his field. 
When he is not working on projects, Wesley can be seen riding his motorcycle or training for his upcoming professional hockey season in Sweden.