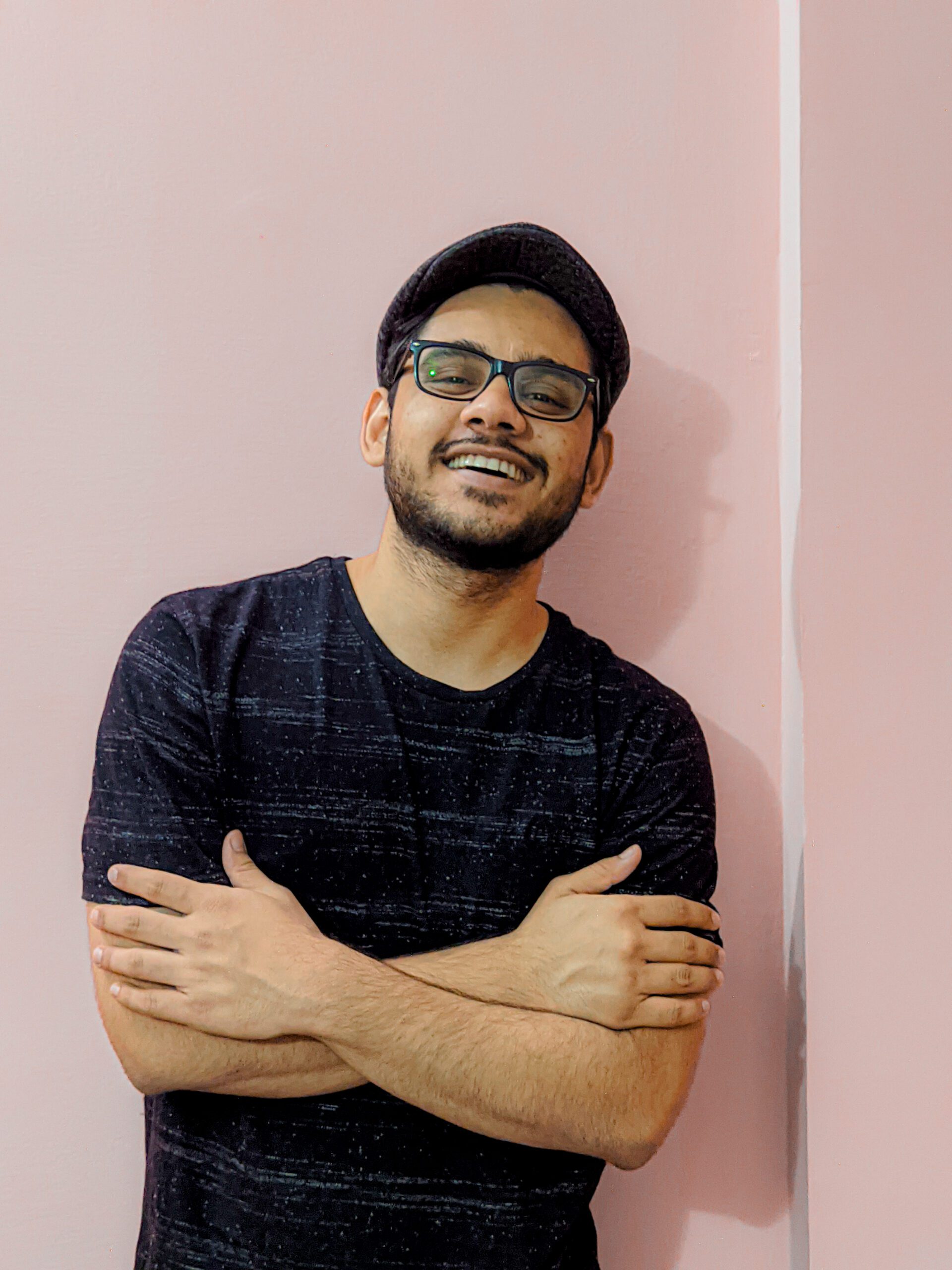 Sohaib continually finds ways to innovate user interfaces and set up the ideal user experience for client platforms. His attention–to–detail skills enables him to find opportunities both big and small to optimize user interfaces and enhance visuals. Consistently searching to make visual material both functional and appealing, Sohaib has a concrete understanding of how to make designs that much clearer for users.  
More About Sohaib 
Sohaib started his first role as a designer in 2018 in a company of just four people. While small, the job gave him a taste of many different kinds of marketing work. Since then, he has worked in numerous agencies. Through those experiences, he was given opportunities to better his craft and assist and collaborate with clients to help them achieve their goals and aspirations for UI/UX design. This work helped him discover a passion for this kind of work and his natural talents for it too. 
Sohaib realized early on that he had a knack for creating things that had both a method and meaning to them. In other words, there was always a method to his "madness". Naturally, this skillset made him perfect for a role in UI/UX design. 
Outside of work, Sohaib tries (and usually succeeds) to be as active as possible. He loves to indulge in sports, especially cricket and football (or as Canadians call it: soccer) whenever possible. His passion for sports, and particularly football, has made him consider becoming a football journalist at some point—although he still delights in working in the UI/UX world. Aside from that, Sohaib enjoys bringing unique visual designs and UI/UX to life on his Instagram and Dribbble alike (which you should definitely follow him on).