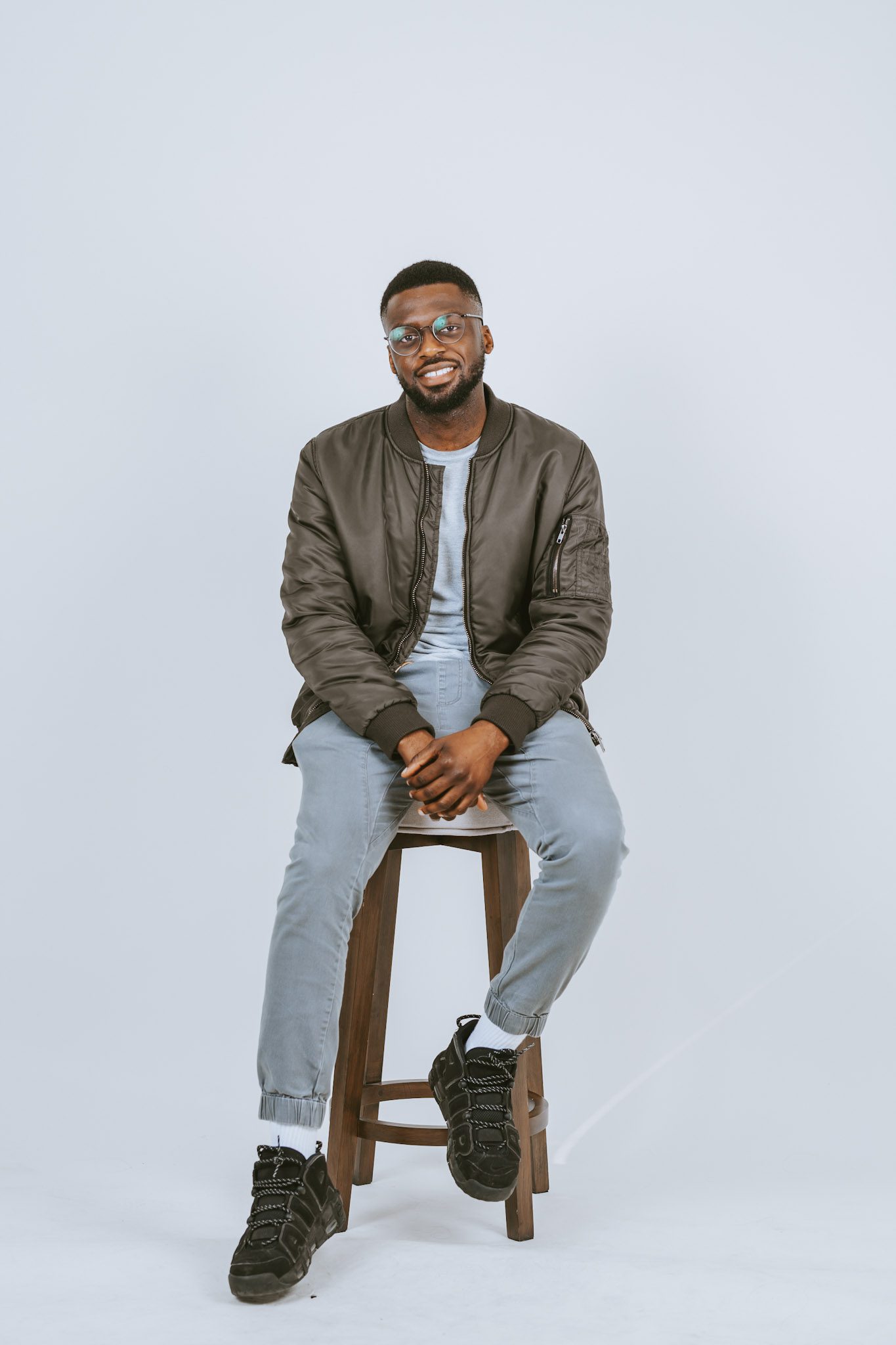 Passionate about finding the best ways to excel at solving a problem, Fiyin is a burgeoning member of the development team. He frequently collaborates with others to produce the best possible results for clients. 
Fiyin found interest in web development while studying computer science at the University of British Columbia. There, he developed his skills building websites and apps as a student. Implementing what he learned, Fiyin has created a wide variety of webpages in addition to understanding how to effectively maintain and update websites as well. 
When he isn't programming, you can find Fiyin reading, playing sports or video games, and listening to his favourite music or podcasts. 
Professional Services
Culture & Entertainment
Professional Services
Manufacturing & Industrials