SERVICE AREAS
What's your business objective? Is it brand awareness, recruitment, retention or all of these things?
Kelowna
Quickly gaining a reputation as Canada's Silicon Valley, Kelowna has become the premier Canadian home to tech start-ups and various entrepreneurs.
I Need This Here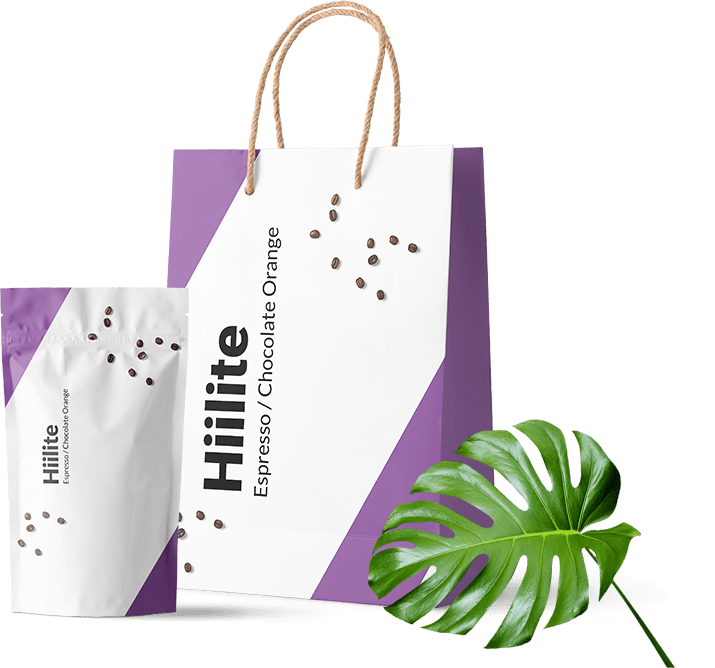 Los Angeles
Los Angeles is more than a city, it is a living, breathing, cultural endemic that shifts wildly in short distances.
I Need This Here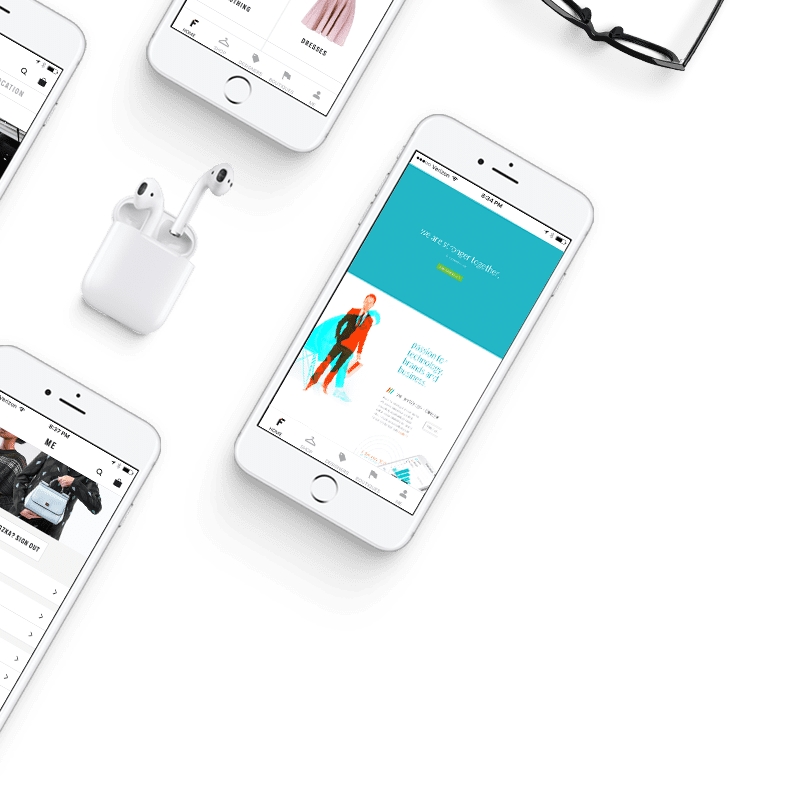 New York
When it comes to Search Engine Optimization (SEO) in New York City, you need a team that will not only exercise a diversified keyword strategy that targets your demographic, you now need a team to produce interesting and quality content that is output through all possible communication channels.
I Need This Here
Vancouver
It comes as no surprise to the residents of Vancouver as to why it is rated a top destination worldwide.
I Need This Here
Contact our team by filling out this form