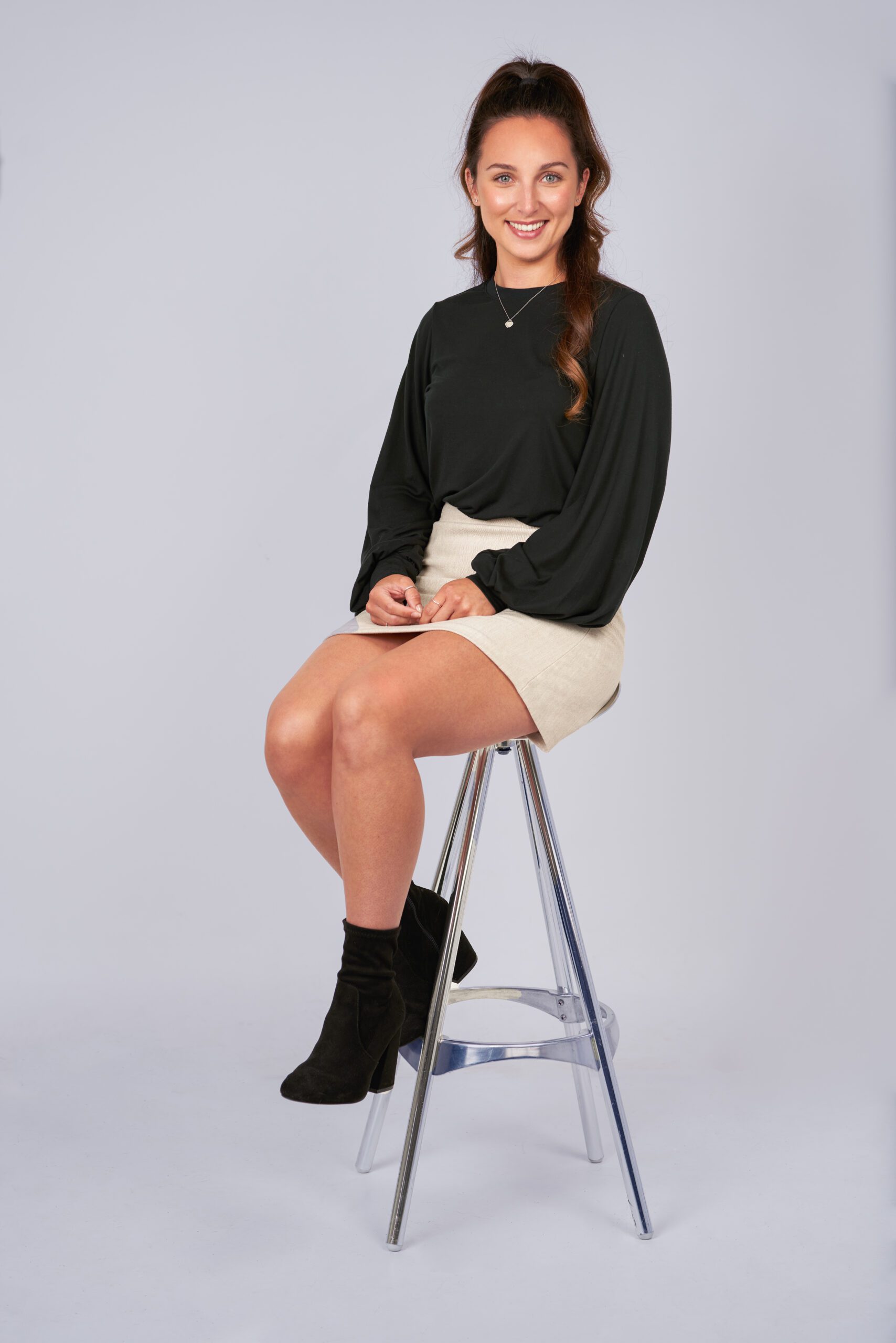 Sales & Operations Manager
Daniella manages new and existing clients with a keen eye for detail and a passion for herself and others to succeed together. She helps guide clients to see the exciting potential in their marketing investments and is always working on developing long-lasting professional relationships.  
Behind the scenes, she can be found creating and presenting proposals to new clients, liaising with the team to help keep clients satisfied, seeking new opportunities for Hiilite, and keeping the jungle of plants at Hiilite alive. 
Coming from the UK, Daniella travelled to New Zealand on her own and began her career in sales and marketing for a national magazine. Since then, Daniella built on her experience working in many different countries before landing firmly in the land of maple syrup and grizzly bears (also known as Canada). 
Daniella is constantly looking for ways to challenge herself and get outside of her comfort zone. Outside of the office, you will find Daniella hiking, biking, reading, or having a cocktail or several wherever she can chase the day's rays of sunshine.
Dani's Spotlight Video:
Main takeaways: