Pay-Per-Click Management:
GET ROI LIKE NEVER BEFORE WITH OUR PPC MANAGEMENT
Pay-Per-Click Management Services
Take the guess work out of your paid advertising campaigns and trust the know-how of the experts to get the most out of your precious marketing dollars.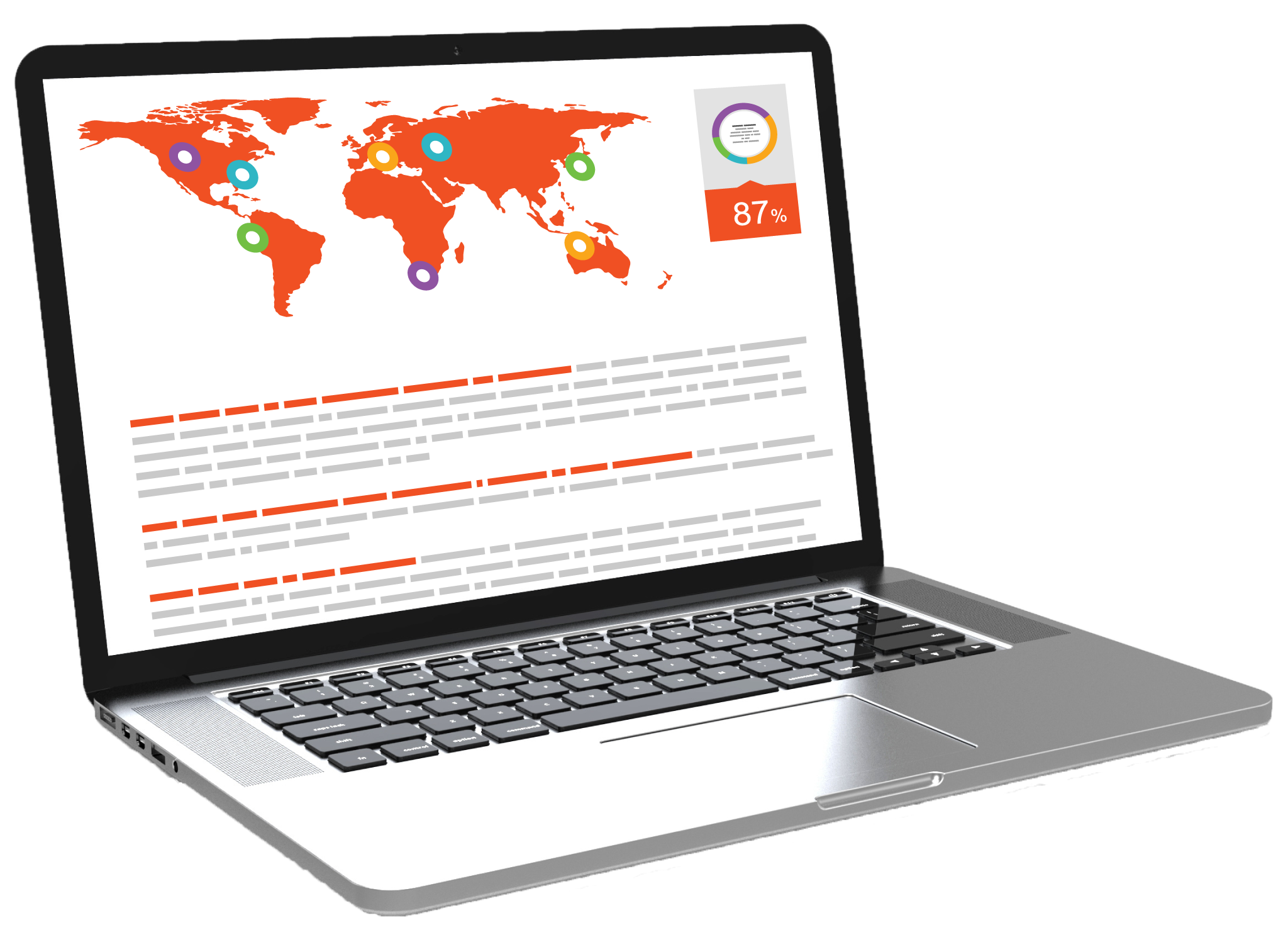 Hiilite gets the results you are looking for! Tell us a little bit about your company and what your objectives are and our team of marketing experts will create a unique digital marketing strategy to help crush your goals!
Want To Learn More About PPC Management Services? Why Hiilite Is The Best Choice For Your Business? Read On!
Looking For A Local Touch? Hiilite Has You Covered
Next, build your marketing strategy:
An effective Marketing Strategy increases sales and provides a sustainable competitive advantage.
We can help you develop a comprehensive strategy that will define your goals, identify your target audience, and detail the tactics to achieve success.
See Marketing Strategy Services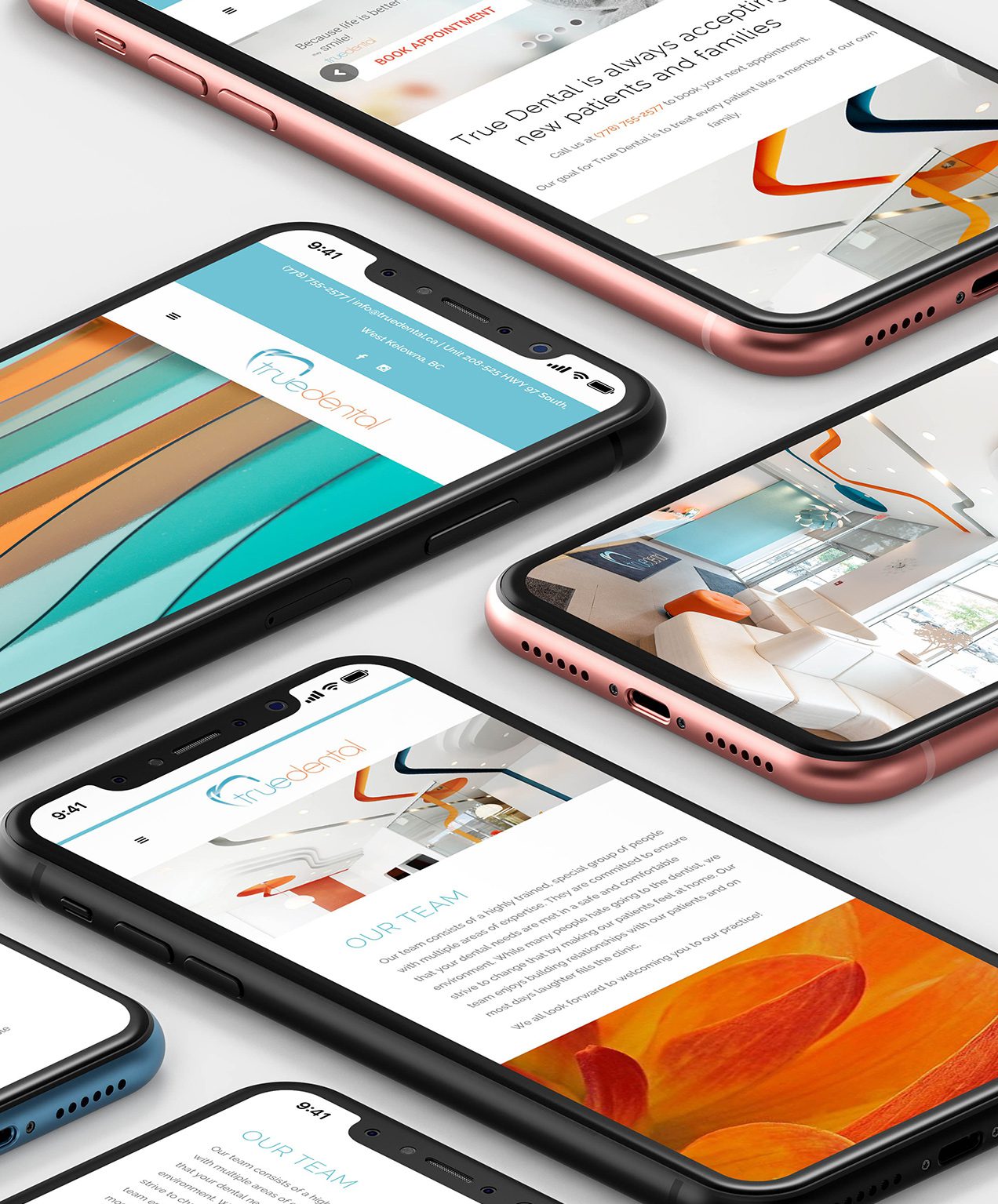 Contact Us