TOTO Travelling Out in the Thompson Okanagan
Cultivating a brand persona that resonates with the values and interests of the 2SLGBTQIA+ community, thereby fostering a sense of belonging and allure towards Thompson Okanagan.
Deliverables:
Brand Development, Website Design & Deployment, Social Media Marketing, Display Advertising, Photography & Videography.
The objective of the project was to elevate Thompson Okanagan's stature as a preferred destination for 2SLGBTQIA+ travelers. Through meticulous development of the website and well-orchestrated marketing campaigns, we aimed to extend a warm welcome to all visitors, accentuating curated experiences and tailored itineraries to spur a greater influx of travelers to explore the charms of the Thompson Okanagan.
Architecting an intuitive, visually captivating website that serves as a window to the myriad attractions awaiting in the Thompson Okanagan, while ensuring seamless navigation and accessibility.
The Solution or Opportunity
Harnessing the power of social media to spark engaging conversations and build a vibrant community of potential and returning visitors, thereby amplifying the region's appeal.
Executing compelling display advertising campaigns to bolster awareness and induce the curiosity of potential travelers, guiding them along the path of discovery towards Thompson Okanagan. Capturing the essence of Thompson Okanagan through high-quality visual storytelling that entices the target audience and enriches the digital experience.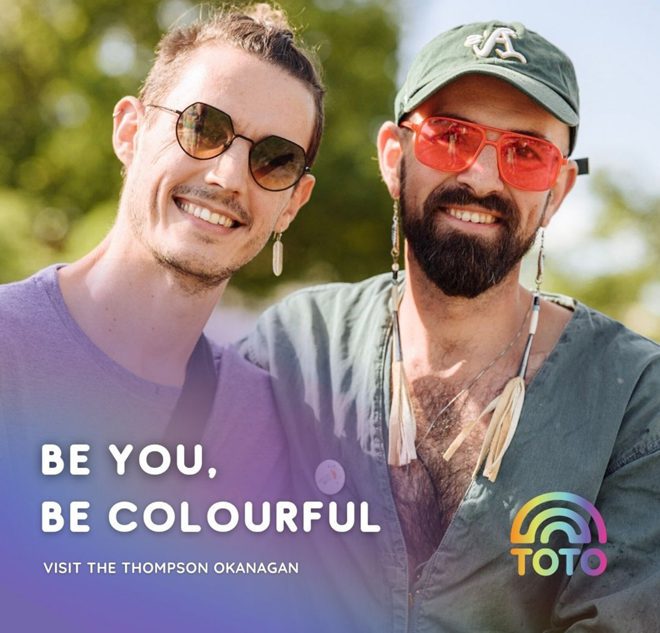 In less than a month of launch we were able to achieve the following:
• A surge of 2,811 website clicks generated via Display Advertising.
• An impressive 65.38% engagement rate bolstered through organic search.
• A robust 56.30% Click-Through Rate (CTR) on YouTube, amassing 22,000 views and steadily climbing.
• An expansive social reach extending to 134,630 individuals, amplifying our message of inclusivity and the unique offerings of Thompson Okanagan.
Project Manager: Bijoy Benhur
Marketing Coordinator: Ajeet Singh
Graphic Design: Jenna Allen
Web Development: Heather Treadgold / Joseph Fortino
Strategy: William Walczak