We optimized their site to be seen using SEO, managed their blogs and social media, and created enticing lead-gen forms.
Northern Vac came to us for help to drive their monthly revenue beyond $100k. With our efforts optimizing their website to be SEO-friendly, creating lead-gen forms that drew people in, and creating both social media and blog content that created more engagement, we helped them to go above and beyond that goal. Not only did we do that in one month, but consistently over the course of many months.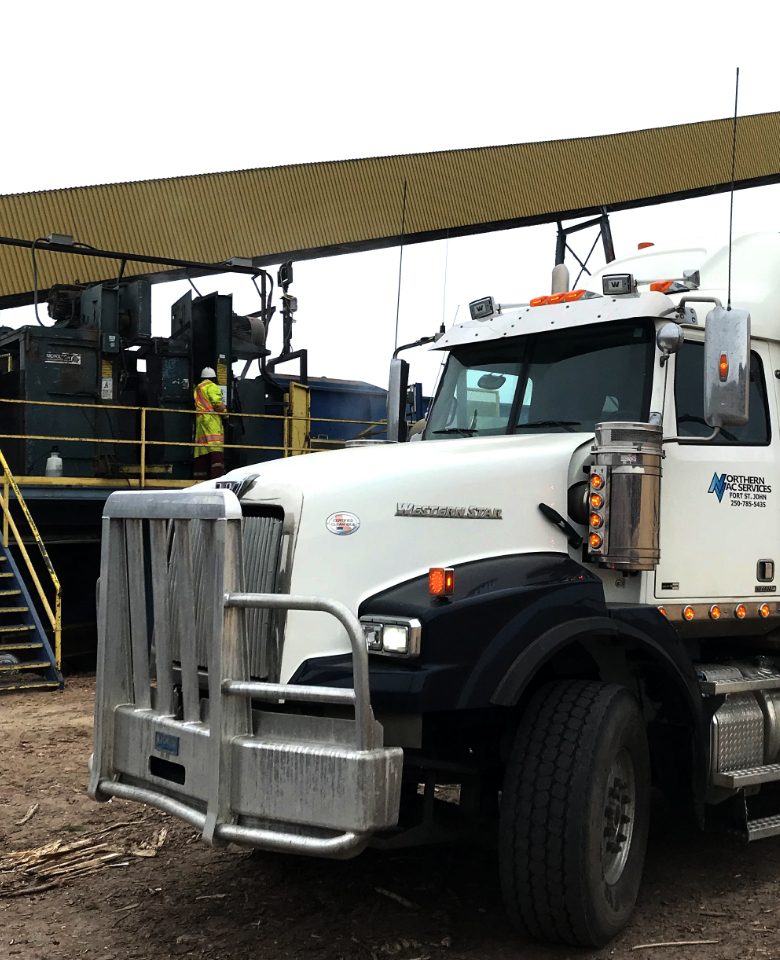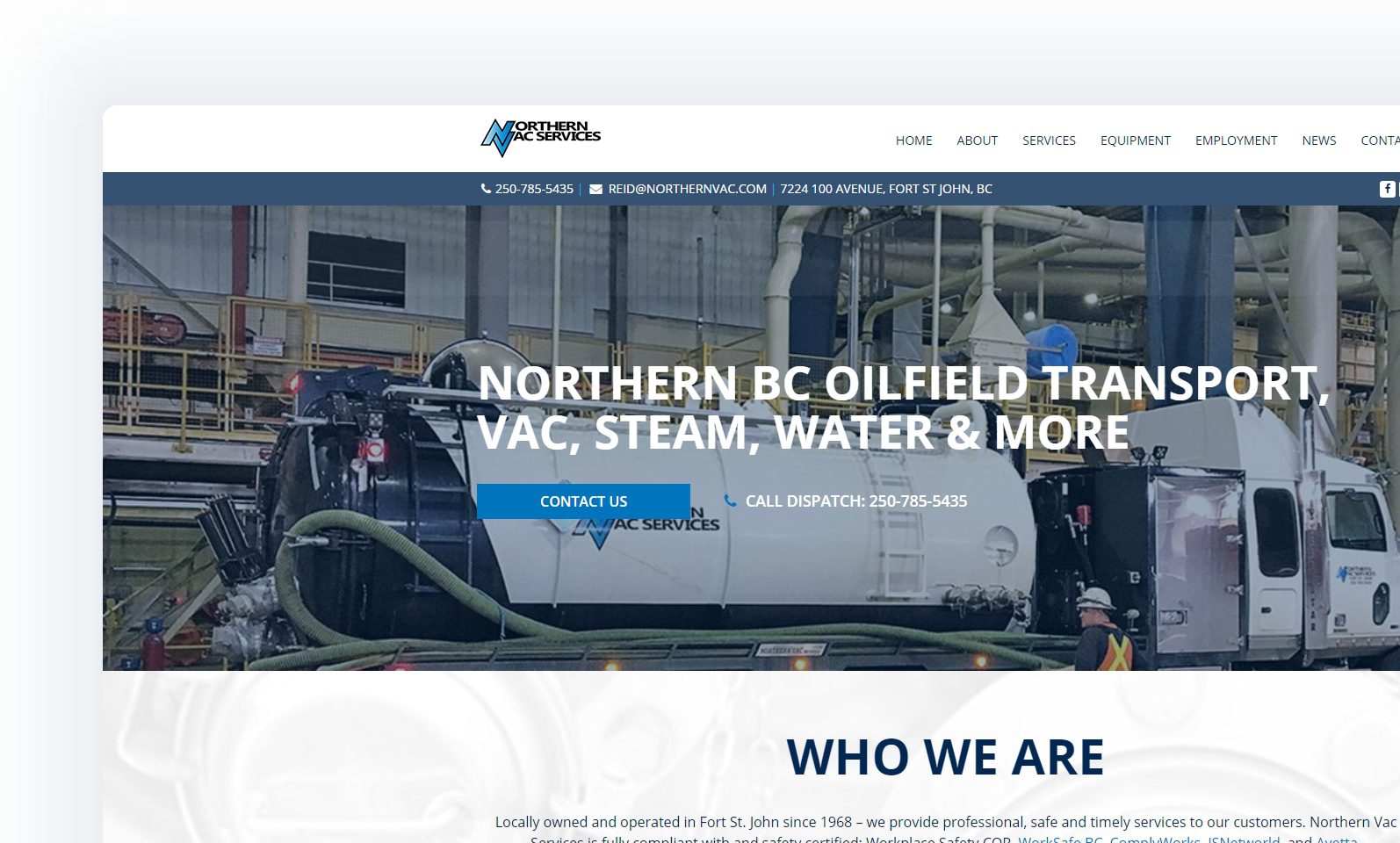 Make It Readable to the Robots
It's vital for your website to be readable to your users, but don't forget to make it readable to the search engine robots that are reading your site too. We helped optimized Northern Vac's site to rank for the keywords relevant to their business to help them get seen for important search queries.
Stop Chasing Your Customers and Get Them to Chase You Instead
Give your customers a clear, easy way to get the services of your business. We added clear, qualifying lead-gen forms that make it easy to distinguish which customers to follow up on and which ones are the most important.
Avoid Being Forgotten in the Crowd
There's a lot of content out on the web, so creating relevant content that drives engagement is essential. We helped Northern Vac boost their engagement and continue to establish themselves as an authority in their industry with both topical and useful social media posts and SEO-optimized blogs.