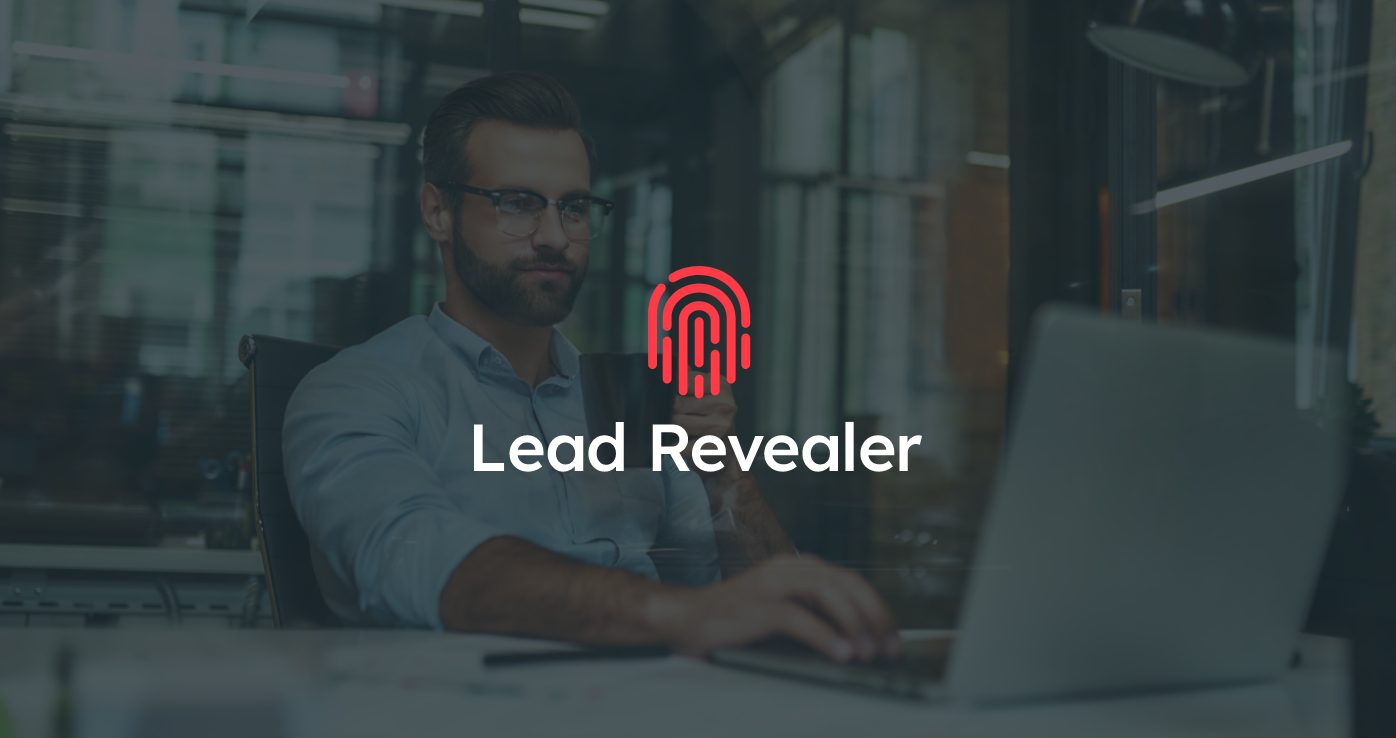 For Lead Revaler, a B2B software service, we revamped their existing website to bring a fresh and vibrant appeal to their online presence. Our main objectives were to brighten up the site with a new color scheme, graphics, and logo while maximizing opportunities for users to request demos or free trials.
Deliverables:
Website Design
Responding to Lead Revealer's desire to move away from their dark-themed website, we embarked on a mission to revitalize their online presence. Our designer carefully selected a fresh color scheme that incorporated warm, bright colours. By infusing the website with warmth and vibrancy, we created an engaging and visually appealing experience for visitors, reflecting the positive impact of Lead Revealer's services and leaving a lasting impression.
The Challenge
The Client Faced
Understanding the importance of clearly communicating Lead Revealer's software offerings, we focused on improving the explanation of their software to visitors. Through effective messaging and intuitive content organization, we enhanced the clarity of their software benefits and features. This approach allowed visitors to easily grasp the value and capabilities of Lead Revealer's solutions, empowering them to make informed decisions and take the next step with confidence.
The Solution or
Opportunity
To fulfill Lead Revealer's goal of encouraging users to request demos or free trials, we strategically incorporated multiple touchpoints and calls to action throughout the website. The clean layout removes distraction, enabling users to find the information they need and empowering potential customers to engage with Lead Revealer's offerings. This approach maximized user engagement and conversion rates, providing a streamlined journey for those seeking to experience the benefits of Lead Revealer's solutions.
Project Manager: Bijoy Benhur Graphic
Design: Cam Schreiner
Web Development: Heather Treadgold/Joseph Fortino
Content: Jake Maclaren
Strategy: William Walkczak