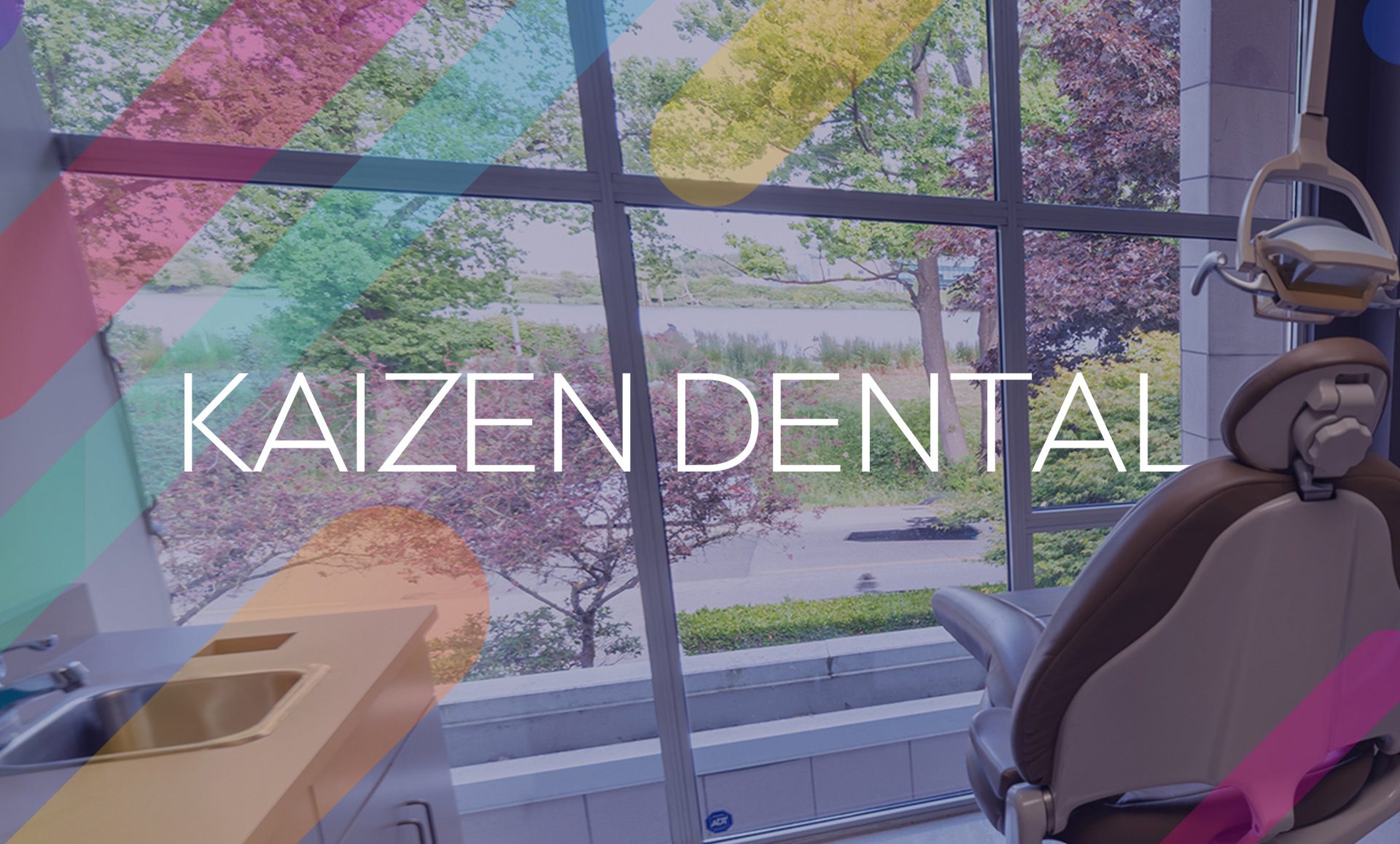 We helped

them

to

engage their target audience with advertising materials, social media, and blog content.
Dentists often face stiff competition due to the number of clinics available. That's why effective advertising to expand a clinic's audience can be so important. We made use of several marketing channels to improve Kaizen Dental's brand awareness. Helping them reach a younger audience a through web design, social media, and blog content.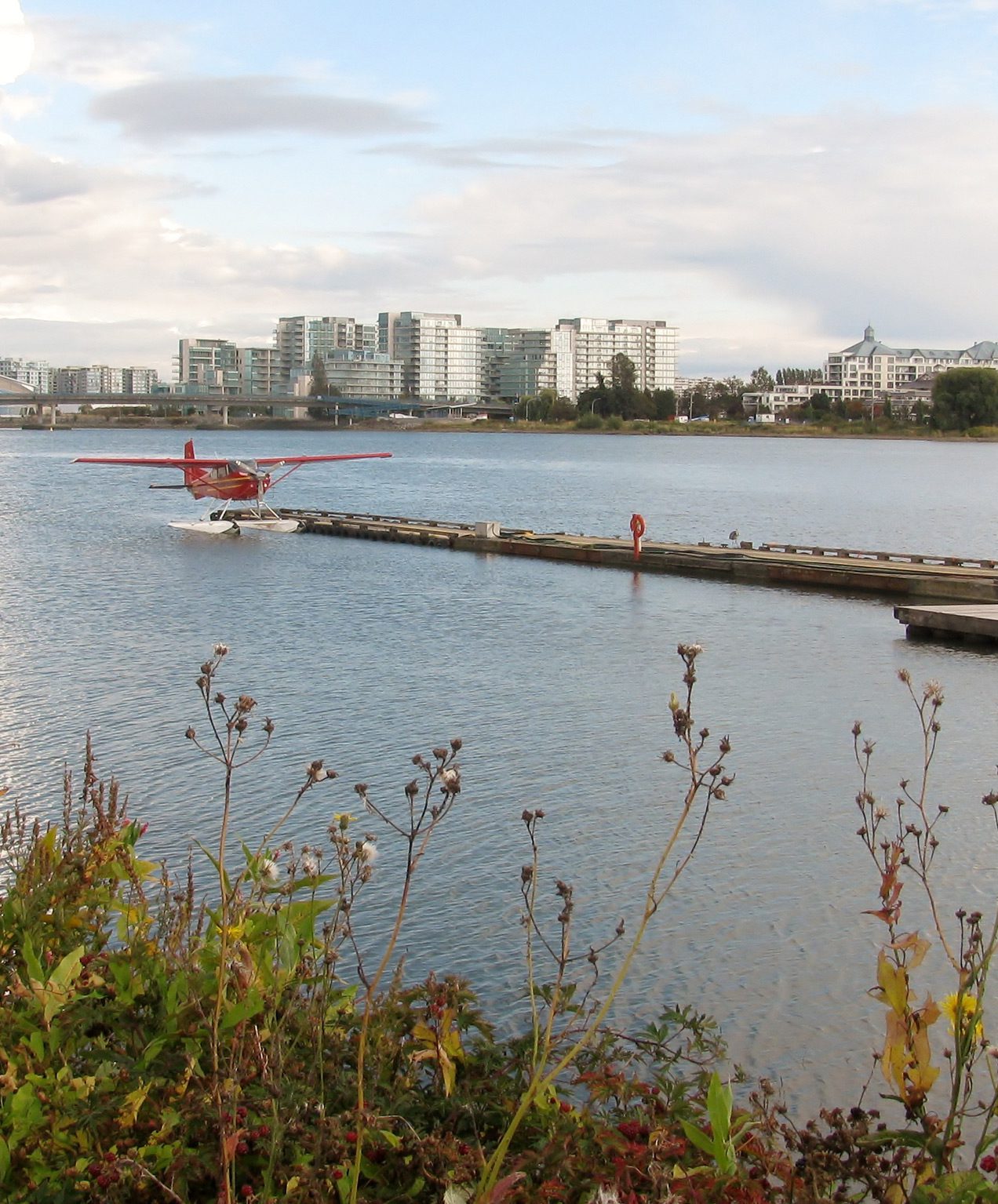 Showing Who You Are While Expanding Your Audience  
Website design never has to be final, that's what makes it so great. We helped update the web design and visual direction of their website to showcase the multi-cultural aspect to their dental clinic.  
Jan 1, 2018-May 31, 2018 Compared to: Aug 3, 2017-Dec 31, 2017 
54% Increase in traffic 
40% Increase in conversions 
24% Increase in organic traffic 
We created a brand that focuses on creating trust while being familiar and approachable.
Ads At Anytime 
One of the most incredible aspects of marketing online is that you can reach anyone at anytime. You're never limited to one type of person who will view your ad. We crafted engaging Google Search Engine Marketing and Facebook ads to get Kaizen Dental more patients and improve the awareness of their clinic. 
Building Authority and Showcasing Knowledge 
The blog section of a site doesn't have to be strictly search-engine-optimization focused. It can also be an opportunity to highlight what you know about your industry. In the case of Kaizen Dental, we crafted blogs that showed their breadth of knowledge in the dental field and ways people can improve their oral health.