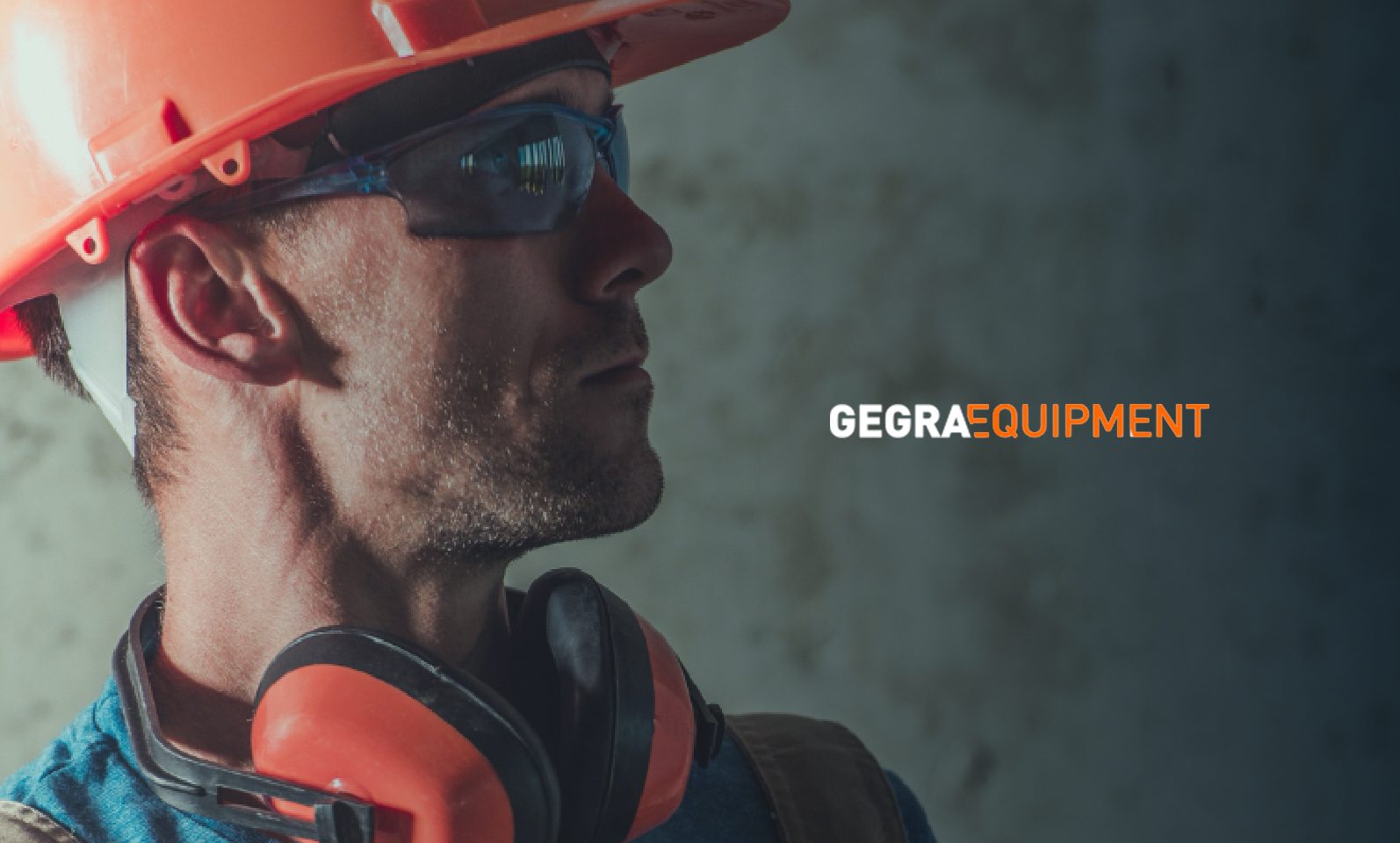 We built a Shopify website and helped optimize their SEO through blogs and other tactics.
Managing a large inventory of rental tools can be taxing, but we're at technological point where it doesn't have to be. We designed a Shopify website for Gegra Equipment to help them more easily manage their large inventory of tools and equipment. To help that website get seen by their target audience we also improved their site using search engine optimization (SEO) tactics and writing topical blogs.
Make Your Website an Inventory Management System 
Gegra Equipment wanted to make internal operations more efficient and spend less time on admin work for their inventory. Using the Shopify platform, we created an online catalogue of their product inventory integrated into their new website that can be easily accessed at any time by their customers with up-to-date stock. 
Share Your Knowledge
to Get Seen
One well-known tactic for SEO is the use of blogs and articles on websites. We crafted detailed blogs optimized for visibility to help drive traffic to their website from people actively looking for related searches to what Gegra Equipment offers. 
I Can See You
Like a shopping mall, the internet has tons of stores to choose from. Unlike a shopping mall, search engine algorithms are what drive visibility; understanding how they rank content is crucial to the success of your online business. We used our SEO methods and tactics to help Gegra Equipment rank higher for the searches that matter to their industry.