Fully represent who you are
You don't get a second chance at a first impression. ABC Medicinals needed a media kit that presented them as the competent medical production facility they are. We helped them achieve that while also showcasing their brand, core values, and logo and building credibility in the eyes of their investors.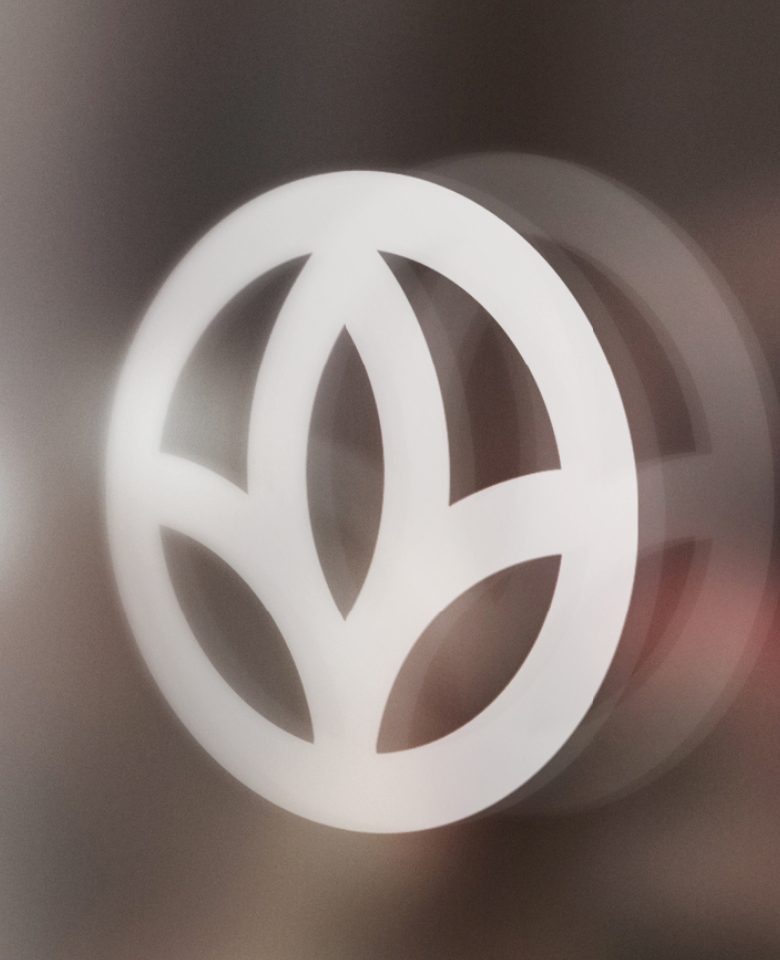 Your logo is more than just the literal icon of your business—a good logo sums up every aspect of your business in one design. We crafted a logo for ABC Medicinals that highlighted their local BC location and lined up perfectly with all of their core values.   
Weaving Your Company
Into
Branding
Having consistent branding not only showcases your core values as a company, but it also leaves your audience with a clear impression of what your company stands for. We united all the elements ABC Medicinals stands for in material that is uniquely them. 
Leave Them Wanting More
The culmination of our efforts in both logo design and branding was a clear media kit that they could easily present to interested partners. The final result was a clear slide deck of branded material that showcased all aspects of their business succinctly.