Social Media
Marketing
Branding
Blog
Another year, another St. Patrick's Day. Do you join in with the legions of companies rolling out green-themed campaigns and posting leprechaun images on social media, while implying that if only they bought into what your company was selling that they'd finally find their 'pot of gold'? Well… maybe. It depends.
Graphic Design
Paul Rand was an American graphic designer that established himself as a leader and innovator in the design world. He developed logos for Enron, UPS, IBM, ABC and NeXT. His journey didn't have the easiest beginning as he was not encouraged to pursue art as his career, and was forced to teach himself much of what he knew. His hard work and determination is what set him apart from other designers at the time.
Graphic Design
Branding
It is widely understood that colour plays an integral role in branding, but do we really know to what extent? Even if we do, do we know how to use it properly?
Social Media
Marketing
You have your business set up on social media and you have been blindly posting information. Now you are ready to move forward, to create targeted content and actually reach an audience. Here are 6 tips to stop making generic noise and stand out in the social media crowd.
Social Media
Marketing
Many small businesses are intimated by approaching a marketing company for help. Getting a marketing plan up and running is essential to helping your business grow, but you don't need to over spend to start seeing some results. There are a few ways that you can increase your reach without investing money upfront.
Social Media
Marketing
Marketers have been working to perfect social media marketing for years. Facebook is the medium that has dominated for the majority of businesses, but we want to give you some great tips on how to use Instagram to properly promote your business.
Graphic Design
Branding
Consistency in brand appearance reassures your customers they are getting the same great service every time. So how do we ensure brand consistency for our clients? We use a Brand Identity Guide.
Web Design
SEO
When you have Hiilite help you on an ongoing basis, you are gaining the knowledge of our in-house experts. We are here to help ensure that your online presence stays up to date, functional and optimized for it's best performance.
Social Media
Marketing
Brands and marketers are trying very hard to engage with you! Is it working? As you scroll through your Facebook feed or Google-search the latest news and entertainment, brands are communicating at you but are they communicating with you? As a brand, company, or marketing agency, your goal is to engage with your target audience and attract new customers – whether you're a small business in Kelowna or a major international brand.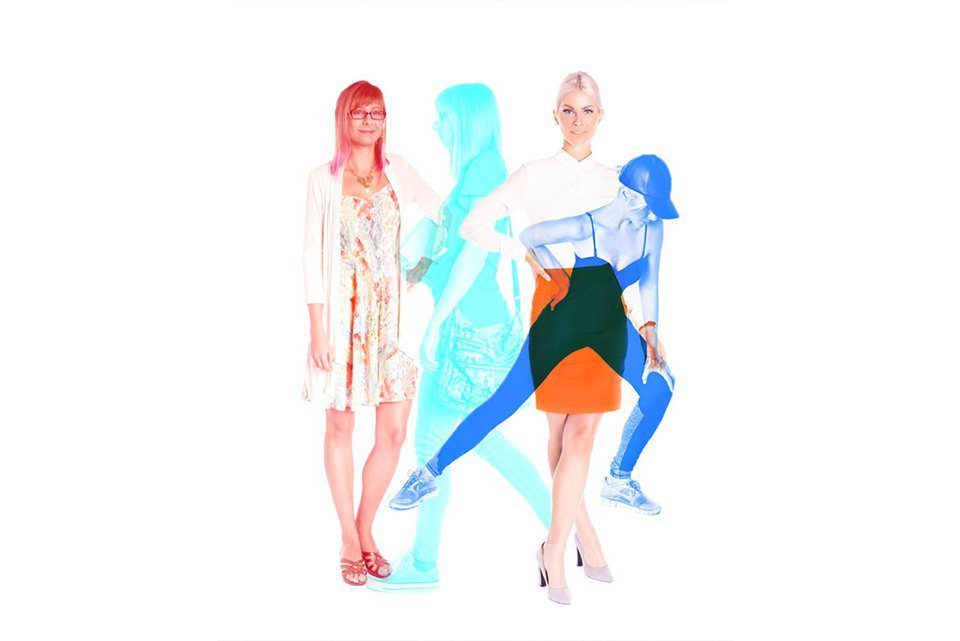 Graphic Design
Branding
While running your business, you are faced with a plethora of decisions. It can be tempting to take the easier and cheaper option to reduce your up-front costs. However, when it comes to developing your brand's design, this shouldn't be the corner you cut.