Social Media
Marketing
Branding
Blog
Another year, another St. Patrick's Day. Do you join in with the legions of companies rolling out green-themed campaigns and posting leprechaun images on social media, while implying that if only they bought into what your company was selling that they'd finally find their 'pot of gold'? Well… maybe. It depends.
Social Media
Marketing
You have your business set up on social media and you have been blindly posting information. Now you are ready to move forward, to create targeted content and actually reach an audience. Here are 6 tips to stop making generic noise and stand out in the social media crowd.
Social Media
Marketing
Many small businesses are intimated by approaching a marketing company for help. Getting a marketing plan up and running is essential to helping your business grow, but you don't need to over spend to start seeing some results. There are a few ways that you can increase your reach without investing money upfront.
Social Media
Marketing
Marketers have been working to perfect social media marketing for years. Facebook is the medium that has dominated for the majority of businesses, but we want to give you some great tips on how to use Instagram to properly promote your business.
Social Media
Marketing
Brands and marketers are trying very hard to engage with you! Is it working? As you scroll through your Facebook feed or Google-search the latest news and entertainment, brands are communicating at you but are they communicating with you? As a brand, company, or marketing agency, your goal is to engage with your target audience and attract new customers – whether you're a small business in Kelowna or a major international brand.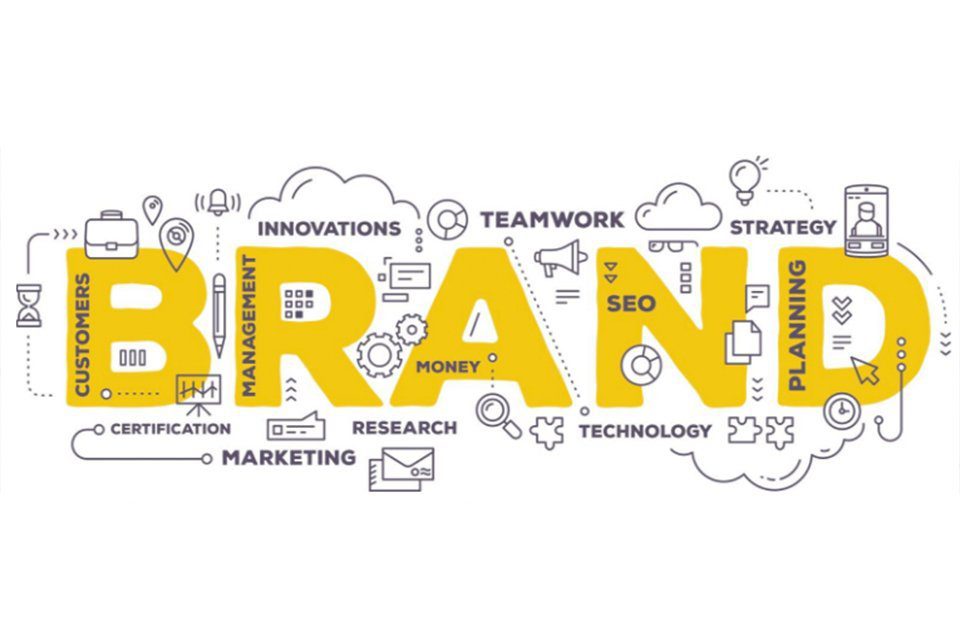 Marketing
Branding
"At the end of the day people won't remember what you said or did, they will remember how you made them feel." ― Maya Angelou This applies to your business as well. The creative process that brings your business from an idea to reality is never void of emotion. The trick is finding what feelings you want to convey to your audience and the best way to go about it.