Graphic Design
[vc_row][vc_column][vc_column_text]Paul Rand was an American graphic designer that established himself as a leader and innovator in the design world. He…
Graphic Design
Branding
It is widely understood that colour plays an integral role in branding, but do we really know to what extent? Even if we do, do we know how to use it properly?
Graphic Design
Branding
Consistency in brand appearance reassures your customers they are getting the same great service every time. So how do we ensure brand consistency for our clients? We use a Brand Identity Guide.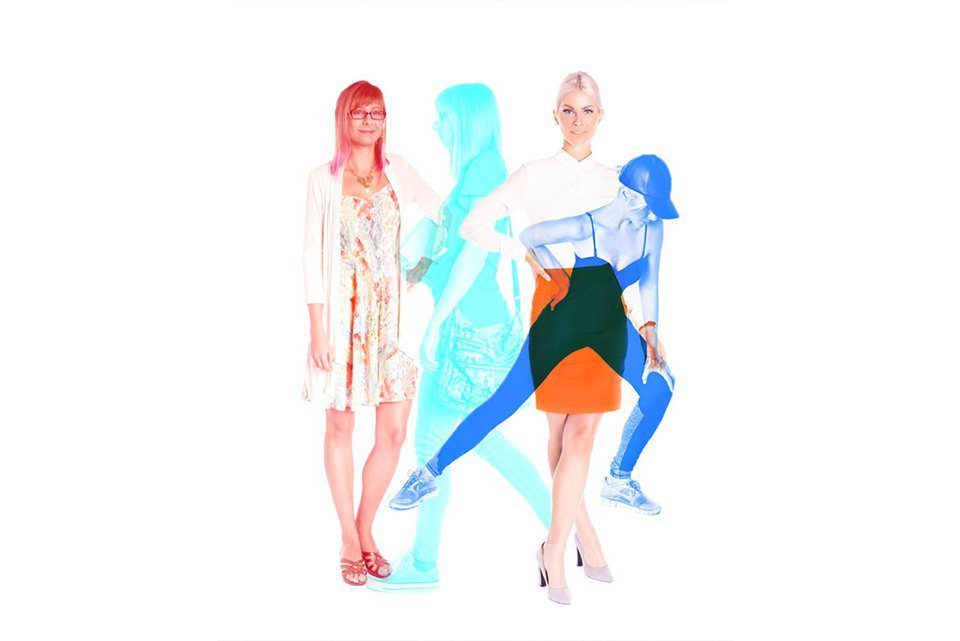 Graphic Design
Branding
While running your business, you are faced with a plethora of decisions. It can be tempting to take the easier and cheaper option to reduce your up-front costs. However, when it comes to developing your brand's design, this shouldn't be the corner you cut.
Agency News
Graphic Design
Web Design
Branding
Every year a new trend is sent to the grave while the next big thing arrives on the scene, stork style. For a web and marketing company like us, deciphering between which trends have a long-term future (and which ones should be avoided like the plague) is an elementary task. However, for someone who is […]