Web Design
SEO
Branding
Everyone knows that real estate is booming right now and in a competitive space it's important to stand out from the crowd. Sean Skuter approached Hiilite looking for a brand that would serve as the foundation for growing not only his personal business, but also for further expansion in the future.
Web Design
Branding
The tricky part about personal branding is balancing the end result between what the customers expect from your brand as well as what you feel represents yourself. If the entrepreneur does not feel connected with their own brand, it will not translate the passion that person has for their business. On the flip-side however, if the brand does not speak to it's target audience, it will miss the mark completely.
Social Media
Marketing
Branding
Blog
Another year, another St. Patrick's Day. Do you join in with the legions of companies rolling out green-themed campaigns and posting leprechaun images on social media, while implying that if only they bought into what your company was selling that they'd finally find their 'pot of gold'? Well… maybe. It depends.
Graphic Design
Branding
It is widely understood that colour plays an integral role in branding, but do we really know to what extent? Even if we do, do we know how to use it properly?
Graphic Design
Branding
Consistency in brand appearance reassures your customers they are getting the same great service every time. So how do we ensure brand consistency for our clients? We use a Brand Identity Guide.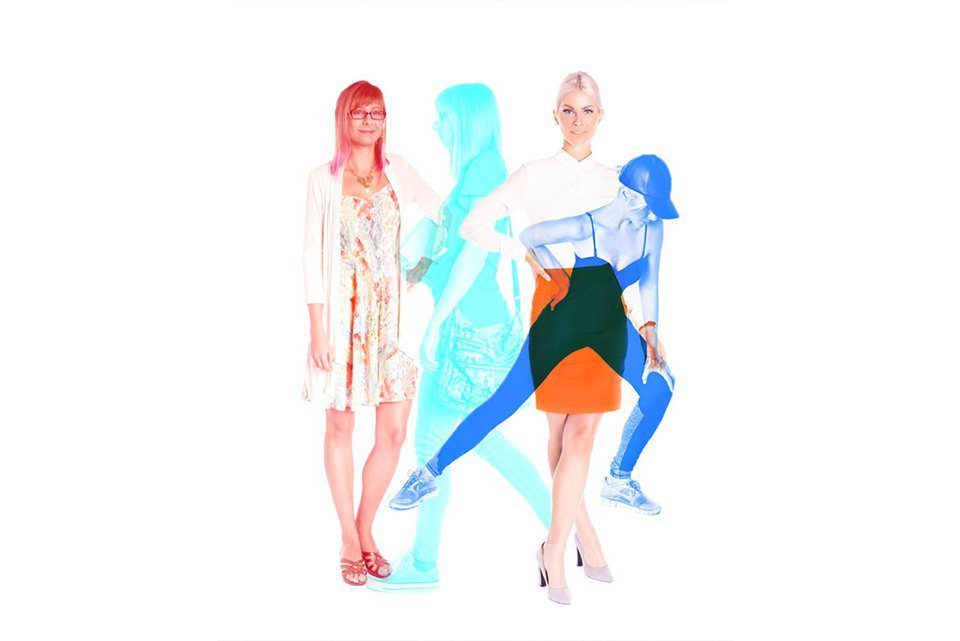 Graphic Design
Branding
While running your business, you are faced with a plethora of decisions. It can be tempting to take the easier and cheaper option to reduce your up-front costs. However, when it comes to developing your brand's design, this shouldn't be the corner you cut.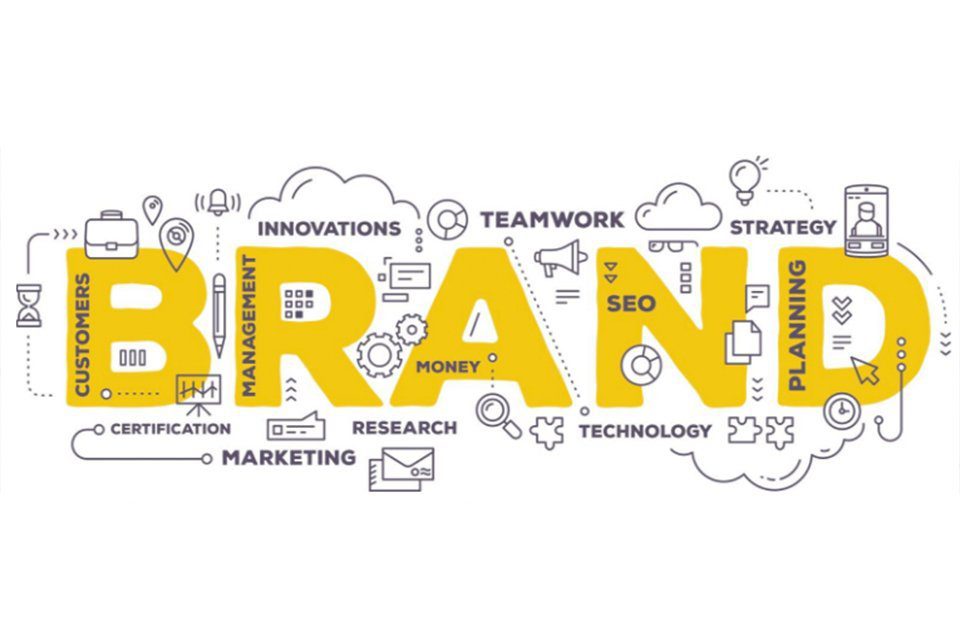 Marketing
Branding
"At the end of the day people won't remember what you said or did, they will remember how you made them feel." ― Maya Angelou This applies to your business as well. The creative process that brings your business from an idea to reality is never void of emotion. The trick is finding what feelings you want to convey to your audience and the best way to go about it.
Agency News
Branding
We know branding is not rocket science. Aerospace Engineers are not required. It just needs the consistency, process, experimentation & leadership. It takes discipline and time to create a cohesive brand.
Agency News
Graphic Design
Web Design
Branding
Every year a new trend is sent to the grave while the next big thing arrives on the scene, stork style. For a web and marketing company like us, deciphering between which trends have a long-term future (and which ones should be avoided like the plague) is an elementary task. However, for someone who is […]