Agency News
The Canadian Mental Health Association Kelowna encourages people from all walks of life to learn, talk, reflect and engage with others on all issues relating to mental health. On May 1st Teresa May and Hiilite Web Design and Marketing SEO, SEM Agency in Kelowna is starting a Fundraising Initiative to challenge other local businesses, universities, and schools to participate in supporting the Canadian Mental Health Association Kelowna.
Agency News
Last weekend in Kelowna, our Hiilite team joined the Data Nerds in their event to raise money for the BC Cancer Foundation. The Nerd Olympics brought together some big names in Kelowna tech industry to face off against each other in some very serious games. No, we're serious. Human Hungry Hungry Hippos is no joke!
Agency News
Branding
We know branding is not rocket science. Aerospace Engineers are not required. It just needs the consistency, process, experimentation & leadership. It takes discipline and time to create a cohesive brand.
Agency News
With the recent release of Pokemon Go augmented reality games have become all the rage. Nintendo has captured the attention of tens of millions of mobile gamers with the advent of a digital world of mini monsters layered over the real world. The game seems to have risen to popularity partly due to the nostalgia of the Pokemon franchise [. . .]
Agency News
Seeking a website revival reflective of the comprehensive experience for the entire family, Hiilite strives to understand the core principles of each of our dental clients and their unique branding agendas. Building the foundation for True Dental's SEO platform we utilized the recent renovations as inspiration for a revitalized website.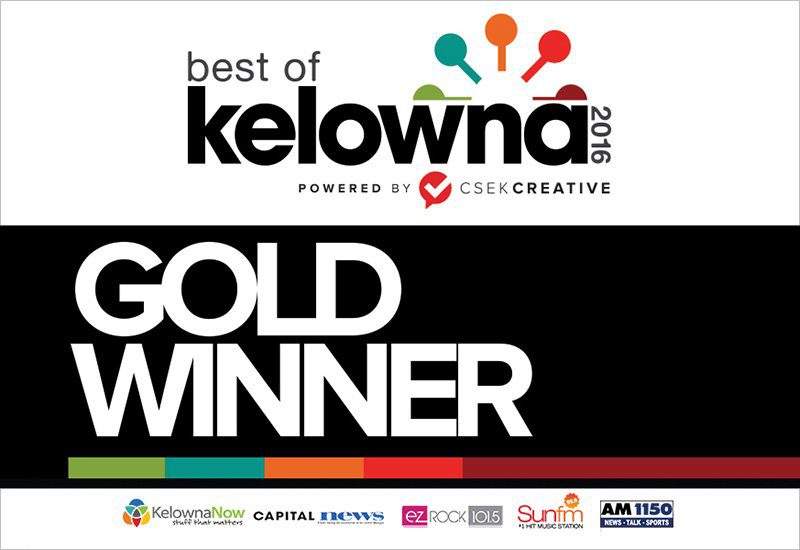 Agency News
Plan B was an established premiere barber shop that sought the expertise of Hiilite to re-design their website to be the catalyst for growth. The ultimate goal, to become a full service salon concept including female demographics was priority, while continuing the current branding theme of being kick @ss experts in barber techniques.
Agency News
Opera Kelowna is a non-profit society that sought assistance in bringing consistency to an existing brand. A spanning collaboration of various volunteers assisting in the visual needs of the organization had created unrelated visuals that needed aligning. Drawing on common elements they wished to retain such as the black, white, and red color scheme, our […]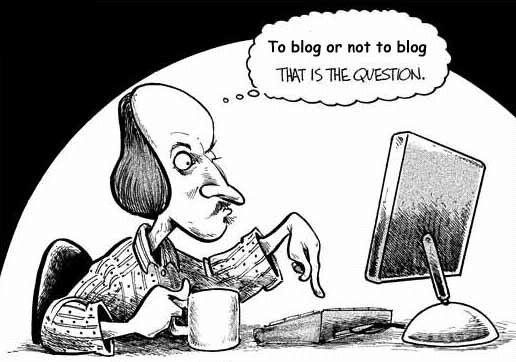 Agency News
SEO
To blog, or not to blog? That is the question of many large and small businesses alike! It feels like everyone, and their dog is starting a blog nowadays, so what's the point in hopping on the blog bandwagon if it's "over saturated," right? Yes, it might seem pointless at first glance, but the truth […]
Agency News
Graphic Design
Web Design
Branding
Every year a new trend is sent to the grave while the next big thing arrives on the scene, stork style. For a web and marketing company like us, deciphering between which trends have a long-term future (and which ones should be avoided like the plague) is an elementary task. However, for someone who is […]
Agency News
Web Design
Last week we sat down with one of our clients and they asked us: "You'll make a mobile and tablet version of my website too, right?" We love questions like that and jumped on the opportunity to explain that the way we design our clients' websites is through the utilization of a method called responsive […]
Agency News
SEO
In business nothing remains static for long, so it's no surprise that there have been many changes in the way we conduct online marketing in recent years. Updates to the Google Algorithm over the last 3-5 years has permanently altered the Search Engine Optimization landscape. Search engine marketing is no longer about latching onto a […]
Agency News
The transformation of rt Strategy in to Hiilite last fall kicked off a series of positive changes at our company. Not only with our brand & structure, but with our team as well. Today, we are happy to announce the appointment of Adrienne Renaud (Twitter |LinkedIn) as our full-time Studio Manager. Adrienne contracted with our previous […]